Train To Busan adalah sebuah film bertema horor zombie yang berasal dari Korea. Film ini disutradari oleh Yeon Sang-ho dan dibintangi oleh Gong Yoo, Jung Yu-mi dan Ma Dong-seok.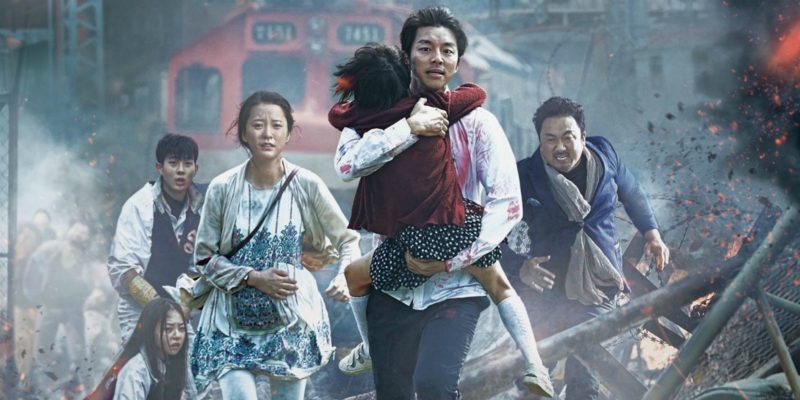 Bercerita mengenai virus aneh yang melanda Korea Selatan. Banyak orang yang berusaha menyelamatkan diri menaiki kereta listrik dari rute Seoul ke Busan. Orang-orang yang terserang virus tersebut akan menjadi zombie dan membantai semua orang yang ada.
Para penumpang di dalam kereta tersebut harus menerima kenyataan kalo ternyata salah satu penumpang di antaranya sudah terinfeksi virus yang merubahnya menjadi zombie. Banyak di antara mereka yang kemudian digigit oleh zombie, sehingga banyak orang yang berubah menjadi zombie.
Namun, Seokwoo dan orang terdekatnya bisa lolos dari serangan zombie walaupun pada ending cerita, Seokwoo terkena gigitan zombie dan kemudian dirinya mati lalu berubah menjadi zombie.
Film ini dirilis pada tahun 2016 dan memecahkan rekor lebih dari 10 juta penonton dan menjadikannya sebagai film Korea pertama yang memecahkan rekor tersebut.
Beberapa tahun yang lalu, kita dipertontonkan dengan film Train To Busan yang pastinya membuat kita tegang karena menonton film tersebut. Ending dari film tersebut juga tidak bagus. Karena para karakter penting tewas di tangan para zombie.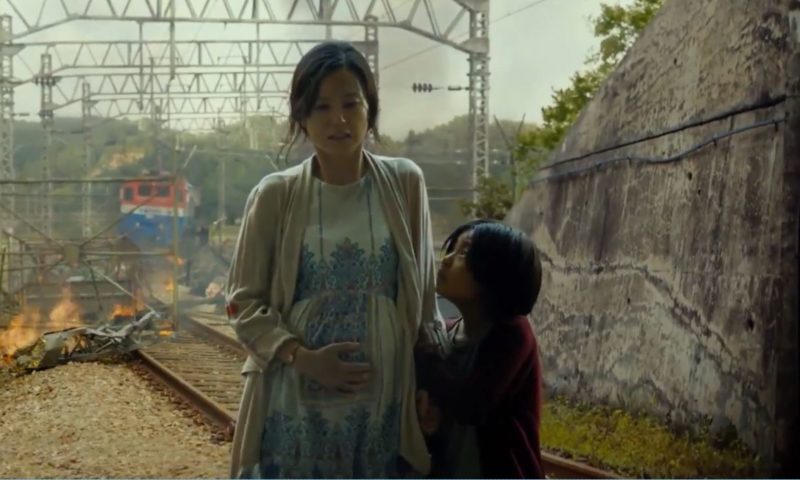 Terlepas dari itu semua. Kita mungkin masih penasaran akan kelanjutan film Train To Busan, bagaimana kisah selanjutnya setelah Seok-woo, Sang-hwa dan para aktor penting tewas di dalam film itu, dan hanya menyisakan Sung Kyung, istri dari Sang-hwa dan anak dari Seok-woo, yakni Soo-an yang masih bertahan hidup.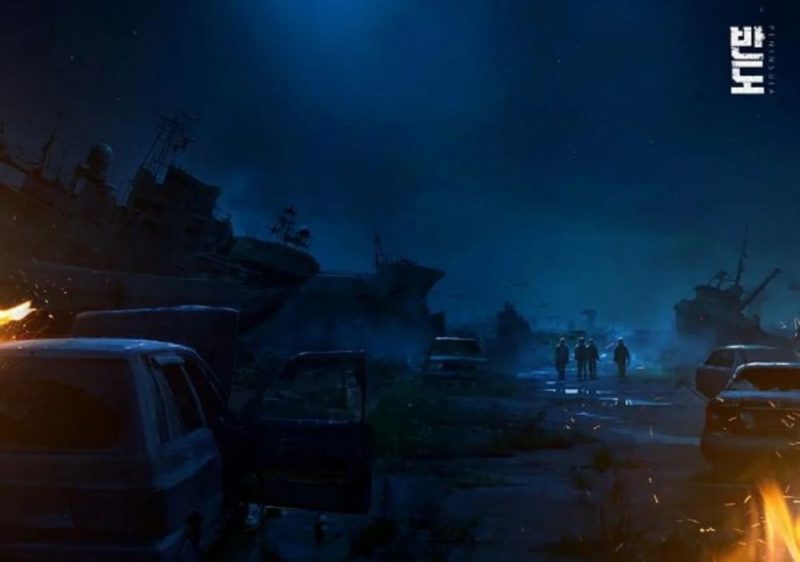 Tidak lama ini, salah satu media Perancis melaporkan bahwa sekuel Train To Busan dengan judul tentatif Peninsula akan dirilis bulan Agustus 2020.
Film ini masih bakalan mengambil latar tempat yang sama karena karakter dalam film berusaha meninggalkan Korea, setelah dunia mereka diteror oleh Zombie.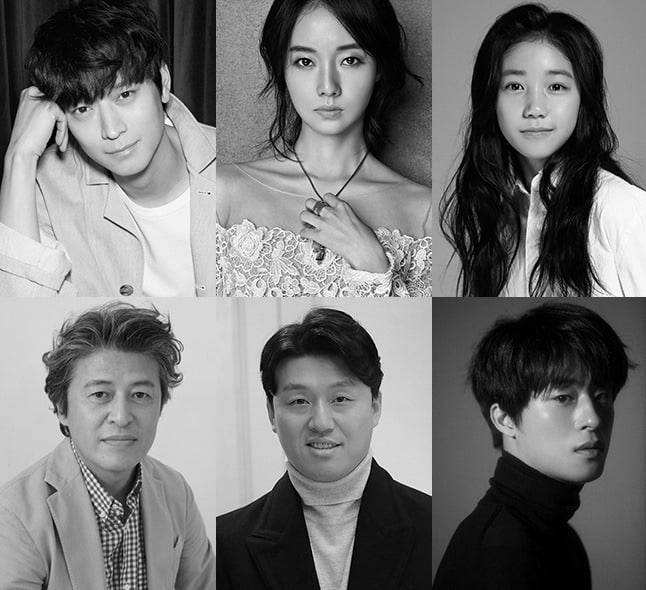 Pemain yang bakal dikonfirmasi untuk menjadi para karakter dalam film yakni, Kang Dong Won, Lee Jung Hyun, Lee Re, Kwon Hae Hyo, Kim Min Jae, dan Goo Kyo Hwan.