Apakah surat lamaran kerja dan curriculum vitae (CV) dalam Bahasa Inggris, sudah jaminan kita langsung diterima kerja?
Kita-kita yang kini sudah bekerja atau juga mungkin yang baru mau (baca: baru lulus atau sembari cari-cari), pasti sudah sering mendengar perkataan "mutiara" yang kerap dikatakan banyak orang terhadap kita yang mencari kerja.
Dan perkataan tersebut, adalah kalau ingin diterima kerja cepat, maka surat lamaran dan CV yang kita miliki, harus ditampilkan dalam Bahasa Inggris. Lalu kitapun menjadi bertanya sendiri, apa iya demikian?
Lebih Bagus Menggunakan Bahasa Inggris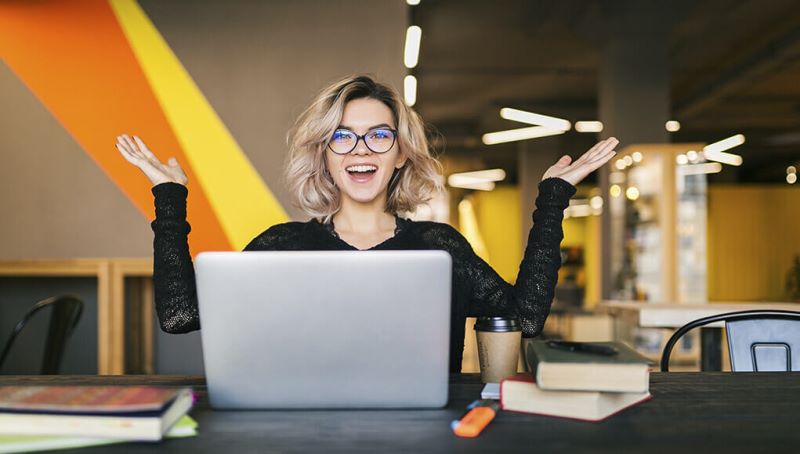 Menurut pakar career development, Audi Lumbantoruan, memang banyak banget perusahaan yang lebih suka atau bahkan, memberikan nilai lebih ke pelamar yang CV dan surat lamarannya berbahasa Inggris.
Lebih jauhnya, CV berbahasa Inggris, akan dianggap efektif banget apabila ingin menjual seluruh skill yang kita miliki yang tentunya salah satu skill-nya, adalah berbahsa asing (Inggris).
Dan juga gue pribadi, teringat dengan perkataan dekan kampus yang berasal dari India (gue kuliah di salah satu sekolah tinggi komunikasi internasional di DKI Jakarta).
Intinya ia mengatakan, sebenarnya gak masalah juga sih kalau kita menulis CV dan surat lamaran kerja dengan menggunakan Bahasa Indonesia. Tapi (sekali lagi kata dia nih ya), apabila kita menulis dengan Bahasa Inggris, pihak perusahaan akan langsung tertarik dengan kita.
Dan ya gue setuju sih. Bukan hanya karena dia adalah dekan gue dulu, tapi gue memang sering banget ngalamin. "Susah gak pernah bikin lamaran bahasa inggris" atau "bahasa inggris gue masih kurang".
BASI! LAGU LAMA! Ada Internet bukan? Nah kamu bisa cari saja contohn surat lamaran bahasa inggris yang kamu rasa oke, langsung saja save di PC atau laptop, terus langsung deh rubah datanya dengan data kamu sendiri. Apa ya susah?
Jadi CV Bahasa Indonesia Gak Bakal Diterima Kerja?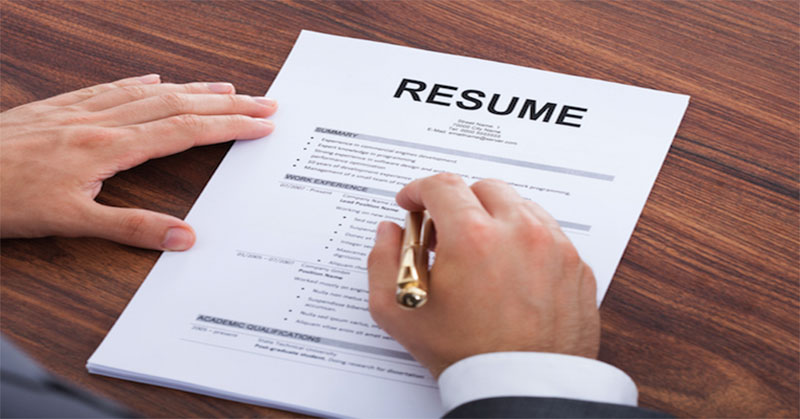 Setelah membaca pembahasan sebelumnya, mungkin pertanyaan ini muncul. Apa iya kalau kita tetap menulis dengan Bahasa Indonesia, artinya kita susah untuk diterima kerja?
Ya baca lagi deh paragraph sebelumnya. Di situ tertulis jelas CV dan surat lamaran Bahasa Inggris hanyalah sebagai nilai plus agar bisa langsung di-notice, langsung dihubungin secepat-cepatnya oleh pihak kantor.
TAPI, bukan berarti CV dan surat lamaran berbahsa Indonesia, gak menerima kans yang serupa.
Seperti yang juga diungkapkan oleh Audi, "Bukan berarti CV Bahasa Indonesia tidak lebih baik, boleh-boleh saja. Tapi balik lagi isi yang ada di CV itu sendiri,"
Spesifiknya, walau menggunakan Bahasa Indonesia tapi, CV dikemas dengan tidak bertele-tele (to the point), dijamin kita juga akan langsung dilirik oleh si perusahaan.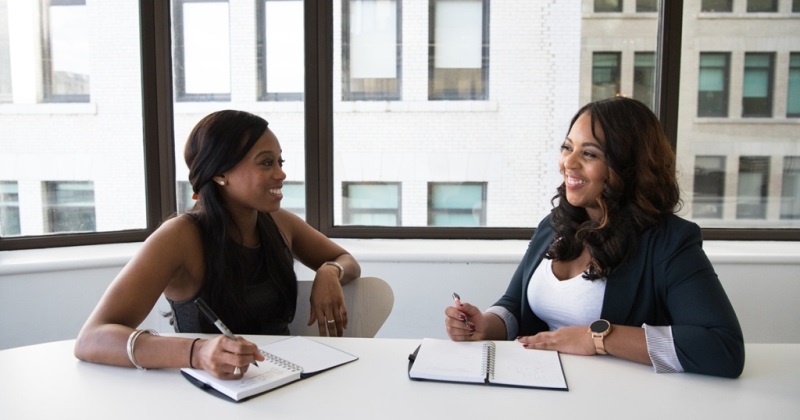 Menurutnya, CV yang baik adalah cukup menampilkan pendidikan terakhir, pengalaman, jualan keberhasilan-keberhasilan yang dicapai sejauh ini, dan juga informasi penting lain seperti, data diri.
Ya maksud Audi disini, semakin singkat dan to the point CV kita, semakin cepat kita dihubungi perusahaan terlepas, kita menulisnya dalam Bahasa Inggris atau Bahasa Indonesia. Semoga pembahasan ini bermnafaat ya guys!