Serial Drama Korea sepertinya sudah sangat melekat dalam tubuh masyarakat Indonesia, terutama kalangan remaja. Sebab makin kesini penggemarnya semakin banyak dan mulai menyebar menyerang kalangan orang dewasa maupun orangtua. Plot cerita yang menarik dan para pemain yang berwajah tampan dan cantik menjadi daya tarik tersendiri.
Akan tetapi, tidak semua serial drama Korea bisa kamu nikmati dengan bebas. Karena terdapat beberapa K-Drama yang mengandung unsur pornografi. Misalnya alur ceritanya yang romantis, sehingga mengharuskan mereka melakukan adegan-adegan dewasa, seperti beerciuman atau berada bersamaan dalam satu ranjang.
Tentu bagi kamu atau siapa pun itu yang belum cukup umur tidak layak mendapat tontonan yang seperti itu. Seperti yang Bebaspedia lansir dari Brilio.net, simak 10 judul drama Korea yang banyak menampilkan adegan dewasa.
1. Cruel Palace War of Flowers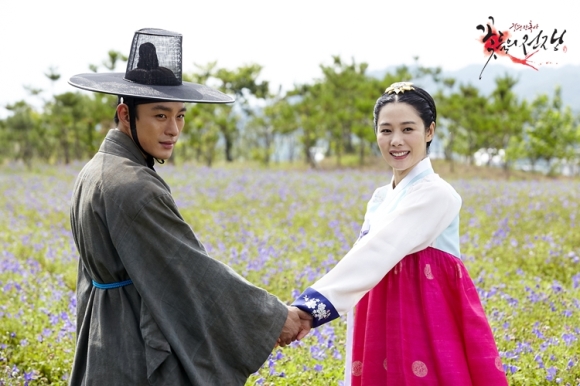 Drama Korea berjudul Cruel Palace War of Flowers ini dibintangi oleh Kim Hyun-Joo, Song Seon-mi, Lee Deok-hwa dan Jung Sung-mo. Tayang pperdana pada 23 Maret 2013 dengan jumlah episode sebanyak 50. Drama ini pernah menampilkan sebuah adegan dewasa, ketika salah seorang pemerannya sedang menyusui.
Baca Juga: 8 Aplikasi Nonton Drama Korea Gratis Android
2. Entourage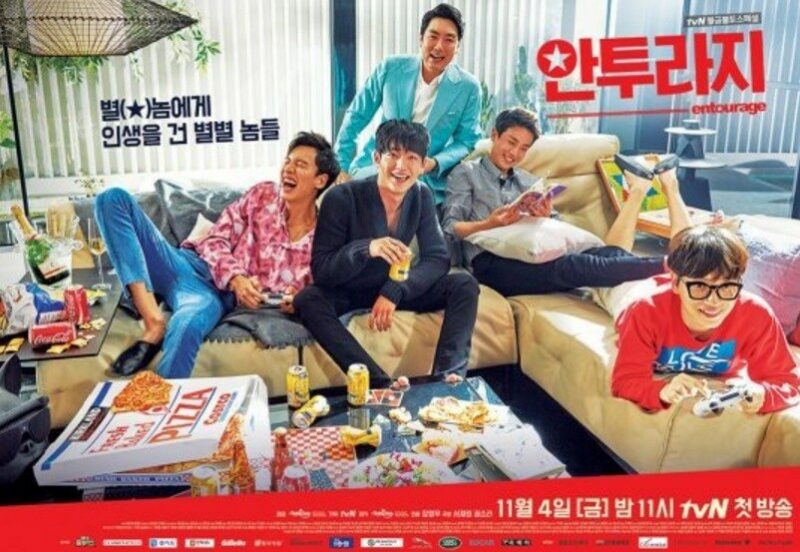 Drama Korea selanjutnya yang pernah nampilin adegan dewasa ialah Entourage. Pada suatu adegan, pemeran utama prianya Seo Kang-joon sedang melakukan adegan ciuman dengan lawan main perempuannya. Adegan ini dinilai sangat tidak pantas untuk dilihat, apalagi saat itu tayang di televisi. Yang mana banyak anak kecil secara bebas bisa saja melihat adegan tersebut.
3. Drama Korea What's Wrong with Secretary Kim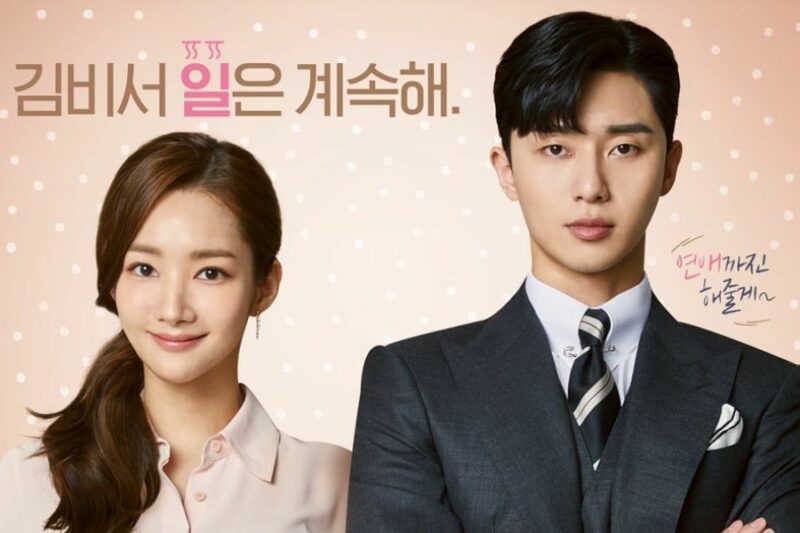 Drama ini dibintangi oleh Park Min-Young dan Park Seo-joon dan dirilis perdana pada 6 Juni 2018. Drama What's Wrong with Secretary Kim ini juga menjadi salah satu drama yang kontroversial. Yang mana banyak sekali menampilkan adegan ciuman para pemainnya.
Baca Juga: 12 Situs Nonton Drama Korea Subtitle Indonesia Terlengkap
4. The K2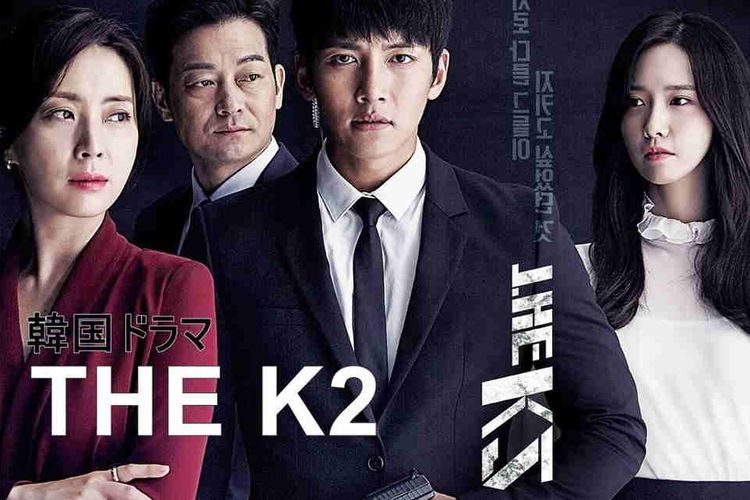 Walaupun tidak menampilkan adegan ciuman mesra, namun adegan dewasa yang dianggap terlalu vulgar dan tidak pantas untuk ditonton pada drama ini adalah saat menampilkan beberapa pria sedang dalam keadaan telanjang bulat, namun bagian intimnya disamarkan. Momen tersebut terjadi saat mereka sedang terlibat pertarungan hebat.
5. La Dolce Vita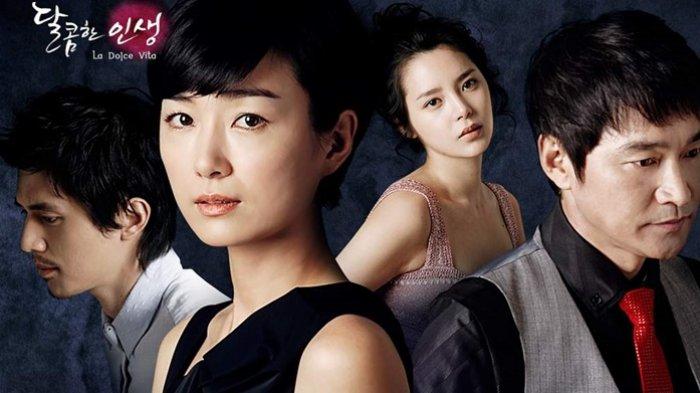 Serial La Dolce Vita atau Bitter Sweet Life ini bisa dibilang drama Korea yang memperlihatkan adegan dewasa yang paling panas dan vulgar dari beberapa daftar drama di atas.
Hal tersebut karena pemeran utamanya Lee Dong-wook dan Oh Yeon-su harus melakukan hubungan intim. Tentu sangat tidak layak disaksikan di tempat umum dan bagi orang yang belum cukup umur.
Baca Juga: Daftar Drama Korea Terbaik Ini Bakal Bikin Kamu Baper
6. Drama Korea Our Gab Soon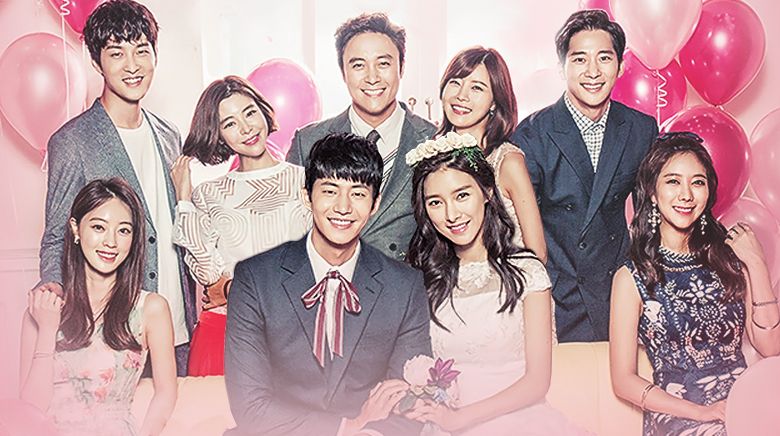 Drama Our Gab Soon mengangkat genre comedy family dan dibintangi oleh Kim So-eun bersama dengan Song Jae-rim. Adegan dewasa yang ada pada drama ini saat Kim So-eun ingin hubungannya segera berakhir. Akan tetapi, Song Jae-rim yang merupakan kekasihnya tak menerimanya. Ia lalu mendorong Kim So-Eun ke tembok dan memaksanya untuk menciumnya.
7. The Greatest Marriage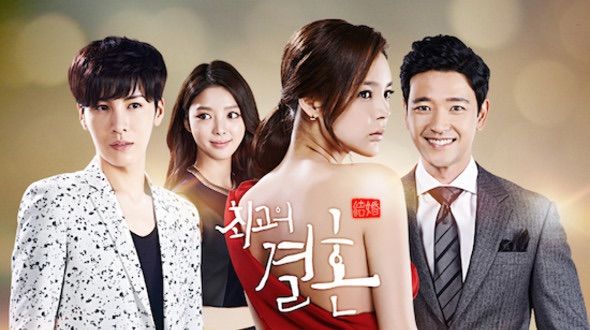 Dalam bahasa Indonesia, drama ini berjudul Pernikahan Terbesar. Dibintangi oleh Park Si-yeon dan Bae Soo-bin, drama ini diangggap tak kalah hot. Sebab memperlihatkan dua orang tokoh harus berada dalam satu ranjang. Tentu bagi orang yang menontonnya bisa ikut tegang juga (keadaannya).
Baca Juga: 10 Rekomendasi Film Thriller Korea Yang Cocok Nonton Saat Halloween
8. Drama Korea Love in The Moonlight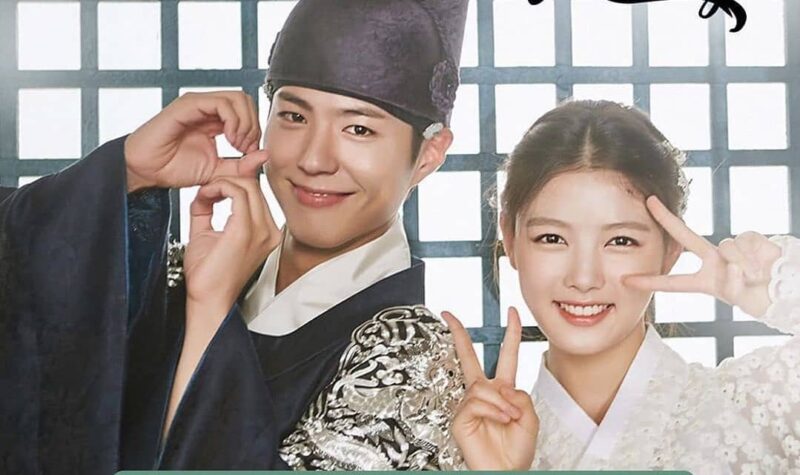 Berlatar pada abad ke-19 menceritakan kehidupan dinasti Joseun. Beberapa nama beken Korea, seperti Park Bo-Gum, Kim Yo-Jung, Jung Jin-Young, Kwang-Dong-yeon, dan Chae Soo-bin ini juga pernah menampilkan adegan dewasa pada salah satu episodenya.
Misalnya ketika Kim Yoo-Jung yang berperan sebagai Hoong Ra-on sedang membungkus dadanya dengan perban putih.
9. The Last Empress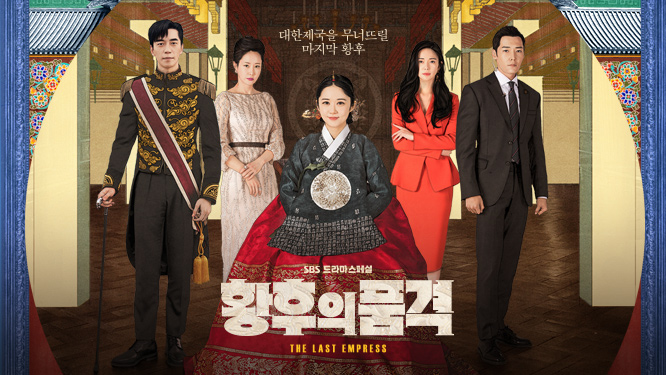 Drama selanjutnya dengan judul The Last Empress yang menceritakan kisah asmara yang dengan campuran bumbu perselingkuhan. Dari jalan ceritanya saja, sudah jelas pasti akan banyak menampilkan adegan-adegan dewasa. Salah satunya ialah scene saat Shin Sung-rok dan Lee Elijah sedang berciuman sangat mesranya.
10. My Secret Romance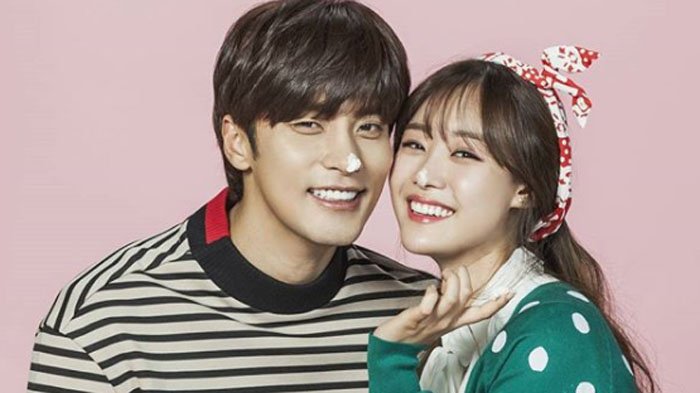 Drama Korea terakhir dalam list ini yang banyak nampilin adegan dewasa ialah drama berjudul My Secret Romance. Beberapa adegan hot, seperti ciuman yang terus berulang dan begitu hot. Serta memperlihatkan adegan Song Ji-eun dengan Sung Hoon sedang 'enak-enak' dalam sebuah mobil.
Baca Juga: 10 Rekomendasi Film Horror Korea Yang Cocok Saat Halloween
Nah, itulah 10 daftar drama Korea yang banyak nampilin adegan dewasa. Buat kamu yang belum cukup umur, jangan sekali-kali searching atau sampai menontonnya ya. Kalau yang sudah, sikatt cuyyy.