Pertunjukan musik rock bakal lebih bertenaga jika ditambahi aksi panggung dari penambil. Mereka selalu saja membuat kejutan agar adrenalin penonton terbakar dan tak berdiam diri.
Hal itu mungkin sudah lazim di dunia musik rock. Namun bagaimana jika kejutan yang mereka tampilkan itu sudah melewati batas wajarnya? Seperti Aksi Ekstrim Rocker terkenal ini, mereka tampil secara mengerikan. Ada yang menyiksa diri sendiri hingga melukai penonton.
Inilah 6 Aksi Paling Ekstrim Rocker Dunia Di Atas Panggung
Gigitan Kelelawar Ozzy Osbourne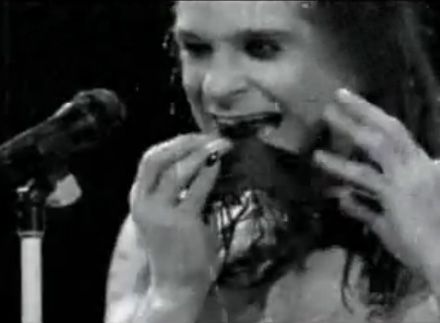 Satu buah aksi yang teatrikal dan sekaligus bikin mual. Gigitan kelelawar yang dilakukan oleh Ozzy Osbourne ini berlangsung saat konser Black Sabbath tahun 1980.
Seorang fans melempar kelelawar hidup di panggung, yang setelah itu ditangkap oleh Ozzy dan menggigit kepalanya hingga putus. Aksi ini sebenarnya tidak disengaja, dan Ozzy sempat beranggapan bahwa itu kelelawar dari plastik.
Aksi Sakit Iggy Pop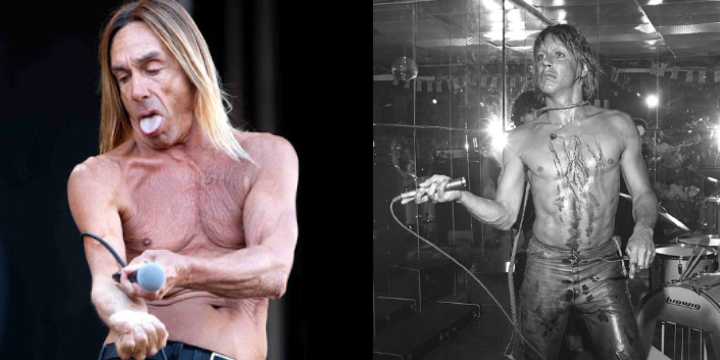 Aksi satu lebih sakit lagi. Rocker yang juga dijuluki Godfather of Punk, Iggy Pop ini senantiasa melukai dadanya dengan pecahan gelas atau pisau. Darah segar dari dadanya mengucur dan menggenangi panggung dan di mana-mana. Iggy seakan seperti orang kesurupan dalam melakukan aksinya. Aksi ini dia lakukan antara 1960-an hingga thn 1970-an dan setelah itu tidak dilakukan.
L7 Marah Kepada Fans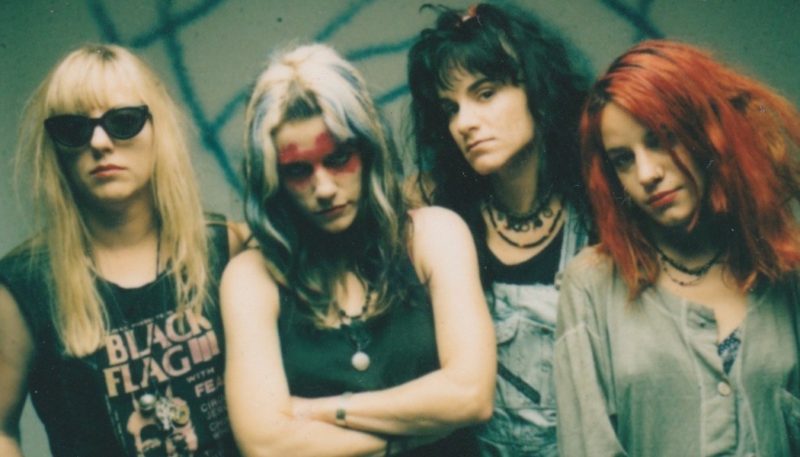 Geram dengan kelakuan penonton yang kasar membuat band rock berpersonel Perempuan, L7 Marah. Donita Sparks sang vokalis pun melemparkan pembalut yang ia pakai ke arah penonton.
Kejadian itu berlangsung pada thn 1992 pada konser besar di Inggris, yakni Reading Festival. Walau menjijikkan, tapi momen ini tetap dikenang dalam sejarah rock and roll.
Jimi Hendrix Membakar Gitar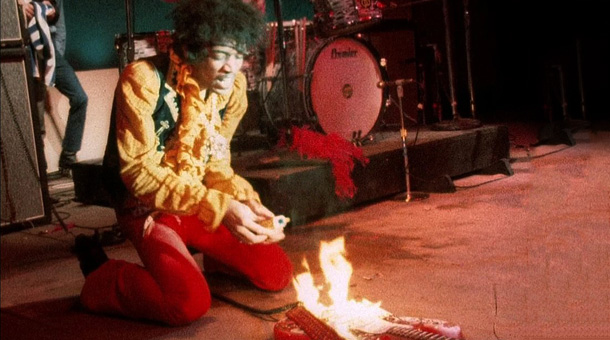 Jimi Hendrix selalu memiliki aksi manggung yang membuat penonton bergairah. Kali ini pada konser Monterey Pop Festival pada thn 1967 dia mempersembahkan penampilan yang akan dikenang sampai saat ini.
Gitaris kidal ini melumuri gitarnya dengan cairan yang mudah terbakar dan setelah itu menyalakannya. aksi ini masih terbilang jarang saat itu dan mendapat antusias dari fans. Tapi Jimi juga harus dilarikan ke rumah sakit karena terkena luka bakar.
Alice Cooper Persembahkan Ayam Ke Penonton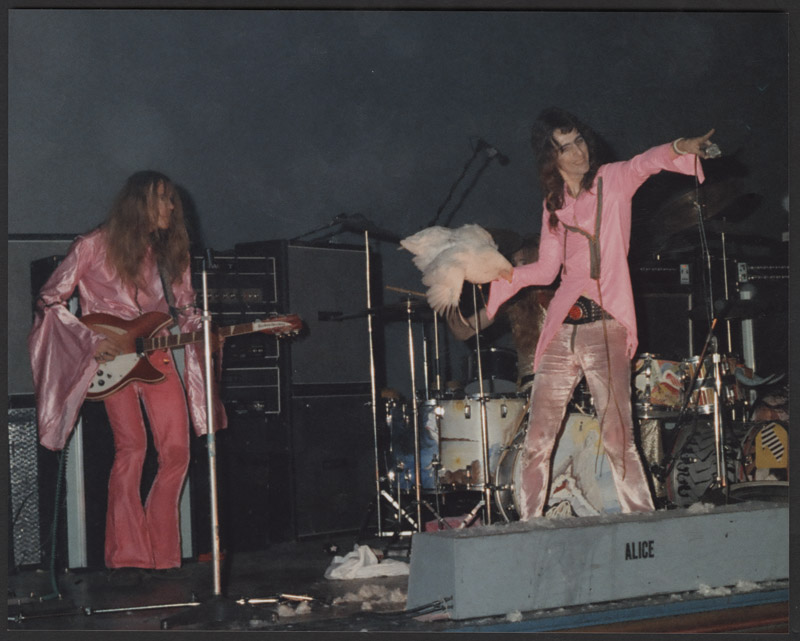 Aksi panggung Alice Cooper pada zaman dulu terbilang sangat liar. Salah satunya adalah aksi berikut ini. Pada thn 1969 di sebuah konser Alice Cooper di Toronto seorang penonton melempar ayam hidup di atas panggung.
Ayam tersebut ditangkap oleh Alice. Mengira ayam ini bisa terbang, Alice pun melemparkan ke udara dan mendarat di panggung. tapi penonton malam itu cukup buas dan ayam tersebut terpotong-potong oleh penonton.
Aksi Gila GG Alin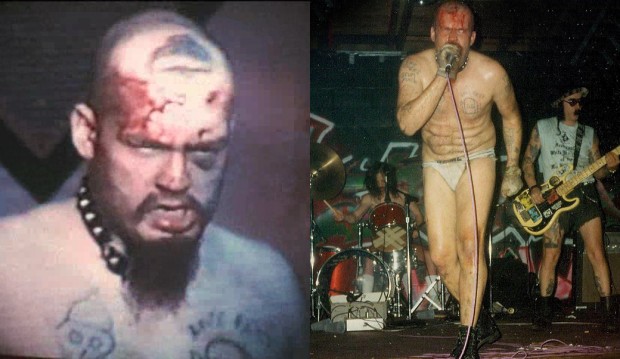 Jika ada seorang yang bertanya "Siapa musisi paling menjijikan dalam musik rock?", tentu jawabannya akan mengarah ke sosok bengal bernama GG Allin.
Bagaimana tidak? Pria berkepala plontos itu terkenal akan kebrutalan dan tingkah laku tak senonohnya, mabuk saat konser, membuat air seni di atas lantai, buang hajat di atas panggung, dan sintingnya dia pernah memakan kotorannya sendiri di depan panggung.
Setelah wafat, kuburan GG Alin sering dilempari kotoran manusia dari para fansnya, mereka mengatakan bahwa itu adalah penghormatan bagi sang musisi tersebut. Tindakan itu juga justru sangat dianjurkan oleh Ibu GG, Arleta.
Sumber : http://unikgaul2.blogspot.com/2013/09/7-aksi-paling-ekstrim-rocker-dunia-di.html