Berikut ini adalah "free things" di internet yang sangat berguna sekali untuk diketahui, "free things" yang dimaksud di sini adalah situs dan beberapa software yang bisa kalian ambil secara gratis. Yup, gratis tanpa biaya apapun. Langsung saja berikut 14 hal gratis di Internet yang bisa kalian manfaatkan.
1. Noba Project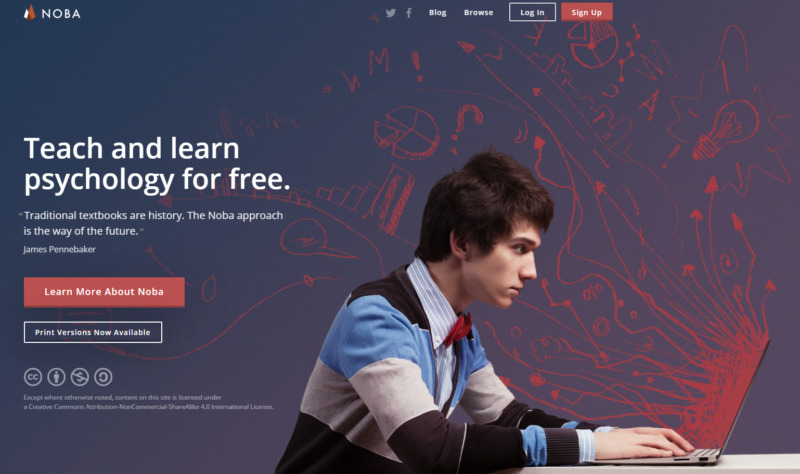 Hal gratis di internet yang pertama ialah situs NOBA. Situs ini cocok untuk belajar psikologi. Pelajaran di Noba Project ini hasil rangkuman dari beberapa dosen psikologi yang ingin membantu menyediakan pendidikan gratis. Keunggulan situs ini adalah topik yang dibahas sangat mudah dicerna. Kalian juga bisa mengunduh pembahasannya dalam bentuk PDF.
2. Unsplash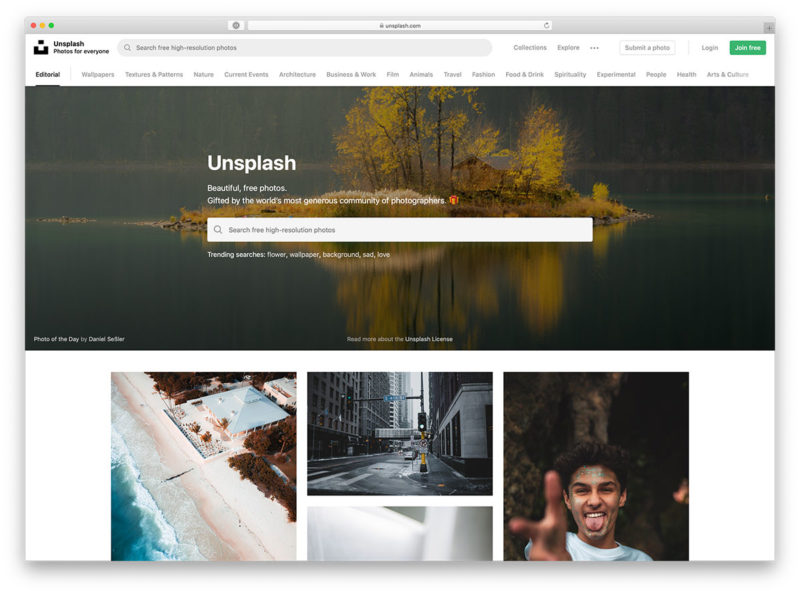 Merupakan situs penyedia gambar dengan opsi yang cukup banyak. Di sini kalian bisa secara gratis mengunduh gambar dengan resolusi tinggi, namun untuk menghargai para penyedia foto di sana, berikan atribusi jika kalian tidak keberatan. Situs ini merupakan salah satu hal gratis di internet yang paling banyak direkomendasikan.
3. Archive.org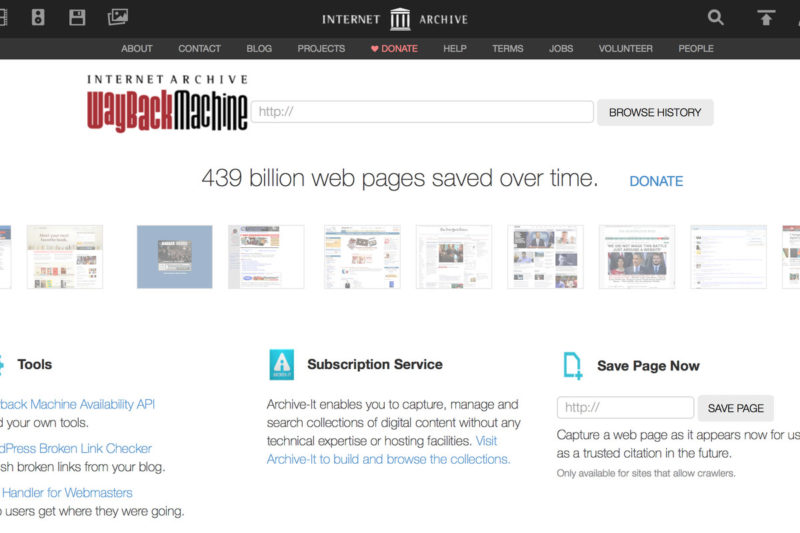 Hal gratis di internet selanjutnya ialah archive.org. Di situs ini, kalian bisa menemukan apapun. Bisa dibilang situs Archive.org layaknya hutan. Situs ini mempunyai banyak konten gratis, mulai dari Game DOS, musik, film, buku, software, dan lainnya.
4. Noun Project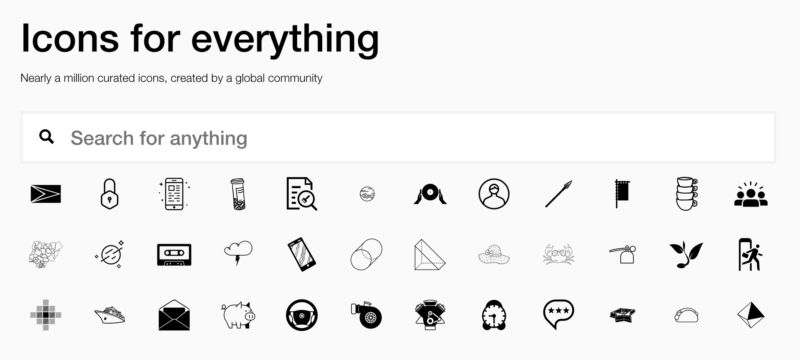 Situs ini menyediakan icon gratis, sebenarnya banyak situs lain yang menyediakan icon gratis namun kami menyarankan situs ini karena setiap icon yang diunduh sudah tercantum atribusi secara otomatis (menghargai pembuat icon). The noun project salah satu hal gratis di internet yang cocok buat kalian yang masih berada di bangku sekolah atau kuliah, thenounproject bisa dijadikan referensi untuk mencari icon sebagai bahan atau pelengkap presentasi kalian.
5. OpenLearn dari UK's OPEN University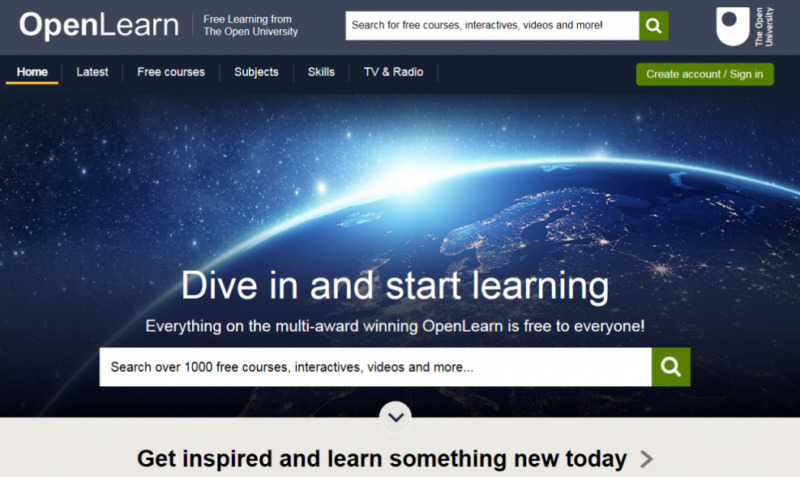 Situs ini berisi kursus pembelajaran, layaknya kuliah, kalian juga bisa memilih jurusan apa yang ingin kalian pelajari. Mulai dari sejarah, seni, bahasa, hingga hukum dan politik. (Situs ini menggunakan bahasa Inggris). Open Learn merupakan salah satu hal gratis di internet terbaik yang kami rekomendasikan.
6. MIT OpenCourseWare dari Massachusetts Institute of Technology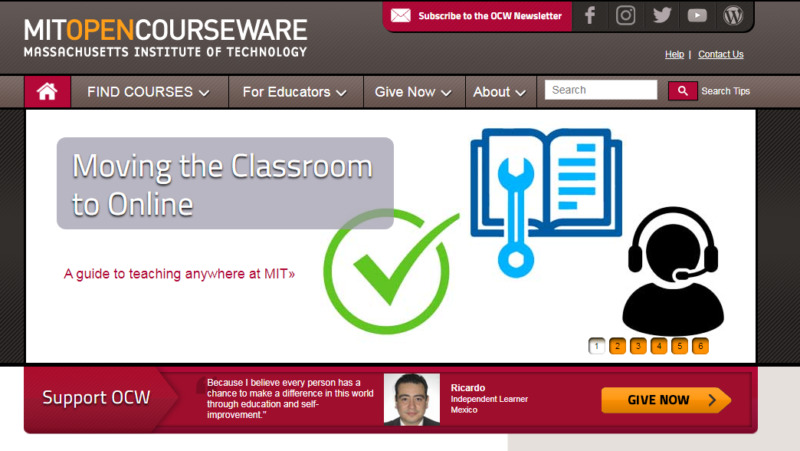 Sama seperti OpenLearn, MIT OCW ini juga menyediakan beberapa courses (kursus pembelajaran) secara gratis. Topik yang diberikan di sini juga cukup banyak, selain itu navigasi di situs mereka sangat mudah diakses. (Situs ini menggunakan bahasa inggris).
7. Project Gutenberg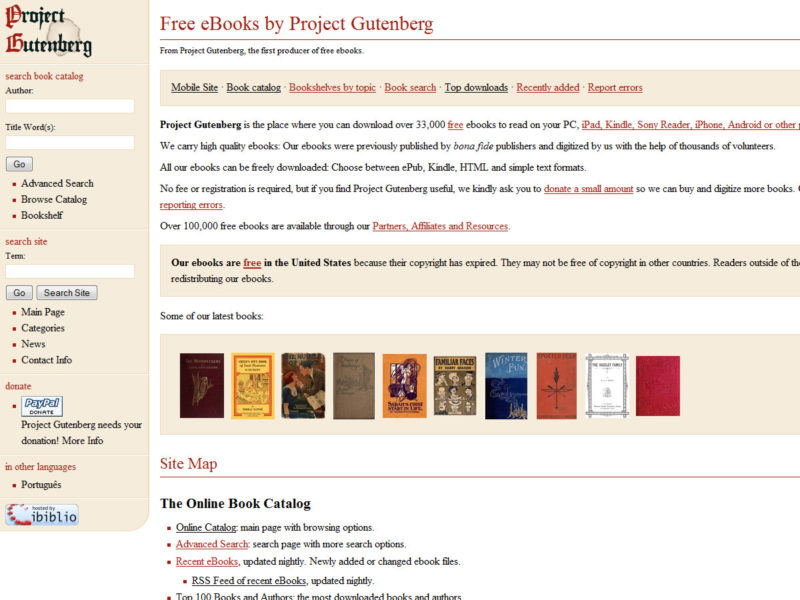 Hal gratis di internet selanjutnya ialah Project Gutenberg. Sama seperti perpustakaan online, di sini kalian bisa mengunduh e-book secara gratis. Hampir semua buku yang ada di situs ini tidak dilindungi hak cipta, jadi bisa dipastikan legal.
8. Sistem Informasi Kearsipan Nasional

Hal gratis di internet selanjutnya berasal dari negara kita. SIKN ini adalah situs yang dikelola oleh ANRI (Arsip Nasional Republik Indonesia). Situs ini berisi arsip foto tentang sejarah di Indonesia, kalian bisa melihat bagaimana perjuangan leluhur kita mendapatkan dan mempertahankan kemerdekaan negara ini.
9. w3schools Online Web Tutorial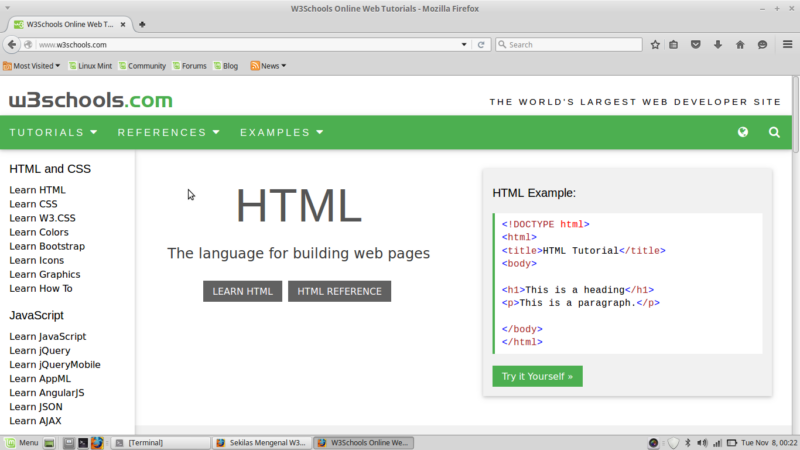 w3schools adalah situs khusus untuk kalian yang ingin belajar tentang pemrograman website. Dari bahasa markup HTML sampai bahasa pemrograman PHP bisa kalian pelajari di sini. Situs ini sangat disarankan bagi kalian yang awam tentang pengembangan website. (Situs ini menggunakan bahasa inggris).
10. Duolingo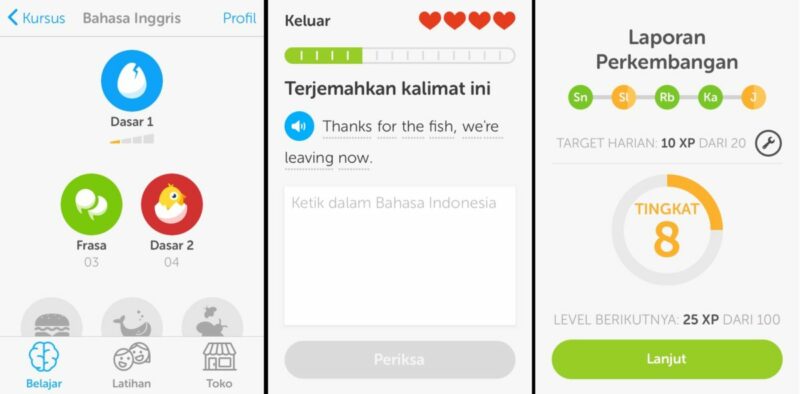 Merupakan situs untuk belajar berbagai bahasa. Metode pembelajaran di Duolingo cukup simpel dan mudah dipahami.
11. Blogger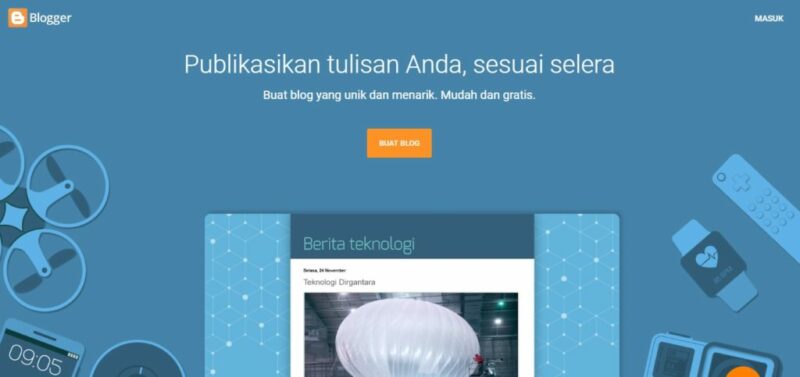 Bagi kalian yang ingin menulis dan membagikan tutorial, cerita, atau pengalaman kalian ke internet maka bisa memulai dengan Blogger. Blogger ini dikelola oleh google, jadi kalian bisa membuat blog gratis dengan akun google masing-masing.
12. Open Library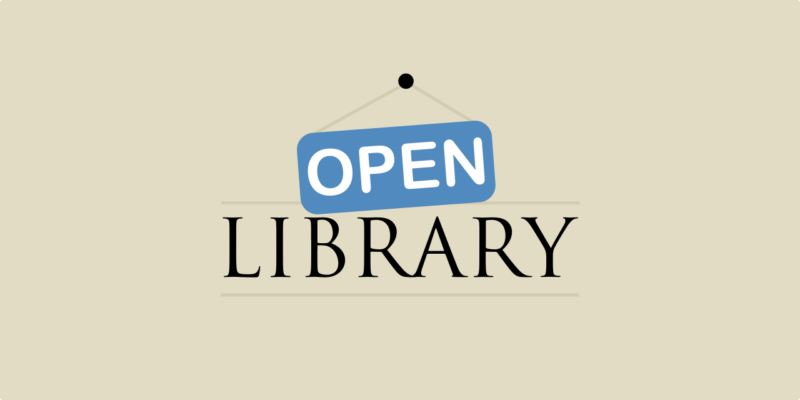 Sama seperti Project Gutenberg, situs ini menyediakan berbagai e-book secara gratis. Jika kalian terintimidasi oleh tampilan situs Project Gutenberg maka Open Library adalah solusinya. Kalian bisa mencari berbagai buku dengan mudah di situs ini, navigasi di Open Library sangat ramah dan mudah diakses.
13. Melody.ml

Di situs ini kalian bisa memecah lagu menjadi berbagai suara mulai dari vokal, bass, drum, dsb. Kalian membutuhkan email untuk mengunduh hasil pecahan musik tersebut, tapi tenang saja ada triknya. Kalian bisa menggunakan temporary mail di situs ini, jadi email utama kalian terbebas dari spam.
14. Photopea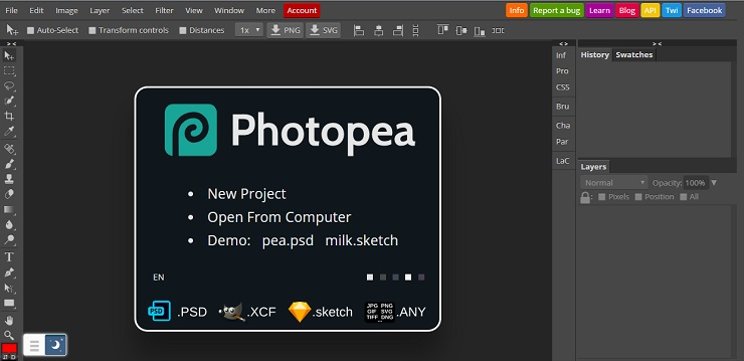 Merupakan alternatif dari software photoshop. Kalian bisa mengedit gambar kalian dengan mudah di situs ini, Photopea sangat membantu bagi kalian yang mempunyai komputer dengan spesifikasi rendah. Selain itu situs ini bisa digunakan secara offline setelah loading webpage selesai.
Credit: Krisna Amarta