Tidak semua orang mudah menangis, terkadang ada beberapa orang yang membutuhkan stimulan agar ia bisa mencurahkan emosi kesedihannya. Yup, menangis dapat melegakan diri, sehingga kita bisa berpikir lebih jernih.
Nah, menononton film sedih bisa jadi memicu stimulan agar kita bisa menangis. Berikut 5 rekomendasi film sedih yang bikin nangis bombay!
1. Secret Superstar (2016)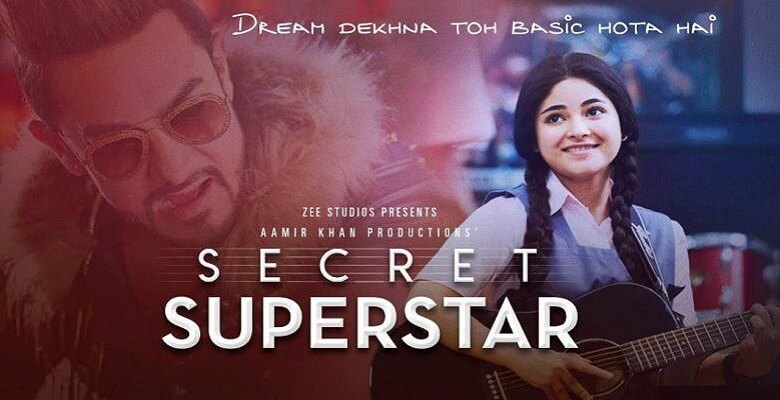 Setelah berhasil dengan Taare Zameen Par, 3 Idiots, dan Dangal. Lagi dan lagi, seorang Amir Khan berhasil menyajikan film Bollywood yang berkualitas tinggi. Film ini menceritakan tentang seorang gadis muslim bernama Insa Malik yang memiliki cita-cita menjadi seorang penyanyi.
Dia ingin mengubah nasib keluarganya dengan menjadi penyanyi. Namun bukan jalan yang mudah baginya, meskipun ia memiliki bakat yang luar biasa namun ayahnya adalah orang yang keras dan konservatif.
Film ini akan membuatmu terharu dan gregetan dengan perjuangan dan pengorbanan ibunda Insa untuk anaknya. Banyak isu-isu menarik seperti kekerasan dalam rumah tangga dan hak-hak perempuan di India yang diulik oleh film ini.
2. Room (2015)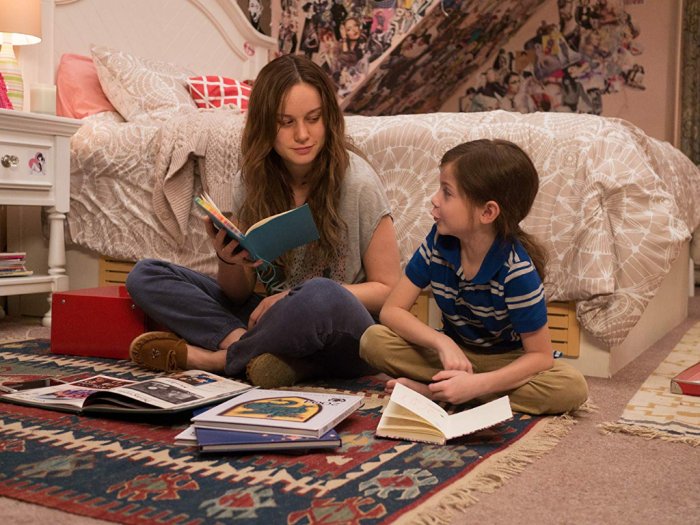 Dari awal, film ini akan menyuguhkan kita kehidupan ibu dan anak yang tampak normal. Anehnya, selama film berlangsung, mereka hanya menghabiskan waktu di dalam ruangan yang sama, sambil membayangkan seperti apa dunia luar itu.
Hingga akhirnya sebuah rahasia terbongkar dengan berhasilnya sang anak keluar dari ruangan tersebut. Nah, di sini yang bikin feelnya itu ngena banget. Film ini memiliki cerita yang tidak biasa, menggunakan plot twist yang rapi.
Bahkan film ini mendapatkan banyak penghargaan atas ide cerita yang luar biasa dan kemampuan aktornya yang di atas rata-rata.
3. Wind Chill (2007)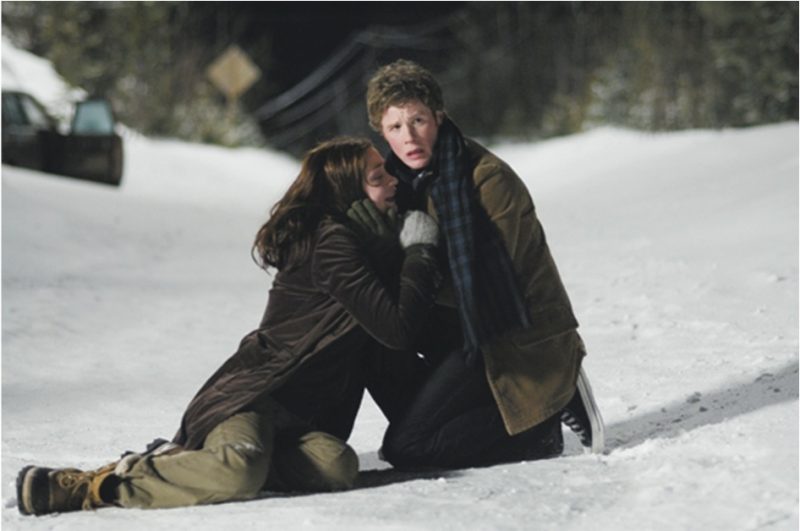 Menceritakan tentang dua mahasiswa yang ingin pulang ke kampung halamannya untuk merayakan natal. Mereka memutuskan untuk melewati jalan pintas agar terhindar dari macet dan salju tebal.
Namun mereka justru terjebak oleh suatu jalan yang tidak ada habisnya, tidak hanya itu, mereka juga mendapati banyak keganjilan dan kemunculan sosok tak kasat mata yang menggangu mereka.
Film ini memang bisa dibilang film horor, namun kami jamin ini bukan film horor biasa. Film ini juga menyuguhkan kisah drama sedih sebagai klimaks plotnya. Jadi, suasana tegang dan haru campur aduk jadi satu.
4. Only The Brave (2017)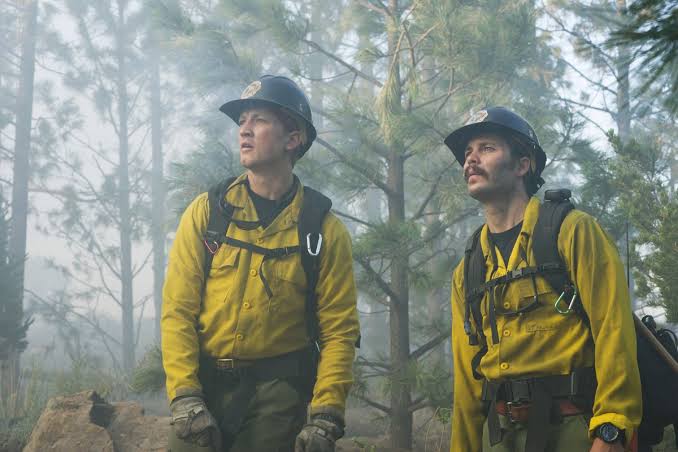 Film ini menceritakan tentang sekelompok pemadam kebakaran khusus di wilayah Arizona, Amerika Serikat. Mereka menjadi pasukan yang dipercaya menangani kasus kebakaran hutan terbesar di AS pada tahun 2013.
Dalam operasi tersebut, 19 dari 20 anggota harus kehilangan nyawa. Hanya satu yang selamat karena mendapati tugas yang agak berjauhan. Nah, emosimu akan terkuras pada bagian Miles Telfer yang berperan menjadi orang yang selamat itu, kamu akan dibuat ikut larut dalam kesedihan yang mendalam pada isak-isaknya yang patut diapresiasi.
5. The Impossible (2012)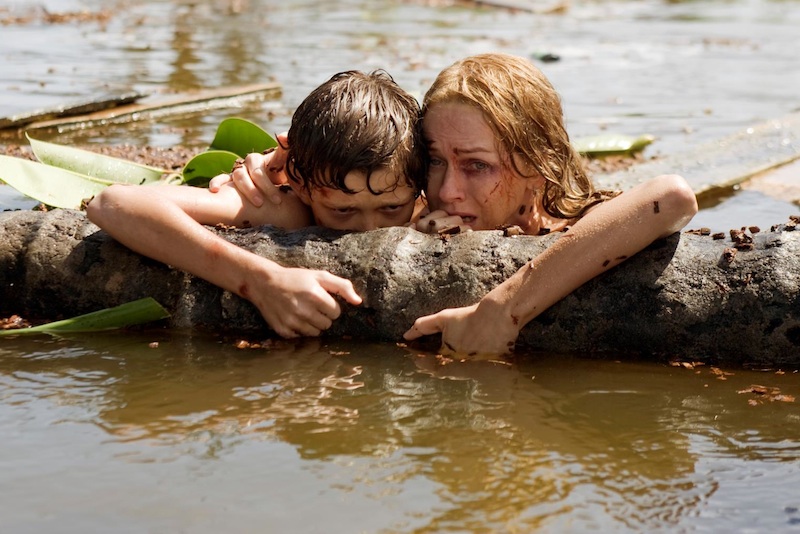 Film ini menceritakan sebuah keluarga asal Amerika Serikat yang berlibur ke Thailand. Namun naas, bukannya mendapatkan liburan yang menyenangkan, mereka justru harus dihadapkan oleh gelombang tsunami yang menghempas beberapa wilayah di Asia Tenggara termasuk tempat mereka menginap.
Mereka terpisah dan terombang-ambing di negara asing, mereka pun berusaha untuk menemukan satu sama lain.
Penghayatan yang diperankan oleh Tom Holland, Naomi Watts, dan Ewan McGregor dalam film ini bikin merinding dan sedih, membuat kita turur membayangkan jika kita mengalami situasi tersebut.