Halo sobat BebasPedia! Mungkin kita mengira kalo film kartun adalah film untuk anak-anak kan? Namun nyatanya tidak begitu, ada beberapa film kartun yang sama sekali tidak layak untuk ditonton anak-anak.
Mulai dari adegan sadis dan adegan seksual tersaji di dalam film-film tersebut. Inilah beberapa film kartun yang tidak layak ditonton anak-anak.
4 Film kartun yang tidak layak ditonton anak-anak
Happy Tree Friends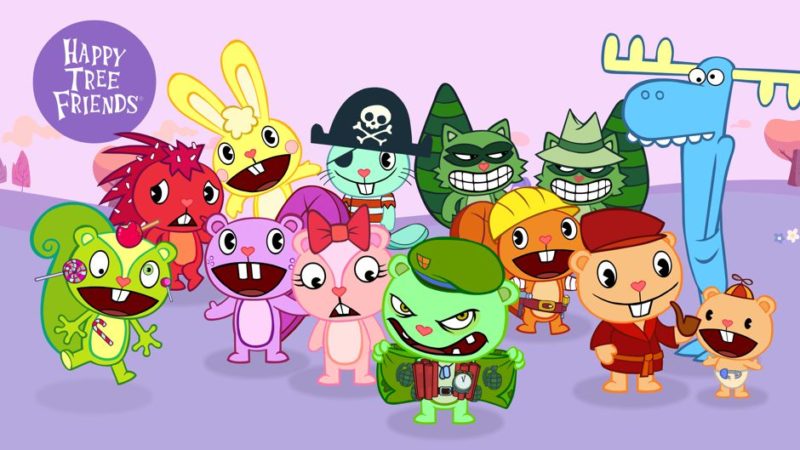 Happy Tree Friends merupakan film kartun yang berdurasi singkat. Walaupun banyak karakter lucu pada film ini, namun sebenarnya kartun ini tidak selucu yang kamu kira.
Di dalam kartun ini banyak sekali menampilkan adegan-adegan kekerasan yang ekstrim bahkan pada setiap episodenya, mulai dari darah berceceran di mana mana dan bermacam organ-organ tubuh yang keluar.
The Simpsons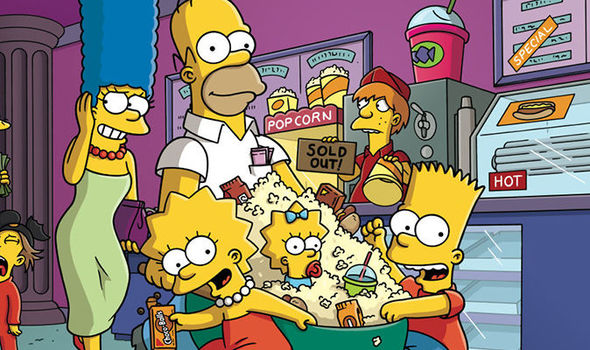 The Simpsons tidak layak untuk ditonton anak-anak. Banyak banget hal yang tidak baik ditampilkan oleh kartun ini. Film ini bercerita mengenai korupnya sistem pemerintahan dan polisi yang tidak tau menau atas tindakan kejahatan tersebut. Selain itu, kenakalan yang dilakukan karakter Bart Simpson di luar batas kewajaran.
Mr. Pickles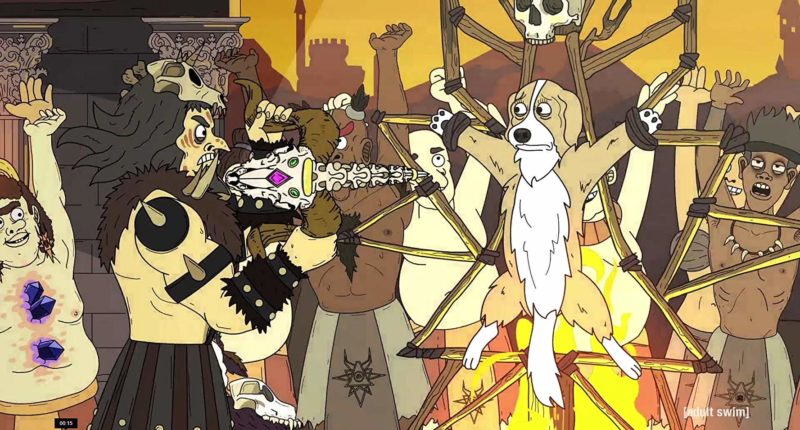 Mr. Pickles merupakan salah satu tayangan kartun terlarang yang pastinya tidak layak untuk ditonton oleh anak-anak. Kartun ini mirip oleh kartun Family Guys. Isi film dari kartun ini punya latar cerita yang mengarah kepada rasisme dan seksualitas. Dalam episodenya juga dipenuhi dengan adegan dewasa dan kekerasan. Di beberapa negara, film kartun Mr. Pircles dikecam dan dilarang untuk ditayangkan.
Family Guy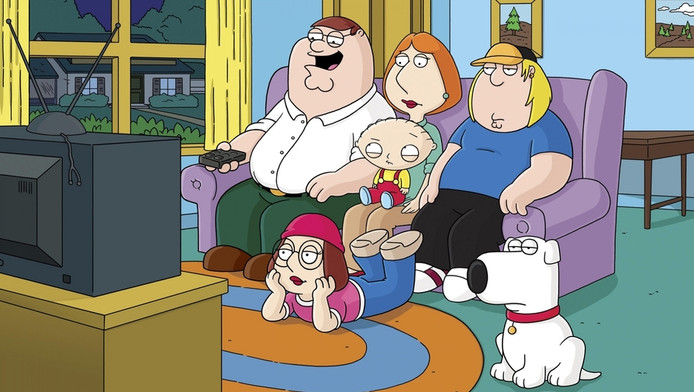 Family Guy merupakan serial kartun Amerika Serikat yang berfokus kepada keluarga Griffin, yakni Peter dan Louis sebagai suami dan istri, kemudian ada anak-anak mereka yaitu Meg, Chris dan Stewie, dan juga peliharaan kesayangan mereka yaitu Brian.
Karakter Brian ini merupakan anjing, namun berbeda dengan kebanyakan anjing pada umumnya, ia bisa berjalan dengan kedua kaki dan bertingkah seperti manusia normal. Justru Brian lebih memiliki sifat manusia dibanding majikan-majikannya.
Karena joke atau leluconnya dianggap mengundang kontroversi, serial ini dilarang ditayangkan di berbagai negara seperti Indonesia, Albania, Korea Selatan, Malaysia, Tiongkok.
Itulah film-film kartun yang tidak layak ditonton oleh anak-anak. Segala sesuatu kembali lagi ke selera, namun alasan-alasan di atas mungkin bisa membantu untuk mempertimbangkan segala kemungkinan.