Semua orang pasti suka banget nonton film. Entah itu anak kecil, remaja, dewasa dan orang tua sekalipun. Sebuah film memiliki banyak sekali genre, entah itu genre Action, Adventure, Horror dan masih banyak lagi.
Pada dunia perfilman, sulit rasanya membuat film yang original di zaman sekarang. Segala ide cerita tentunya sudah terpakai oleh para pembuat film. Hal ini yang membuat tidak sedikit produksi film mencuri ide cerita dari film-film lain.
Biasanya mereka mencuri ide cerita dari film-film jadul atau film yang kurang populer.
Dan yang lebih parahnya lagi, malahan film hasil mencuri yang lebih banyak ditonton orang dan menuai kepopularitasan, sedangkan film aslinya tidak.
Inilah Film Terkenal Yang Ternyata Hasil Plagiat
Cars (2006)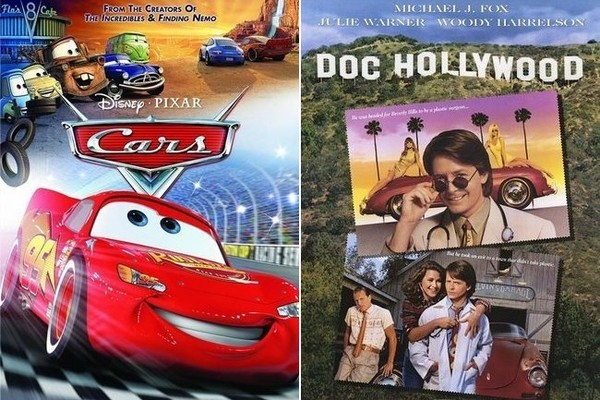 Film Animasi 3D Pixar ini sangat terkenal akan kualitasnya. Tapi ada satu kekurangan yang fatal pada film ini, yaitu ide cerita yang ternyata hasil plagiat dari film lain. Ide cerita yang dicuri oleh Cars yakni film Doc Hollywood yang rilis pada tahun 1991.
Kedua film ini bercerita mengenai karakter utama yang sombong, yang akhirnya terjebak di kota kecil. Di sana dia dipaksa untuk menjalankan sebuah pekerjaan karena sudah merusak kota.
Pada awalnya tokoh utama berat hati pada pekerjaan tersebut, namun lama kelamaan dia berubah fikiran dan memutuskan berlama di kota kecil itu.
Alien (1979)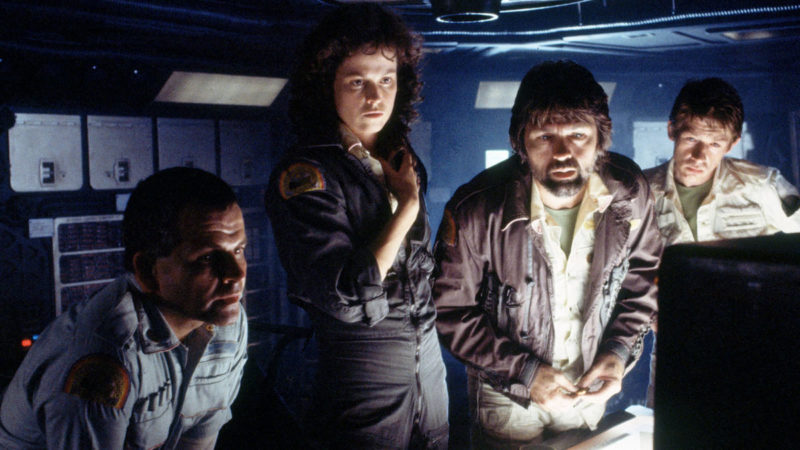 Film ini bercerita mengenai teror Alien jahat yang membabi buta di dalam sebuah pesawat luar angkasa. Film ini mencuri ide dari film lain, yaitu film The Terror From Beyond Space yang dirilis pada tahun 1958.
Cerita pada film kedua tersebut-pun memang mirip. Dua duanya bercerita mengenai alien yang masuk ke dalam pesawat yang sedang mendarat di sebuah luar angkasa. Alien itu bersembunyi di saluran udara lalu akhirnya menyerang seisi pesawat tersebut.
Saat sesi wawancara, produser dari film Alien menanggapi kalau film tersebut merupakan rip-off. Dia malah menyalahkan si penulis naskah karena mencuri ide cerita dari film lain.
Star Wars (1977 – Sekarang)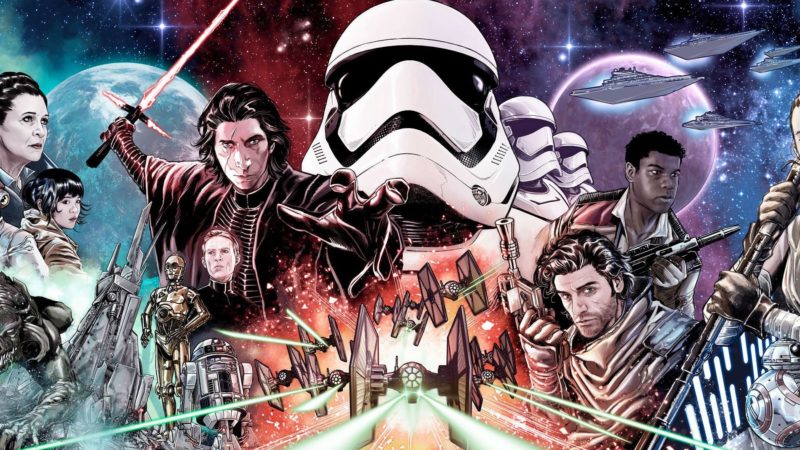 Siapa yang tidak kenal dengan salah satu film franchise media terbesar di dunia yang satu ini. Yups, Star Wars juga ada di versi game, animasi dan masih banyak lagi. Tapi tahukah kamu? Kalo Star Wars ternyata mengambil inspirasi dari film jepang yakni The Hidden Fortress yang dirilis pada tahun 1958.
George Lucas, sang sutradara juga mengklaim jika dia memang meminjam ide dari film The Hidden Fortress dengan menceritakan sudut pandang dua karakter terendah, yaitu C3PO & R2D2.
Tidak sampai disitu, kedua film tersebut memiliki jalan cerita yang mirip. Bedanya, Star Wars memiliki setting di luar angkasa, sedangkan The Hidden Fortess memiliki setting di zaman kerajaan Jepang.
Reservoir Dogs (1992)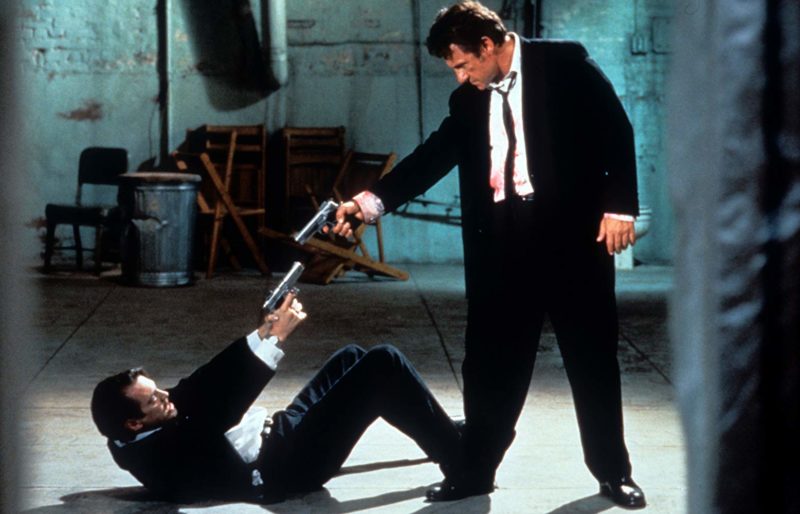 Reservoir Dogs merupakan film bergenre action yang disutradarai oleh Quentin Tarantino. Film ini bercerita mengenai sekelompok pencuri yang tidak berhasil melakukan pencurian besar-besaran karena salah satu dari mereka adalah polisi yang menyamar.
Dibalik kesuksesan film ini, ternyata ide cerita Reservoir Dogs diambil dari film Hong Kong yang dirilis tahun 1987, yakni City on Fire. Bahkan Tarantino mengklaim, bahwa dirinya memang terinspirasi dari film itu.
Sang sutradara juga mengaku, dirinya memang benar mencuri ide dari film lain. Walaupun dia mengatakan tidak meniru semua adegan dari cerita City on Fire.
The Hunger Games (2012)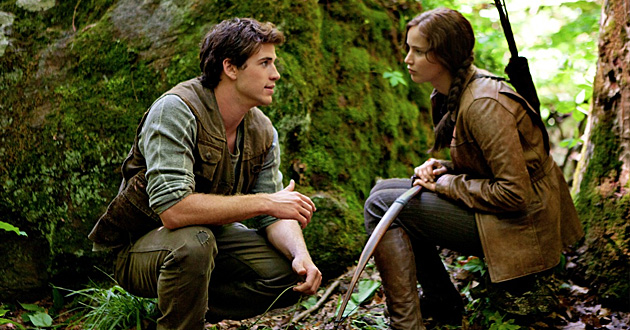 The Hunger Games punya konsep yang sama dengan film Battle Royale, di mana semua orang diberi senjata untuk membunuh satu sama lain hingga pada akhirnya hanya bakal tersisa satu orang. Film Battle Royale sendiri merupakan film garapan Gary Ross yang dirilis pada tahun 2012.
Film ini bercerita mengenai perjalanan hidup mahasiswi bernama Shuya Nanahara yang dipaksa oleh pemerintah untuk mengikuti sebuah permainan yang mengerikan, di mana dirinya diharuskan membunuh satu sama lain untuk bertahan hidup.
Hal itu yang membuat The Hunger Game punya premis yang sama dengan film Battle Royale. Walaupun begitu, tidak semua ide dicuri dari film jepang tersebut.
Suzanne Collins, sang penulis novel The Hunger Game angkat bicara mengenai hal itu. Dia mengatakan bahwa dirinya tidak pernah sama sekali menyaksikan film Battle Royale tersebut.
Malahan dia mendapatkan inspirasi The Hunger Game dari kisah Spartacus, seorang budak yang kemudian menjadi pemberontak.
The Lion King (1994)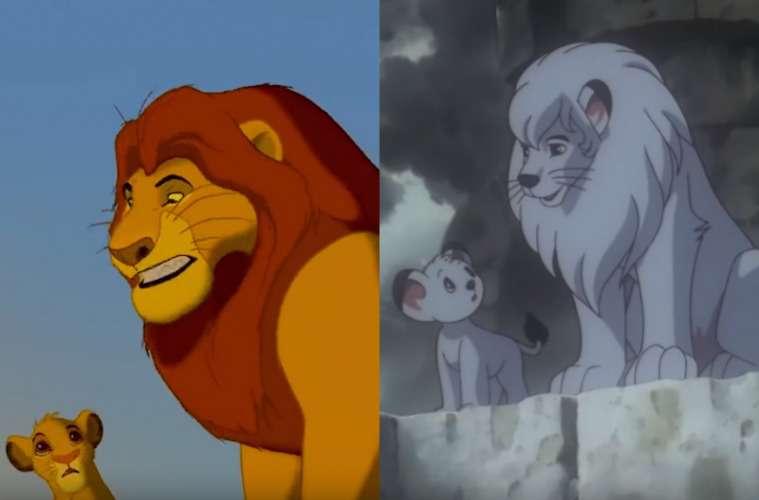 The Lion King adalah film animasi yang diproduksi oleh Walt Disney. Film ini bercerita mengenai Simba, seekor anak singa yang tengah mencari jati diri sebagai raja singa. Karena kepopulerannya, film ini akhirnya dibuat versi Live Action pada tahun 2019.
Terlepas dari itu semua, tahukah kalian? Bahwa sebenarnya The Lion King menjiplak jalan cerita bahkan karakter-karakter dari serial animasi Jepang, yaitu Kimba The White Lion.
Kimba The White Lion sendiri merupakan animasi Jepang yang dirilis pada tahun 6 Oktober 1965, jauh sebelum The Lion King dirilis. Kedua film ini memiliki banyak kesamaan. Mulai dari karakter utama seekor singa bernama Simba dan Kimba, karakter monyet yang bijak, hingga memiliki dua sahabat yang kocak.
Selain itu, ada banyak adegan film The Lion King yang hampir mirip bahkan memang benar-benar mirip dengan adegan Kimba The White Lion.
Nah sobat BebasPedia! Itulah 6 Film Terkenal Yang Ternyata Hasil Plagiat. Gimana nih menurut kalian? Tulis pendapat kalian di kolom komentar ya!
Sumber : https://jalantikus.com/tips/film-terkenal-mencuri-idenya-dari-film-lain/