Semenjak diterapkan WFH, nasib mahasiswa tingkat akhir dan para peneliti dalam menjalankan risetnya menjadi terganggu. Beberapa situs memberi jurnal ilmiah gratis untuk memberi akses gratis kepada para peneliti dan mahasiswa tingkat akhir untuk mencari referensi.
Beberapa penerbit besar memberikan akses gratis pada ebook atau jurnal ilmiah selama masa pandemi. Berikut 5 Situs yang dapat kamu akses selama pandemi!
---
1. Elsevier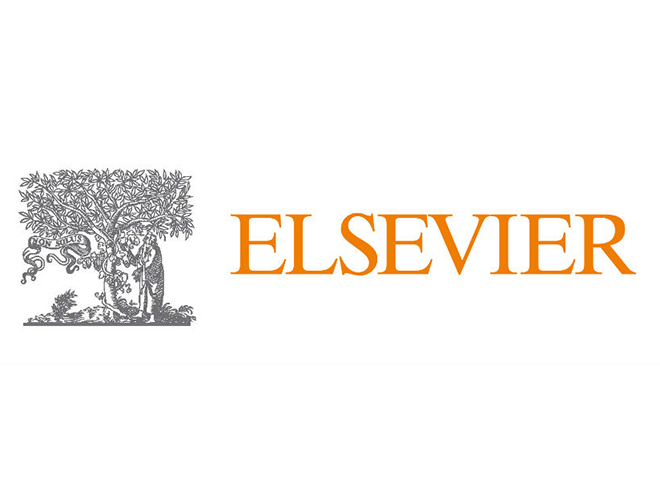 Elsevier merupakan sebuah situs yang memuat jurnal, ebook dan artikel bertaraf internasional yang memuat tema tentang informasi ilmiah, teknis, dan medis. Selama pandemi ini, situs tersebut memberikan akses gratis bagi para pembaca untuk mengakses informasi dalam bentuk apapun. Anda dapat mengakses situs tersebut di sini.
---
2. Cambridge University Press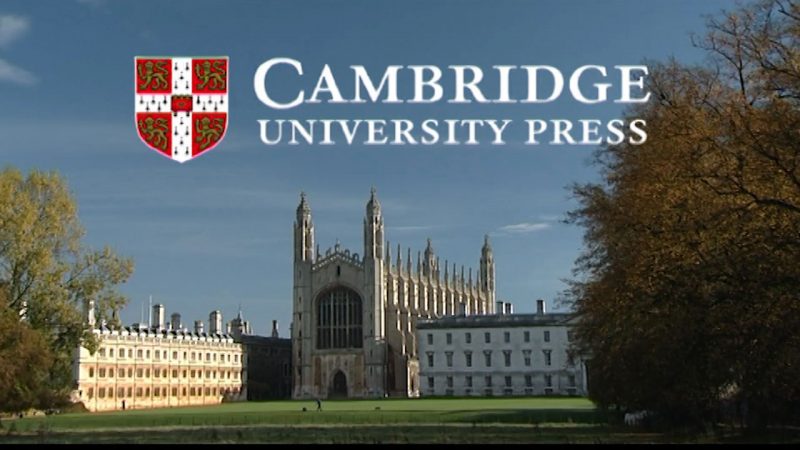 Awalnya situs ini hanya diperuntunkan gratis untuk mahasiswa dan Alumni Cambridge. Namun, akibat pandemi pihak universitas memberikan akses gratis kepada seluruh pembaca untuk mengakses berbagai infomarsi mengenai penelitian terbaru. Situs ini merupakan situs resmi dari kampus ternama di dunia yaitu Cambridge University. Akses situs di sini.
---
3. Taylor and Francis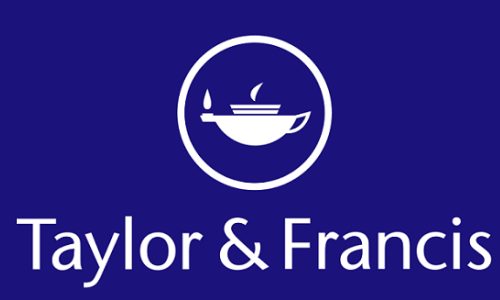 Taylor and Francius Group merupakan perusahaan multinasional milik Britania Raya yang menerbitkan buku dan jurnal akademik. Situs tersebut memuat artikel ilmiah mengenai eksak hingga non-eksak yang akses nya diberikan GRATIS kepada seluruh dunia. Akses situs di sini.
---
4. SAGE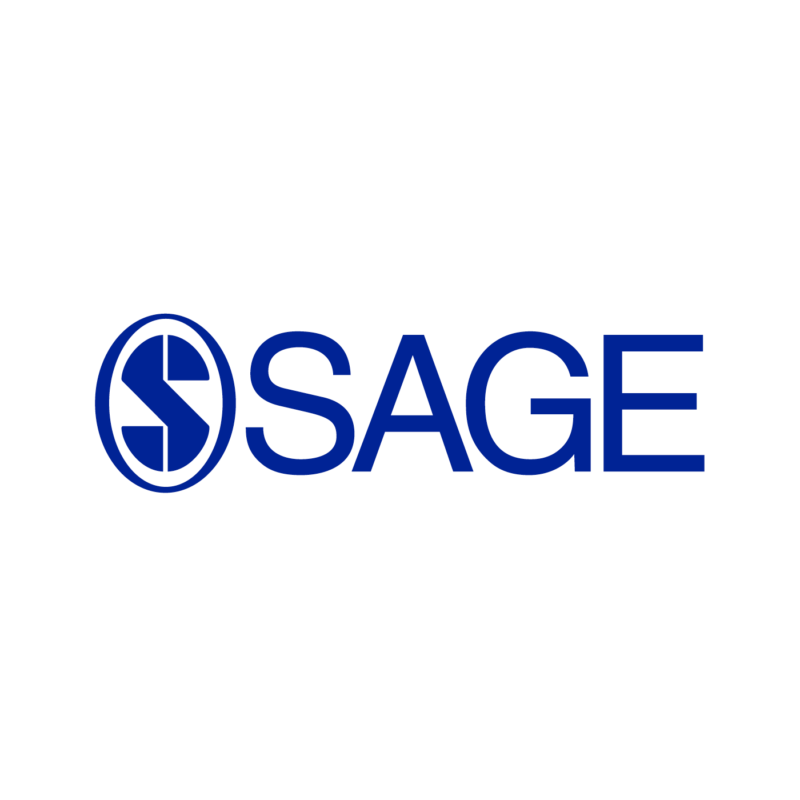 SAGE publications merupakan perusahan independen di New York yang bergerak sebagai wadah yang memuat artikel dan jurnal ilmiah. Karya referensi, dan produk elektronik yang disediakan oleh situs ini membahas bisnis, humaniora, ilmu sosial, sains, teknologi, dan kedokteran. Akses situs di sini
---
5. Springer

Dan yang terakhir yiatu springer, perusahaan penerbitan global yang menerbitkan buku, ebook, dan jurnal tinjauan sejawat yang membahas tentang sains, teknik, dan medis (STM). Akses situs dapat dilihat di sini.
---
Pembukaan akses tesebut diharapkan dapat membantu para pelajar termasuk mahasiswa tingkat akhir maupun peneliti yang sedang meraih gelar S2 dan S3 yang tengah belajar dan mencari referensi untuk skripsi mapaun tesis di rumah akibat wabah virus corona.