Terdapat banyak cara yang dapat dilakukan oleh pasangan-pasangan agar hubungan mereka tersebut menjadi langgeng sampai ke jenjang pernikahan. Dan setiap pasangan bebas memilih cara mereka masing-masing dalam mengungkapkan cintanya. Bahkan hanya diam saja itu bisa menunjukkan bahwa kamu sangat mencintainya dan takut kehilangan dirinya.
Dilansir dari situs Sehatq, apapun yang dilakukan oleh pasangan itu semua telah terkandung ke dalam sebuah bahasa cinta. Dr. Gary Chapman, penerbit buku The 5 Love Languange menguakkan 5 buah bahasa cinta di dalam bukunya tersebut.
Apa saja 5 Bahasa Cinta Tersebut?
1. Perkataan yang baik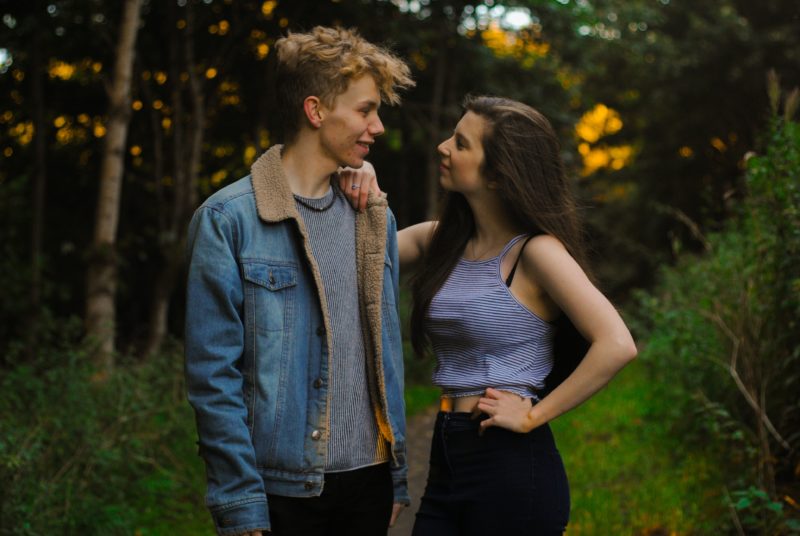 Bertutur kata lah yang baik-baik. Jika tidak bisa lebih baik untuk diam. Perkataan yang baik akan membuat pasangan menjadi lebih cinta karena masing-masing dari kalian mampu memahaminya. Saat kamu bertnaya dengan hal-hal yang baik, nada yang sopan, dan sikap yang baik, pasti pasangan juga akan meresponnya dengan hal yang sama.
Pun, tidak ada gunanya berkata ucapan-ucapan kasar terhadap pasangan kamu. Itu malah menjadi boomerang nantinya bagi hubungan yang sedang kalian jalani.
2. Sentuhan fisik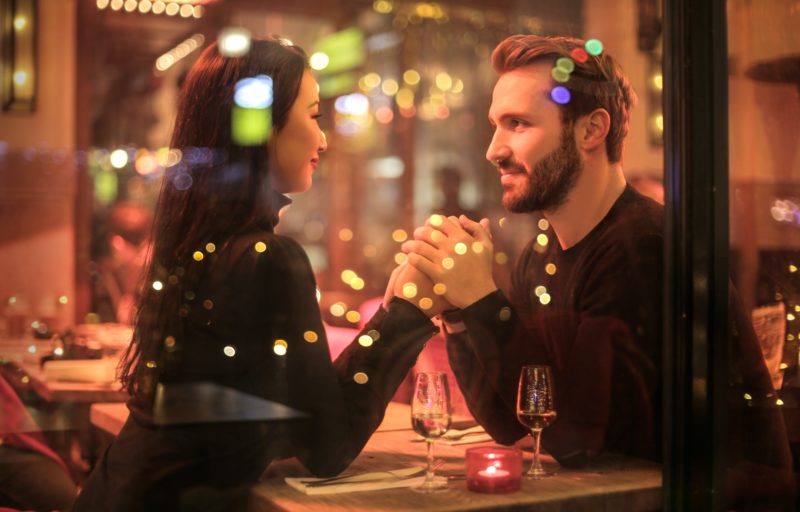 Yang namanya hubungan percintaan, sentuhan fisik pastinya tidak bisa terhindarkan. Baik itu saling berpelukan, mencium tangan, atau bercinta. Semua hal itu mengartikan sebuah kasih saying yang tiada tara.
Cobalah untuk peka terhadap keinginan pasangan. Jika pasanganmu kerap melakukan sentuhan fisik, cobalah untuk melakukan hal yang sama. Hal ini demi kelangsungan hubungan yang dimana kalian saling mengerti antara satu sama lain.
3. Waktu bersama yang berkualitas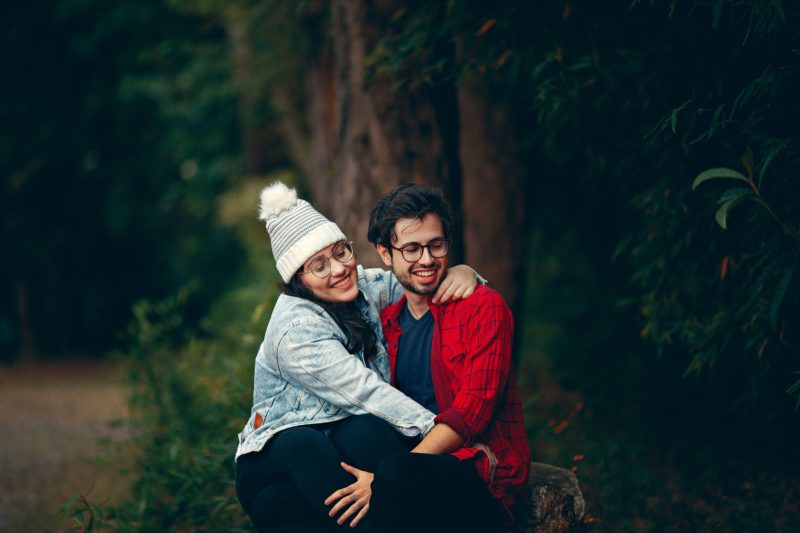 Perkataan yang baik dan sentuhan fisik belum cukup untuk menciptakan hubungan yang harmonis. Carilah waktu untuk bersama, saling mengobrol, bercanda ria, dan memikirkan masa depan bersama. Itu pasti akan sangat menyenangkan.
Jangan sampai disaat kalian bersama, kamu malah sibuk dengan ponsel kamu dan mengabaikan pasangan. Hal ini sering terjadi di era pacaran zaman now.
4. Saling membantu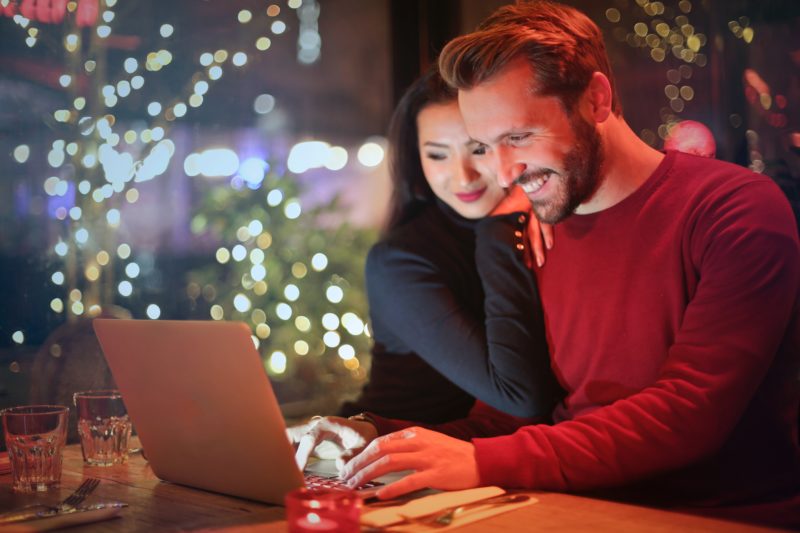 Jangan sungkan untuk membantu atau meminta bantuan terhadap pasangan kamu. Jika ada sesuatu yang tidak bisa kamu lakukan cobalah untuk meminta bantuan. Atau kamu tahu pasanganmu sedang butuh bantuan, cobalah untuk langsung berinisiatif membantunya.
Dan jangan lupa, ketika ingin meminta bantuan ucapkan "Tolong" diawalnya and diakhiri dengan kata "Terima Kasih".
5. Memberikan hadiah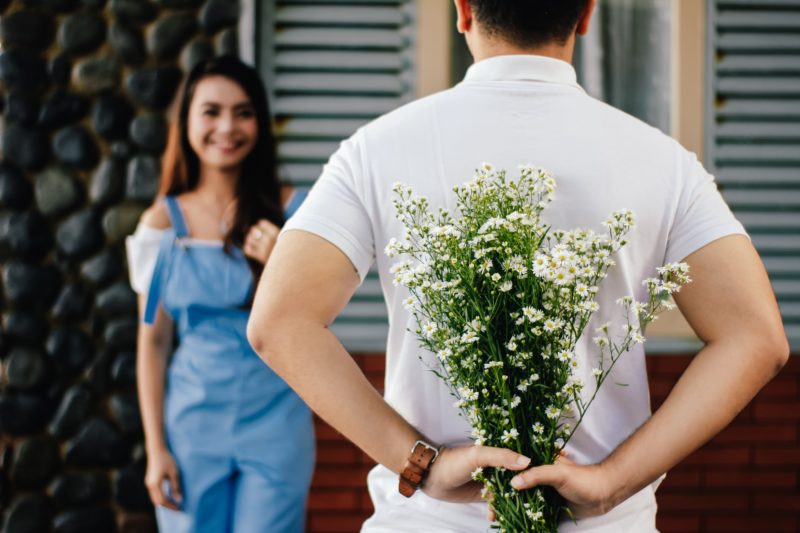 Apa yang kamu rasakan jika kamu diberikan hadiah? Pasti senang bukan? Apalagi ini diberikan langsung oleh orang yang sangat kamu cintai. Hadiah yang kamu berikan pasti akan menjadi kenangan manis dalam hidupnya. Walaupun hadiah itu bernilai kecil atau sederhana, yang terpenting adalah ketulusan hati dalam memberikannya.
Pasangan kamu akan mengetahui kalau kamu itu sangat mencintainya dan takut kehilanganmu.
Nah, setelah mengetahui ke 5 bahasa cinta itu. Sekarang giliran kamu untuk action. Tunjukkan kepadanya kalau kamu itu pasangan yang tepat bagi pendamping hidupnnya.