Ketika mendengar kata porn, gak memungkiri benak kita langsung meluncur ke yang "itu-itu". Ya tau kan yan mana? Jadi gak heran ketika membaca kata hustle porn ini, benak kita langsung demikian.
Padahal istilah ini gak ada hubungannya dengan yang "enak-enak asyik" itu. Lalu apa nih maknanya? Langsung saja deh kamu simak pembahasannya berikut ini.
Apa Itu Hustle Porn?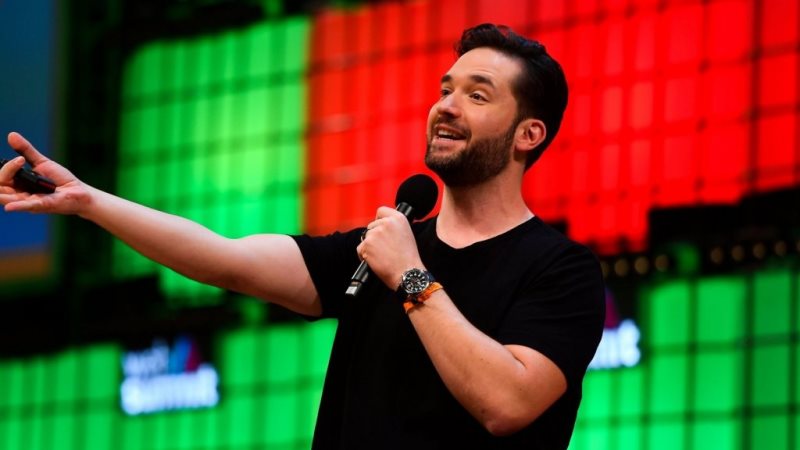 Istilah ini baru-baru ini memang terdengarnya. Karena istilah ini memang bari tercetus. Dan yang mencetuskan adalah pendiri situs Reddit, Alexis Ohanian
Ohanian memberikan istilah Hustle Porn terhadap gaya hidup para pekerja saat ini. Spesifiknya, Ohanian terinspirasi dari mereka-mereka yang bekerja dalam industri teknologi besar.
Seperti kita tahu, orang-orang yang bekerja dalam industri ini, kerja kerasnya gila-gilaan. Pokoknya bekerja terus tanpa mengenal waktu. Tujuannya, ya untuk mendapatkan nafkah hidup yang sebesar-besarnya.
Tapi terkadang mereka juga bekerja siang-malam, kaki menjadi kepala, kepala menjadi kaki, hanya demi untuk naik jabatan tinggi dalam perusahaannya. Dan istilah ini memang untuk mereka yang jabatannya hanya karyawan (employee) biasa.
Gak Terbatas Kerja Dalam Bidang Industri Saja
Walau sekali lagi Ohanian mengacu pada gaya kerja dalam perusahaan industri berteknologi tinggi, tapi istilah ini juga berlaku pada bidang pekerjaan lain.
Walau kita katakanlah bekerja dalam sebuah media online pun. Jika kita terus bekerja super keras tanpa mengenal waktu, ya kita sudah termasuk sebagai salah satu yang menjalani tren Hustle Porn.
Bukan Kebudayaan Yang Baik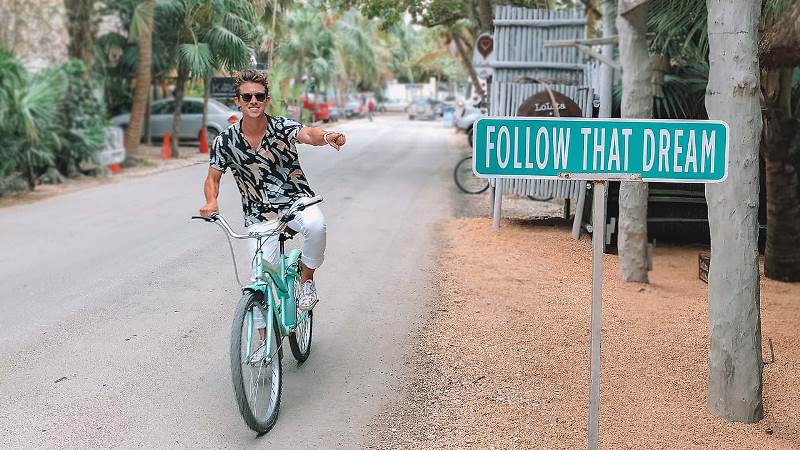 Walau memang tujuannya memang baik atau memang, terdorong kekurangan ekonomi. Tapi faktanya, kebudayaan ini bukanlah kebudayaan yang baik atau spesifiknya, menyehatkan.
Ingat loh ketika kita terus bekerja tanpa mengenal waktu, pada dasarnya kita secara gak langsung "menimbun" berbagai macam penyakit fisik dan mental berbahaya. Seperti: Jantung, diabetes tingkat 2, dan bahkan depresi berat.
Ketika kita sudah menjalani gaya hidup ini, maka otomatis prinsip hidup emnjadi berubah. Yaitu dari bekerja untuk hidup (work to live) menjadi live to work (hidup untuk bekerja).
Sekarang gue tanya, apa mau kamu menjadi seperti itu prinsip hidupnya? Tentunya tidak bukan? Oleh karenanya, silahkan bekerja semaksimal mungkin tapi pada saat yang sama, tetap ingat untuk having fun ya!