Drama Korea adalah hal yang sangat disukai oleh para penikmat film. Terutama pada kpoppers atau penyuka Korea. Tak jarang, serial drama Korea membuatmu baper, marah, sedih atau bahkan bahagia.
Menonton drama Korea saat ini menjadi salah satu hal favorit pengisi waktu luang. Jadi bagaimana? Tertarik untuk nonton drama Korea? Berikut ini adalah rekomendasi drama korea dengan rating terbaik! Yuk disimak!
1. Hotel Del Luna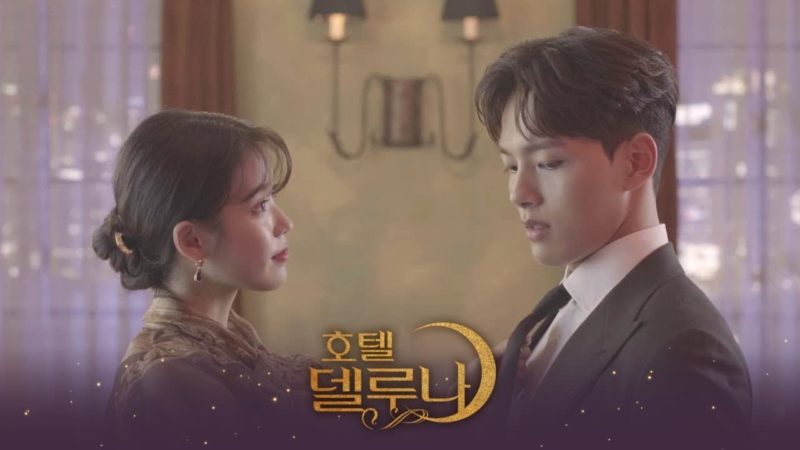 Drama Korea ini ditayangkan di tvN, dengan rating yang sudah mencapai 12.001%. Serial ini menyajikan kisah cinta dan benci antara Goo Chan Sung dan Jang Man Wol. Serial ini juga menarik karena kisah hidup Man Wol didalamnya.
Diceritakan Man Wol yang diperankan oleh IU melakukan kesalahan yang besar selama hidupnya, sehingga ia harus mengurus hotel selama 99 tahun hidup. Sedangkan Chan Sung yang diperankan oleh Yeo Jin Goo merupakan manajer di sebuah hotel elite.
Jika Man Wol menunjukkan sikap yang serakah, elegan, rewel, skeptis dan boros. Sedangkan Chan Sung mempunyai sikap tenang dan dewasa, lalu obsesi terhadap kebersihan, ia bahkan mengalami parno hanya karna sangat menyukai kebersihan.
2. The Crowned Clown
Drama korea yang memiliki rating 10.851% ini masih diperankan oleh Yeo Jin Goo. Drama yang diadaptasi dari serial drama percintaan berjudul 'Masquerade' ini bercerita tentang pemerintahan Raja Joseon yang bernama Lee Hun yang digantikan oleh badut bernama Ha Sun.
Ha Sun menjadi badut karena saat ia kecil, orang tuanya meninggal karena sakit keras, lalu Ha Sun kecil yang kelaparan diurus oleh kelompok badut dan kemudian Ha Sun akhirnya hidup dengan menjadi seorang badut.
Saat Ha Sun berganti Posisi dengan Lee Hun, Ha Sun bertemu dengan Lee Se Young yang berperan sebagai Yoo So Won, lalu Ha Sun pun jatuh cinta.
3. Encounter
Drama Korea berating 10.329% ini diperankan oleh Park Bo Gum sebagai Kim Ji Hyeok dan Song Hye Kyo sebagai Cha Soo Hyun. Bercerita tentang Ji Hyeok yang menabung untuk pergi keluar negri, lalu ia bertemu dengan Soo Hyun dan kemudian jatuh cinta.
Soo Hyun merupakan putri dari seorang politisi, lalu ia menikah dengan anak dari pengusaha yang mempunyai perusahaan besar karena tuntutan kedua orang tuanya. Lalu kemudian bercerai ketika sudah mempunyai anak.
Saat itulah Soo Hyun bertemu dengan Ji Hyeok yang merupakan bawahan dari perusahaannya.
4. Memories Of The Alhambra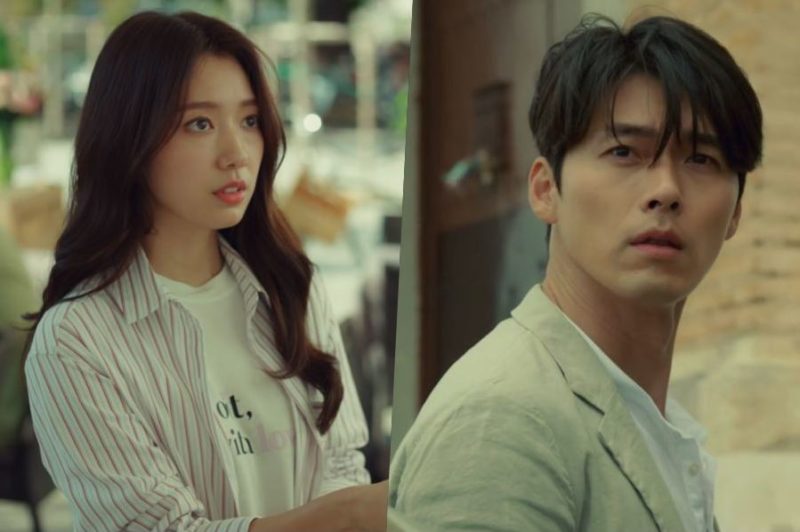 Serial drama Korea ini memiliki rating 10.025%. Diperankan oleh Hyun Bin sebagai Yoo Jin Woo dan Park Shin Hye sebagai Jung Hee Joo.
Diceritakan bahwa Jin Woo ingin menyempurnakan sebuah sebuah permainan. Penyelesaian game itu membawanya bertemu dengan Hee Joo yang merupakan pengelola sebuah Hostel di Alhambra.