Berikut adalah 4 Fakta yang harus kamu ketahui tentang Long COVID.
Seakan pandemi COVID-19 belum cukup berbahaya dan belum selesai-selesai jua. Kini muncul lagi "peranakan virusnya" yang dinamakan "long COVID".
Sesuai namanya dan juga berdasarkan penelitian. Long COVID adalah efek jangka panjang yang biasanya dirasakan atau didapatkan dari individu yang sudah sembuh dari COVID-19.
Penyebabnya adalah peranakan virus yang bernama SARS-CoV-2. Lalu apa dan bagaimana varian baru ini? Berikut adalah 4 fakta yang harus kamu ketahui tentang long COVID.
1. 75-80% Penderita COVID-19 Mengalaminya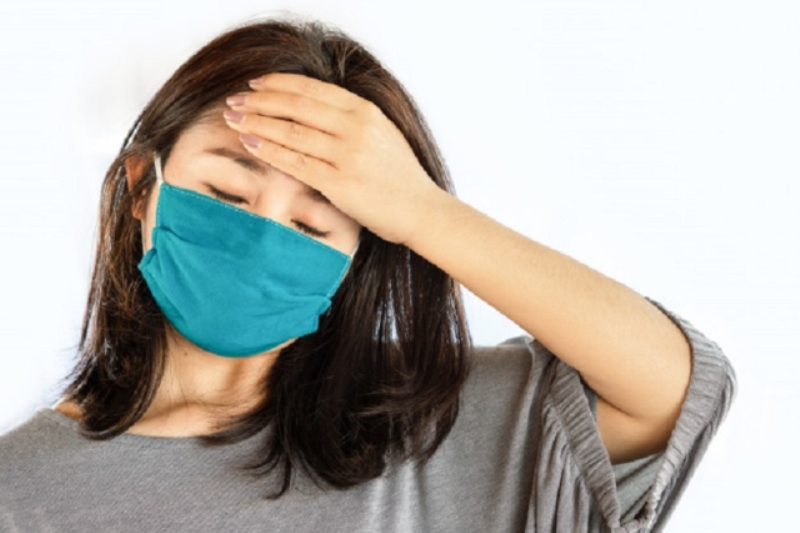 Fakta pertama yang harus kamu ketahui, adalah 75-80% yang sebelumnya adalah penderita COVID-19 telah mengalaminya.
Salah satu gejalanya adalah kerontokan rambut parah. Dan sekitar 26% pasien mengalami ini.
Lalu gejala lain sesuai seperti survei yang pernah dilakukan oleh grup yang membantu para penyintas COVID-19, Survivor Corps, adalah sebanyak 1.500 penderita menampilkan beberapa gejala tak biasa tapi terkesan umum.Spesifiknya: Kenaikan berat badan dan telinga tersumbat (budeg).
Juga gejala lebih jauhnya lagi seperti yang dilapokan dari Rumah Sakit Southmead Hospital, Bristol, Inggris, sebanyak 81 dari 110 pasien mengalami gejala-gejala seperti: kelelahan, nyeri otot, dan sulit bernapas.
2. Isolasi 10 Hari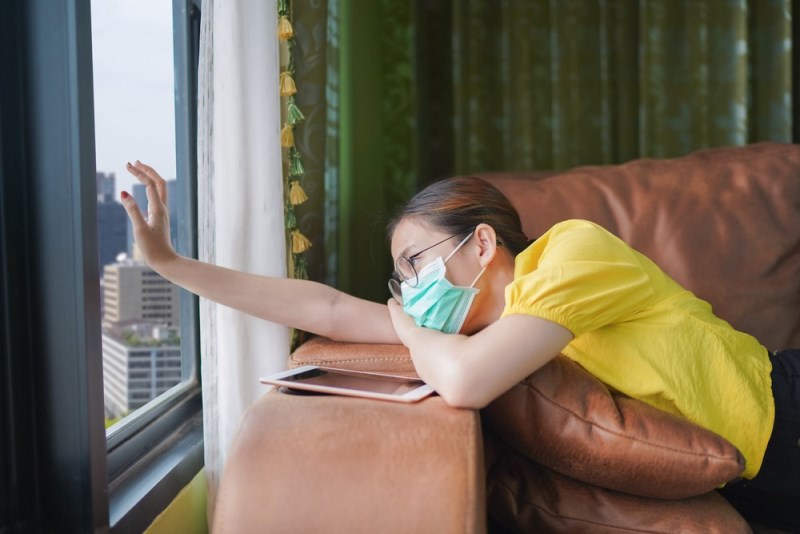 Badan Kesehatan Dunia (WHO) mengumumkan bahwa penderita SARS-CoV-2 harus mengisolasi diri hingga 10 hari.
Namun walau membutuhkan durasi isolasi lebih cepat dari COVID-19 yang hanya 14 hari, nyatanya gak menjamin langsung sembuh total juga.
Beberapa penderita yang sudah dinyatakan sembuh, masih melaporkan efek infeksi yang masih bertahan atau masih merasakan gejalanya. Nah efek yang masih terus dirasakan inilah yang akhirnya membuat penyakitnya disebut sebagai long COVID.
3. Membuat Perubahan Signifikan Pada Sistem Imun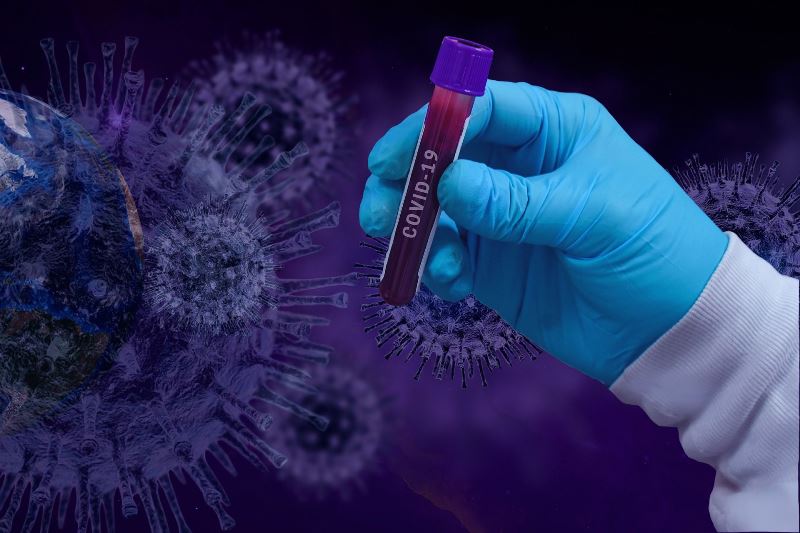 Fakta long COVID lain yang harus kamu ketahui, bahwa peranakan virus ini bisa menginfeksi parah bahkan memberikan perubahan signifikan terhadap sistem imun.
Dan hal ini juga didikung oleh penemuan serupa yang dipublikasikan di jurnal kesehatan bernama Clinical Infectious Diseases. Spesifiknya long COVID bisa menyebabkan peningkatan sitokin yang berlebihan atau disebut badai sitokin.
Badai sitokin adalah kondisi dimana sistem kekebalan tubuh bereaksi dengan sangat berelebihan. Alhasil mengakibatkan peradangan tubuh. Oleh karenanya seperti saran COVID-19, yuk kian tingkatkan sistem imun kita dengan lebih signifikan.
4. Membuat Depresi Penderitanya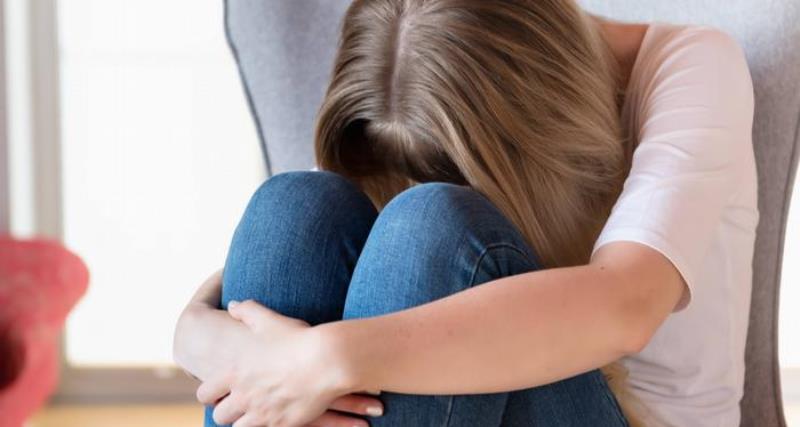 Dan inilah fakta paling miris dari long COVID. Dilansir The BMJ Opinion, profesor penyakit menular dari Liverpool School of Tropical Medicine, Inggris, Paul Garder, membicarakan pengalamannya ketika menderita COVID-19.
Garder mengatakan bahwa long COVID bisa meningkatkan keraguan (doubt) pada dirinya. Spesifiknya, dia menjadi super bingung nan gak pasti banget apakah dia memang sudah 100% sembuh atau belum sama sekali.
Dan rasa ketidakpastian berkepanjangan inilah yang akhirnya membuat si penderitanya menjadi depresi berat. Itulah tadi 4 fakta yang harus kamu ketahui tentang long COVID. Semoga bermanfaat.