Berikut adalah 5 tanda seorang pria sedang menggebet kita banget.
Biasanya rata-rata wanita peka (nyadar) kalau ada seorang pria yang sedang menggebet. Walau demikian, faktanya banyak juga kok wanita yang nggak nyadar.
Padahal kalau liha atau pikir lagi, si pria sudah jelas banget memberikan kode demi kode menggebetnya.
Nah bagi kamu-kamu yang mungkin belum nyadar-nyadar juga. Berikut adalah 5 tanda FIX si pria tersebut memang sedang gila-gilaan banget dalam menggebet atau mengincar kita tersebut.
1. Dia Selalu Melakukan Gestur Kebaikan Kecil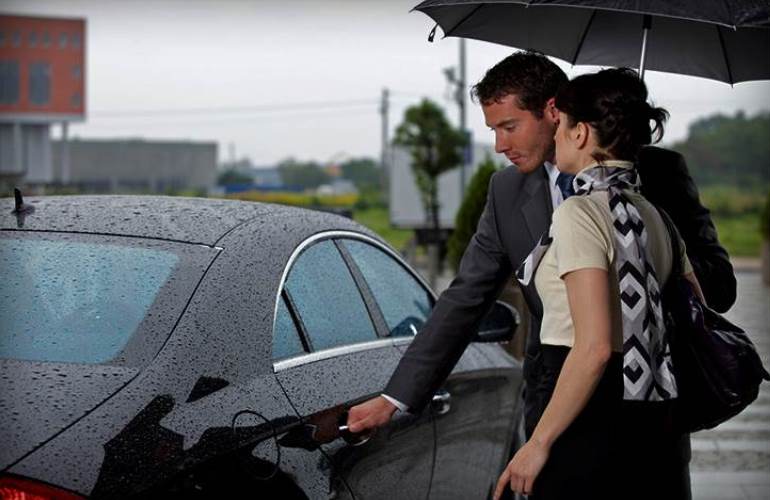 Sebenarnya wanita juga kerap menunjukkan poin ini. Tapi memang gak se-sering dan se-obvious pria yang sedang menggebet wanita.
Memang sih poin agak trick. Ada memang pria yang dasarnya baik atau gentlemen. Jadi ia suka melakukan hal gesture baik seperti salah satunya membukakan pintu mobil atau membantu meringankan pekerjaan yang sedang kita kerjakan.
Tapi yang membedakan antara ia memang pada dasarnya baik dengan menggebet adalah frekuensitas-nya. Kalau ia sering banget bahkan gak kita suruh atau minta, berarti fix si pria sedang menggebet kita banget.
Semakin jelas lagi kalau kita sampai merasa ia sangat berlebihan dalam berbuat baik ke kitanya.
2. Dia Benar-Benar Mendengar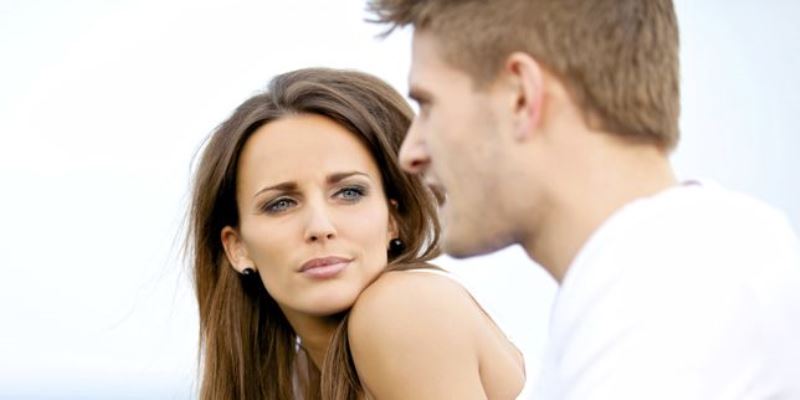 Dalam bahasa Inggris, mendengar terbagi menjadi 2: Listen dan Hear. Walau artinya sama-sama mendengar.  Namun ada perbedaan spesifik antara keduanya.
Hear mengacu pada mendengar yang sekilas saja (asal dengar / lewat saja). Contoh: I hear the whisper of the wind. Sedangkan Listen mengacu pada mendengar yang benar-benar mendengar (fokus). Contoh: I listen to the music.
Nah apabila seorang pria yang biasa aja atau ya statusnya cuma teman aja. Rata-rata mereka kalau dalam percakapan, lebih sering cuek (hear). Nah beda denga pria yang menggebet kita.
Setiap percakapan bahkan keinginan yang bersifat "wishi-washi" pun ia dengar secara seksama. Pokoknya dia fokus dan antusias banget dalam mendengar setiap satu patah kata yang kita ucapkan.
Bahkan bukan tidak mungkin atau seringkali nih. Pria yang menggebet banget seorang wanita akan tergerak untuk mengabulkan keinginan "wishi washi" tersebut.
3. Dia Selalu Mengutamakan Kita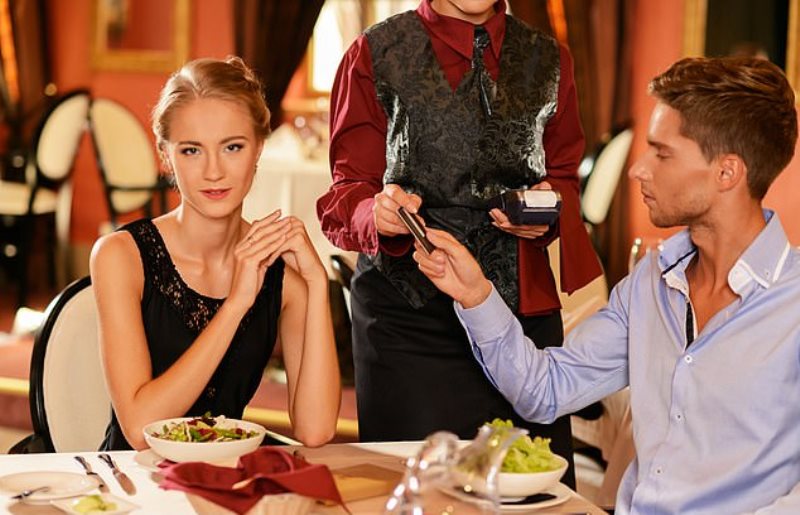 Bukan karena faktor gentlemen saja. Tapi ya memang kalau si pria menggebet kita banget. Dia akan lebih mengedepankan kita.
Contoh adalah kalau sedang jalan bareng (gak perlu lagi nge-date), dia selalu menawwarkan atau menanyakan ke kita apa yang kita mau. Ia bahkan rela untuk membayarin semuanya.
Satu sampai tiga kali oke. Mungkin ia memang baik atau sahabat. Tapi kalau setiap kali ketemu, udah deh jangan penasaran lagi.
4. Dia Mau Terbuka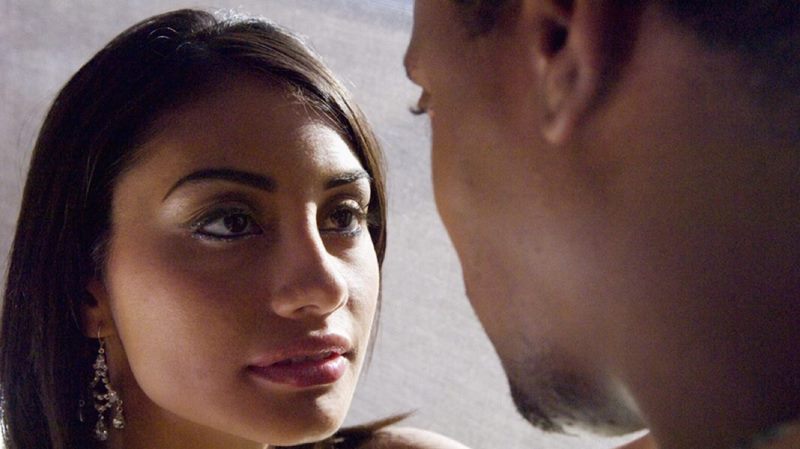 Tidak seperti wanita. Pria tidak sembarangan dalam membuka diri ke siapapun. Apalagi wanita.
Jadi kalau dia sampai menceritakan semua masalah pribadi dan sensitif, berarti ia percaya dan suka banget sama kamu.
5. Rajin Mengontak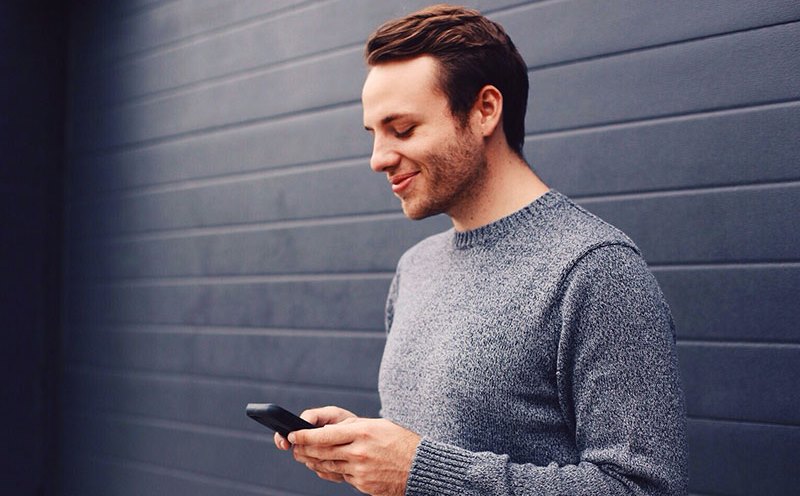 Ini adalah tanda yang paling obvious sih. Seorang pria kebanyakan sangat jarang untuk menghabiskan waktu dan biaya pulsa-nya ke seorang wanita yang sama terus-menerus.
Bahkan dengan sahabat wanita pun, ia juga gak setiap hari telepon-teleponan. Nelpon atau chat cuma nanya kabar aja suka malas. Nah kalau si pria justru melakukan sebaliknay ke kamu. Sudah kian fix deh kalau dia gebet kamu banget ladies.
Itulah tadi 5 tanda fix banget kalau seorang pria memang lagi gebet kita banget. Semoga gak bingung-bingung lagi ya ladies!