Dunia perfilman Indonesi terlihat sudah berkembang jauh dan mampu bersaing dengan negara asing, Indonesia memiliki kualitas film yang tidak bisa diremehkan begitu saja.
Namun sayangnya, tidak luput dari kesalahan, beberapa film Indonesia diduga-duga menjiplak dari film luar negeri sehingga mencoreng nama baik industri perfilman tanah air.
Film Indonesia yang Diduga Plagiat
Banyaknya film berkualitas mengharumkan Nama Indonesia di kancah Internasional, namun faktanya ada beberapa film yang diduga menjiplak oleh netizen.
1. Dua Garis Biru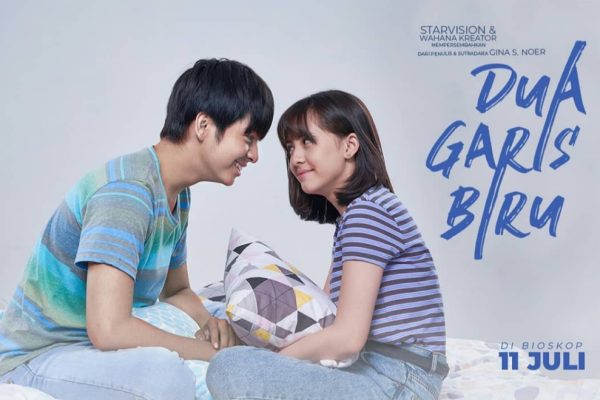 Film ini berhasil menjadi film Indonesia yang menyedot banyak perhatian masyarakat pada saat perilisannya di tahun 2019, film Dua Garis Biru diduga telah menjiplak film Korea yang berjudul Jenny Juno.
Dugaan tersebut didasari pada konsep film Dua Garis Biru yang mengangkat isu yang sama dengan film korea tersebut, yaitu kehamilan remaja di luar nikah.
Menanggapi hal ini, sutradara dari film Dua Garis Biru pun menepis kabar miring tersebut dengan mengatakan bahwa film Dua Garis Biru merupakan kisah cinta Bima dan Dara.
Selain itu, sang sutradara juga menyebutkan jika topik mengenai kehamilan remaja diluar nikah merupakan isu internasional yang banyak ditemukan di berbagai belahan dunia.
2. Ruqyah: The Exorcism (2017)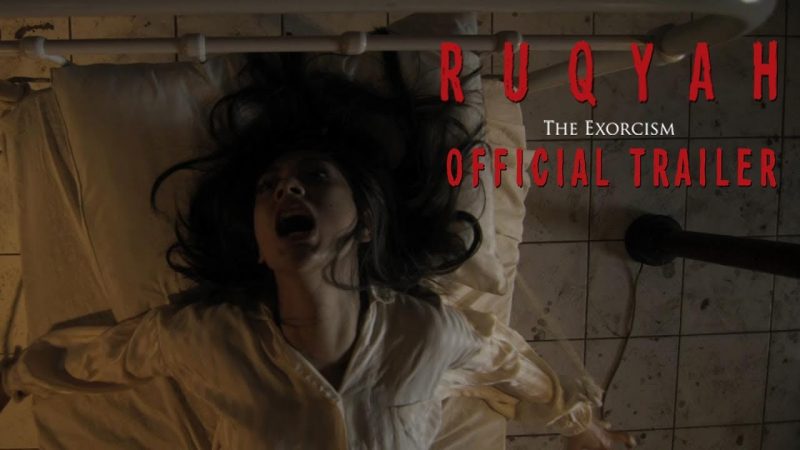 Netizen bahkan menduga kalau film Ruqyah: The Exorcism ini telah menjiplak dua judul film sekaligus, yaitu film The Last Exorcism dan Munafik.
Bukan tanpa alasan, tuduhan mengenai penjiplakan yang dilakukan film ini terhadap The Last Exorcism sendiri mengacu pada poster film keduanya yang dianggap mirip.
Sementara dari segi cerita, Film Ruqyah: The Exorcism dianggap memiliki jalan cerita yang hampir mirip dengan film Munafik produksi negara Malaysia.
3. Surat Kecil Untuk Tuhan (2017)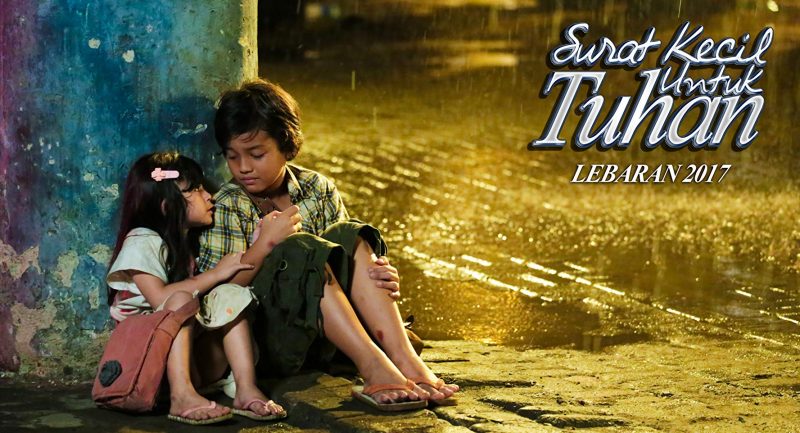 Dibintangi oleh Bunga Citra Lestari yang sebelumnya pernah bermain di film My Stupid Boss.
Film ini diduga telah menjiplak jalan cerita dari film yang berjudul Lion, film yang masuk dalam nominasi Oscar pada tahun 2017, film yang masuk kategori film terbaik.
Kedua film ini sama-sama menyajikan kisah sedih kehidupan anak kecil yang kemudian diadopsi oleh sebuah keluarga.
Menanggapi isu plagiat ini, Bunga Citra Lestari pun mengatakan jika film SKUT dan Lion memiliki latar belakang cerita yang sangat berbeda jika dilihat secara keseluruhan.