Bagi kamu yang hobi ber-internet ria apalagi chatting, pasti pernah deh mendengar istilah sexting.
Tapi bagi kamu yang tidak demikian atau, masih "polos-polos" aja. Ya pasti belum pernah mendengar istilah / nama kegiatan yang biasanya adalah orang-orang super dewasa yang melakukannya ini.
Nah supaya kalian tahu dan tentunya, agar teman atau orang lain yang gak bertanggung jawab, menjerumuskan kalian untuk melakukan kegiatan yang cukup riskan ini, yuk langsung saja simak pembahasannya berikut ini.
Apa Itu Sexting?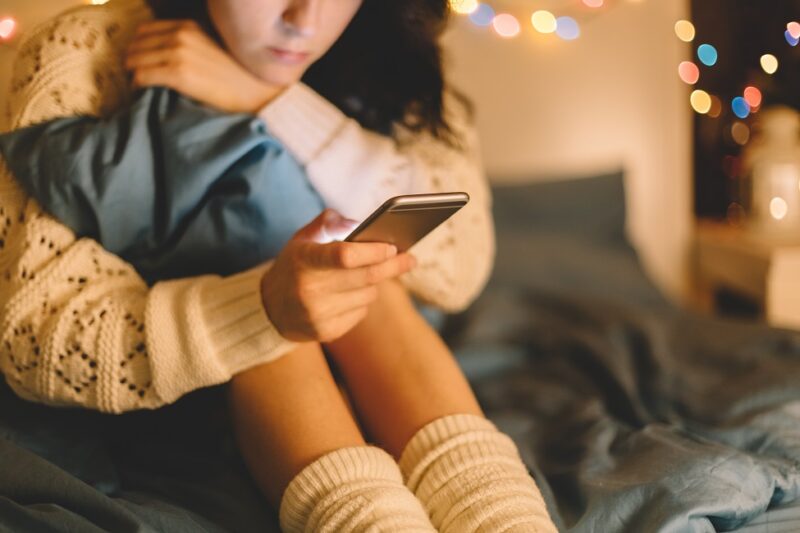 Sexting berasal dari 2 kata: Sex & Texting. Istilah ini mengacu pada kegiatan SMS atau chatting yang "panas" antara dua individu (ya umumnya pria dan wanita).
Nah tentunya isi SMS atau chatting lengkap dengan sesi tukaran foto seksi atau bahkan tanpa busana antara keduanya. Atau walau gak sama foto tabunya, asalkan isi pesan-pesannya seksual, sudah bisa kategorikan sebagai sexting.
Mengapa Banyak Yang Melakukan?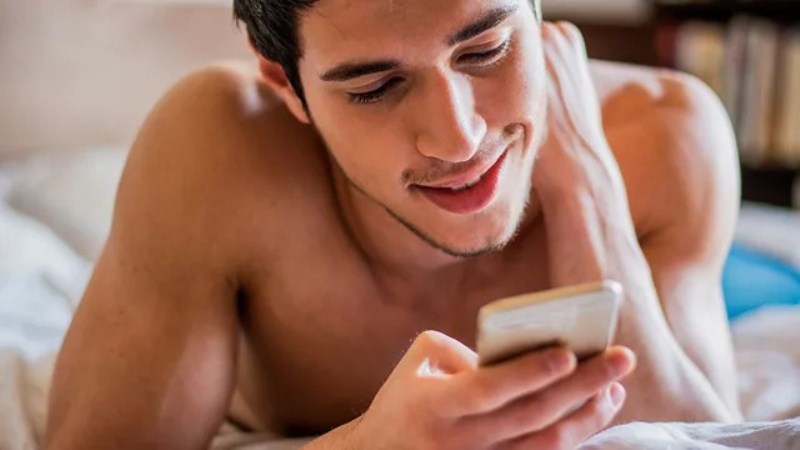 Walau aktivitas ini sudah banyak yang melakukan (terutama oleh remaja dan dewasa luar negeri), gak memungkiri kita masih sering merasa penasaran. Kenapa ya mereka-mereka ini melakukan sexting yang cukup beresiko ini?
Well, menurut survey American National Campaign to Prevent Teen and Unplanned Pregnancy tahun 2008. Hal ini karena banyak dari mereka yang mendapatkan tekanan dari sahabat atau pacar mereka sendiri.
Spesifiknya, 23% gadis remaja dan 24% remaja pria, mendapatkan tekanan untuk mengirimkan foto tanpa busana mereka ke temannya tersebut via online.
Nah tekanan ini akan berubah menjadi sebuah kebangaan (proudness) dan kegengsian (bragging right) bagi si remaja yang mengirimkan. Akan tetapi berbeda ceritanya dengan yang sudah berumur dewasa dan berpasangan.
Mereka melakukan sexting sebagai bentuk variasi warna aktivitas intim mereka sehari-hari. Atau apabila keduanya dalam status long distance relationship (LDR), tentunya sexting menjadi media kangen-kangenan yang sangat efektif.
Aktivitas Beresiko Tinggi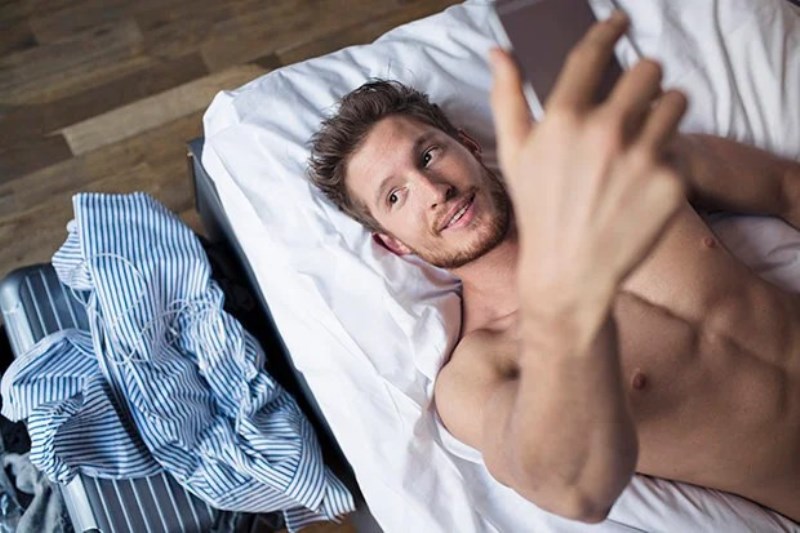 Namun terlepas yang melakukan sudah menikah (apalagi masih remaja ingusan). Sexting tak memungkiri adalah kegiatan yang sangat beresiko tinggi.
Spesifiknya, teks SMS atau foto-foto panas yang kita kirim (walau sudah terpasang keamanan yang kuat), sewaktu-waktu bisa bocor ke luar sana. Alhasil, bisa menjadi konsumsi publik.
Ya kamu tentunya sudah tahu bukan berbagai kasus seleberiti yang foto-foto panasnya bocor beberapa tahun yang lalu itu? Nah logikanya, selevriti yang bisa membeli segala bentuk pengamanan terhadap smatphone atau PC-nya saja masih bisa bocor.
Apalagi kita bukan? Nah melihat fakta ini, ada baiknya apabila kamu belum menikah (masih pacaran), jangan deh melakukan hal ini. Kalian yang sudah dewasa dan berpasangan pun, gue saranin juga mending gak usah deh.
Kalau memang haru melakukan sexting, ya setidaknya pastikan semua setting-an smartphone dan akun media sosial (termausk apps chat) sudah benar-benar aman. Tapi sekali lagi, tetap saja hal tersebut tidak menjamin keamanannya 100%.
Semoga pembahasan ini bermanfaat bagi kalian oke?