Ternyata 7 bintang film dewasa wanita ini, adalah sosok yang pintar dan cerdas banget loh!
Gak memungkiri karena pekerjaannya sebagai bintang film dewasa (biru), masih banyak dari kita yang kerap menganggap kalau bintang-bintang wanitanya, adalah sosok yang modal badan oke dan wajah cantik saja (ya plus, pintar "main").
Tau dengan kata lain. Mereka gak memiliki otak atau IQ yang cerdas banget. Ya memang sih. Rata-rata memang demikian. TAPI, lumayan banyak juga yang justru bisa kita ajak bediskusi bahak debat kusir masalah pengetahuan yang spesifik.
Dan berikut adalah 7 dari sekian banyak bintang film dewasa yang memiliki otak yang cerdas banget tersebut.
7. T.J Hart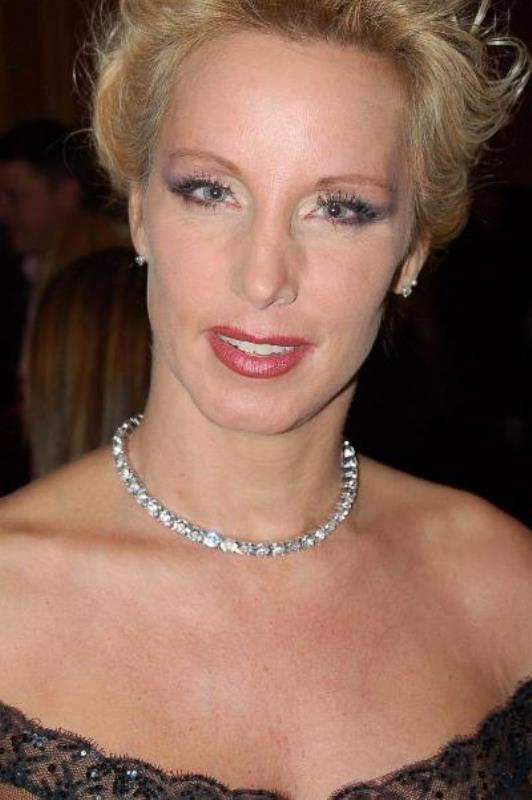 Baru memasuki industri film dewasa pada umur 30 tahun pada tahun 1997. Hart memang bagi beberapa kita yang "fans" film dewasa Indonesia, kurang begitu populer.
Maklumlah pada dekade ini dan setelahnya, sangat banyak bermunculan bintang-bintang film dewasa yang jauh lebih cantik dan tentunya "segar". Walau demikian, Hart faktanya memiliki modal otak cerdas banget.
Melansir AskMen, Hart adalah lulusan University of Colorado dengan 3 jurusan berbeda yaitu: Seni, psikologi, dan sosiologi. Belum cukup sampai situ, Hart juga memiliki latar pendidik murid usia playgroup dan TK. GOKIL gak tuh?
6. Shy Love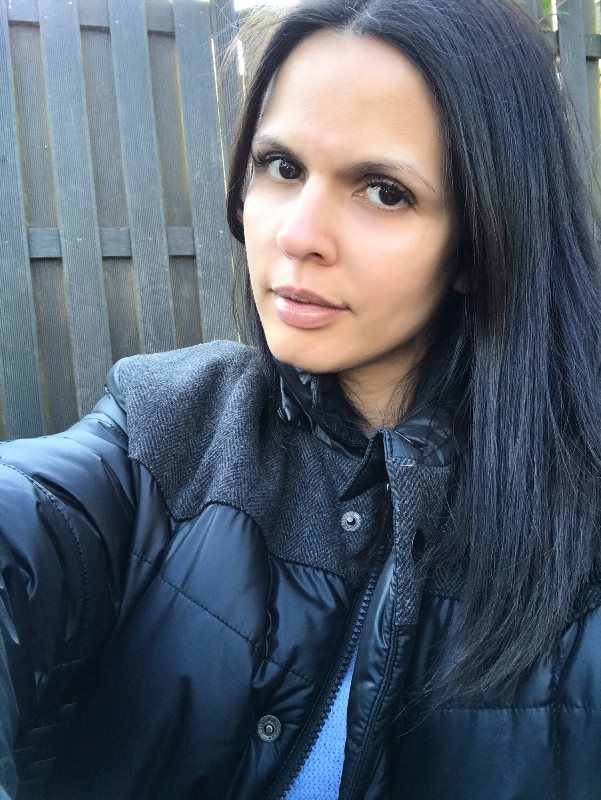 Selain lulus SMA pada umur 16 tahun (umumnya lulus SMA adalah 17 atau 18 tahun), Love juga lulusan S1 dan S2 akuntansi. S2 tentunya adalah tingkatan master.
Alhasil dengan kelulusannya yang gokil tersebut, iapun berhasil bekerja dalam perusahaan produsen obat untuk hewan piaraan sebagai Comptroller. Comptroller adalah salah satu posisi kerja dalam area / lingkup pekerjaan perakuntansian.
Posisinya masuk ke dalam kategori / tingkatan manajerial. Tugasnya, adalah untuk mengawasi (supervise) kualitas sekaligus ke-validan dari laporan pembukuan perusahaannya.
Nah gokilnya lagi ketika Love bekerja dalam posisinya tersebut, ia juga sembari kuliah lagi untuk mengambil jurusan S2 perpajakannya. Dan yap, Love lulus.
Nah semuanya ini ia bisa sukses lakukan bahkan sebelum, ia mencapai usia 25 tahun. Umur segitu kira-kira kamu lagi ngapain ya?
5. Sharon Mitchell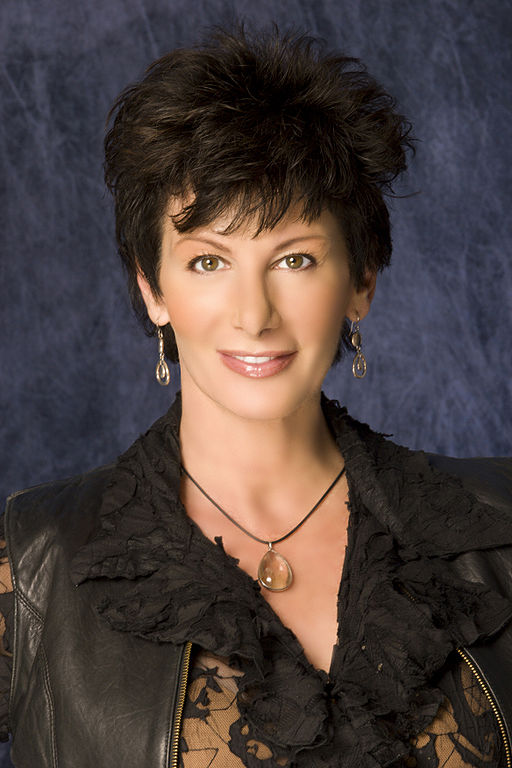 Pada dekade 70an, Mitchell adalah salah satu bintang dewasa wanita yang sangat terkenal. Gak mungkin deh gak ada yang kenal.
Dan karirnya sebagai bintang film dewasa pun, bertahan hingga dua dekade. Namun setelahnya iapun memutuskan untuk "pensiun". Nah gak seperti rekan-rekan bintang film dewasa wanita lainnya, Mitchell pasca pensiun, langsung memanfaatkannya untuk menimba ilmu lagi.
Spesifiknya ia menimba ilmu melalui institusi pendidikan non-akreditasi, Institute for Advanced Study of Human Sexuality. Intinya, Mitchell ingin menjadi seksolog. Dan ia berhasil lulus dengan hasil sangat memuaskan.
Setelah lulus, ia tak lantas 100% melupakan masa lalunya sebagai bintang film dewasa. EITS jangan salah. Bukan berarti Mitchell balik ke depan kamera lagi ya. Melainkan, ia membuka Adult Industry Medical Health Care Foundation pada tahun 1998.
Institusi tersebut ia bangun sebagai wadah / tempat bagi aktor dan aktris film dewasa, untuk melakukan check-up potensi penularan penyakit seksual (STD) yang mungkin saja si aktor / aktris mengidapnya.
4. Nina Hartley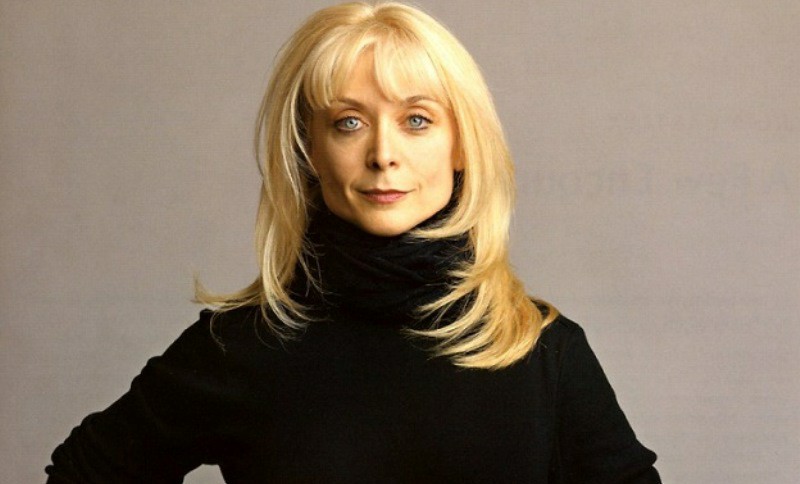 Wah ini juga sosok legend guys. Hartley adalah nama besar dalam industri film dewasa dekade 80an dan 90an. Ia bahkan mendapat julukan sebagai Meryl Streep-nya industri film dewasa.
Dirinya juga tampil dalam beberapa proyek mainstream yang mana salah satunya, film Hollywood hit yang menceritakan gaya hidup bintang-bintang dewasa 70an, Boogie Nights (1997).
Namun selain karena kepopuleran sosoknya, bintang film dewasa wanita ini juga terkenal melalui latar pendidikannya yang cerdas banget. Hartley lulus dengan predikat magna cum laude (ayo cum pendidikan ini, bukan "cum" yang itu!) dari San Fransisco State University dalam jurusan keperawatan (nursing).
Setelah lulus, Hartley sempat terdaftar atau mendapatkan lisensi resmi sebagai seorang perawat. Kini, Hartley lebih banyak aktif sebagai aktivis serta pendidik ilmu seks.
3. Tera Patrick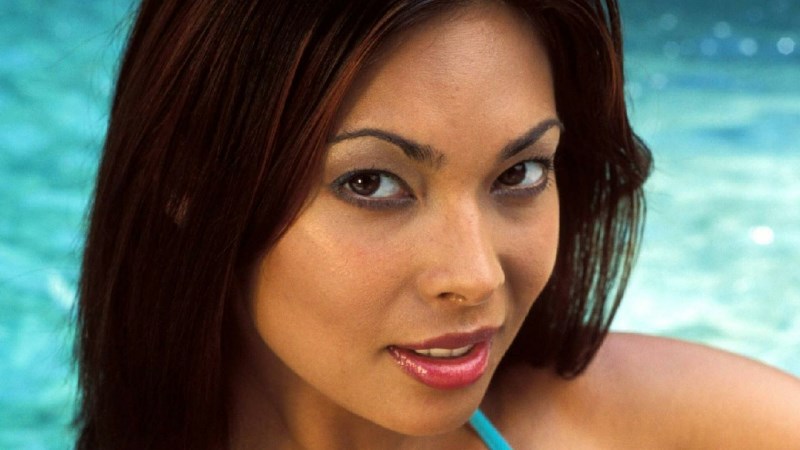 Ngetop sebagai bintang film dewasa wanita dekade 2000an. Nama dan sosok Patrick ngetop banget kala itu bahkan sampai ke negeri kita.
Spesifiknya, ia pernah main dalam film Rintihan Kuntilanak Perawan tahun 2010. Ia juga menjadi cameo dalam film komedi gokil, Blades of Glory (2008). Sayangnya, banyak dari kita yang lebih fokus dengan kepoupulerannya tersebut.
Sehingga, banyak dari kita juga yang kerap tidak sadar sama sekali kalau Patrick sesungguhnya jugalah sosok yang cerdas. Selain sukses menjadi perawat yang terdaftar, Patrick jugalah lulusan S1 mikrobiologi.
2. Asia Carrera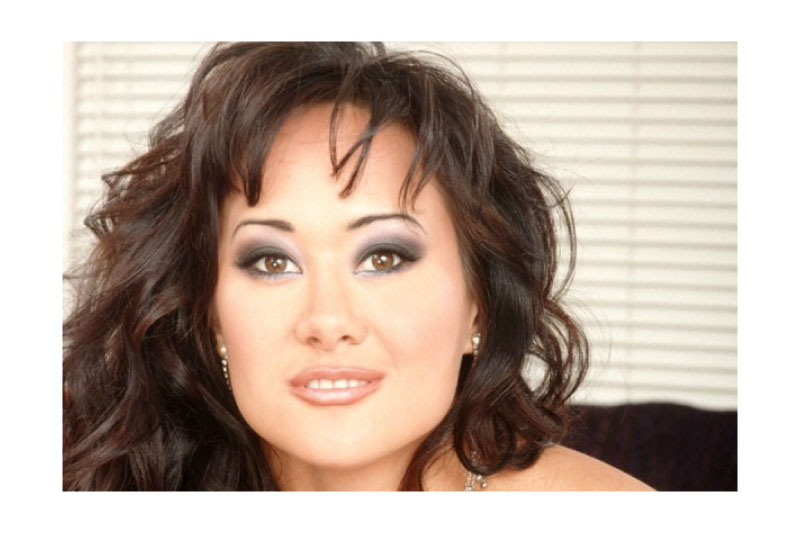 Wah bagi kita-kita yang generasi akhir 80an dan 90an, gila sih kalau gak tau atau seenggaknya mendengar deh nama dan sosok Asia Carrera.
Soalnya bintang film dewasa wanita blasteran Jerman dan Jepang ini kala itu emang ngetop banget. Selain badannya yang seksi, wajahnya juga sangat cantik. Saking terbius dengan atribut fisik dan "permainan okenya", banyak yang kala itu tidak sadar.
Spesifiknya, banyak yang gak sadar kalau Carrera, sebenarnya adalah sosok super jenius. Umur 16 tahun ia mengajar Bahasa Inggris di Tsuruga College, Tsuruga, Fukui, Jepang.
Carrera mendapatkan beasiswa ketika kuliah di Rutgers University, New Jersey, AS. Ia mendapatkan beasiswa tersebut setelah sukses dalam 2 jurusan: Bisnis dan Bahasa Jepang. Sayang, ia tidak meneruskan kuliahnya tersebut hingga lulus.
Walau demikian, gak masalah juga sih. Soalnya sosok bernama asli Jessica ini, memiliki IQ sebesar 156. Sekali lagi 156!
1. Sasha Grey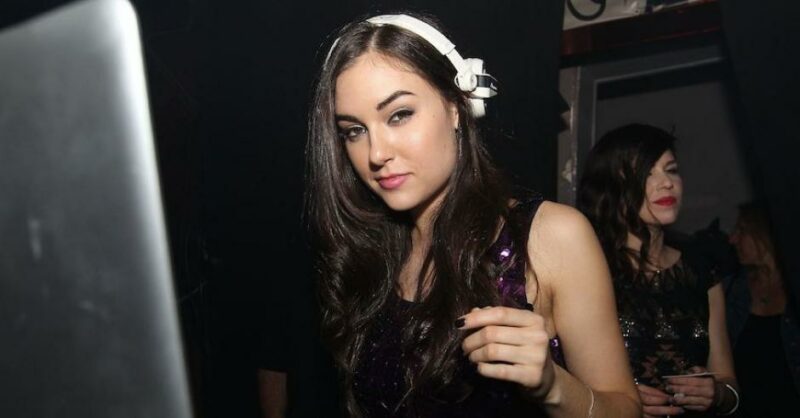 Tera Patrick emang ngetop. Tapi gak memungkiri, adalah sosok campuran Yunani, Amerika, Inggris, Irlandia (ya campur-campur deh pokoknya) inilah yang jauh lebih kita kenal.
Selain wajahnya yang lucu banget, bintang film dewasa wanita ini juga tampil dalam beberapa proyek film mainstream bahkan, proyek film Indonesia yaitu: Pocong Mandi Goyang Pinggul (2011).
Selain itu, ia lumyan sering juga memang bolak-balik ke Indonesia salah satunya, menjadi DJ. Nah yang mungkin masih banyak dari kita kurang ketahui, adalah Grey adalah sosok yang cerdas banget.
Ia kerap membuat tulisan-tulisan yang nmengangkat topik: Eksistensialisme, Ekspresionisme, serta New Wave Jerman. Grey juga seorang cinephile akut. Intinya, cerdas banget deh neng Sasha ini.
Itulah tadi 7 bintang film dewasa wanita yang kita gak sangka-sangka cerdas banget. Bagaimana nih tanggapanmu dengan pembahasan ini?