Berikut adalah 5 makanan yang seharusnya dan memang jauh lebih baik untuk kita konsumsi pada malam hari.
Mengaku saja. Pasti masih banyak dari kita yang lebih memilih untuk makan-makanan seperti nasi dengan lauk atau, makanan berat / berlemak pada malam hari.
Padahal kalau kamu membaca situs-situs kesehatan, sebenarnya dokter dan ahli kesehatan gak pernah menyarankan bahkan, memerintahkan untuk mengkonsumsi makann-makanan berat tersebut pada malam hari.
Tentunya hal ini agar kualitas tidur kita tidak terganggu atau terus terjaga baik. Lalu kalau begitu, makan apa dong nih? Yuk langsung saja simak 5 pembahasan makanan / minuman yang seharusnya kita makan pada malam hari.
1. Madu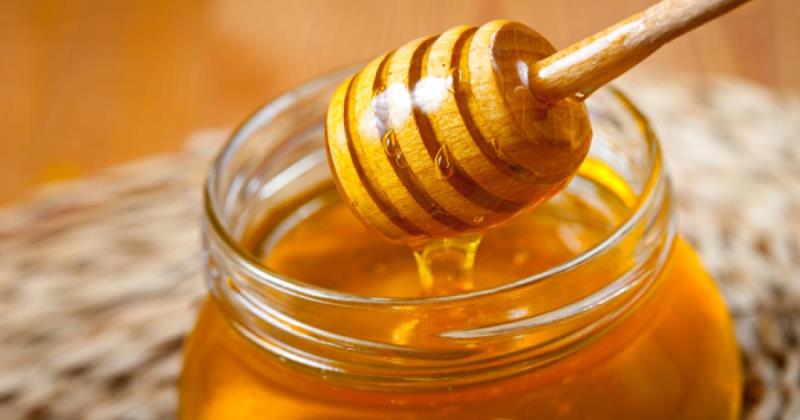 Makan atau minum madu pada malam hari banyak yang meyakini, bisa meningkatkan kualitas tidur kita. Hal ini karena kandungan gula alami dalam madunya.
Spesifiknya, kandungan gula alami pada madu bisa meningkatkan kadar insulin dalam tubuh. Peningkatan insulin yang terjadi, mampu merangsang pelepasan tryptophan. Tryptophan adalah asam amino penyusun protein pada otak.
Nah tryptophan ini nantinya akan menjadi serotonin aka hormone relaksasi. Hormon inilah yang nantinya bisa membuat proses tidur kita jauh lebih nyenyak.
2. Daun Selada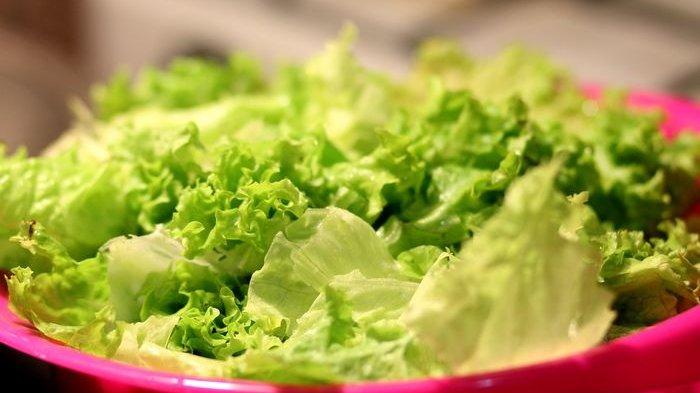 Daun selada ternyata sangat bagus untuk memberikan kualitas tidur yang baik pada diri kita. Hal ini karena daun selada, memiliki efek sedatif hipnosis ringan yang langsung membuat kita bisa tidur nyenyak.
Namun tidak hanya memberikan kualitas tidur yang oke, daun selada juga bisa melindungi sel-sel tubuh dari berbagai peradangan yang bisa terjadi akibat gangguan tidur.
3. Pisang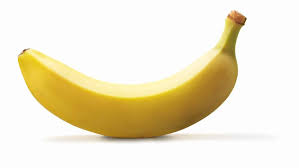 Kita mungkin juga sering melihat dalam film atau ketika menjenguk teman dalam rumah sakit. Mereka menu makn malamnya, ada buah pisang. Dan ternyata penyertaan ini memang ada maksudnya.
Pisang mengandung: Tryptophan, magnesium, potasium, dan vitamin B6 yang memang berfungsi sebagai "pelemas otot". Sehingga bisa cepat tidur. Nah bagi kamu yang menderita insomnia, sangat gue anjurkan untuk mengkonsumsi buah ini.
4. Susu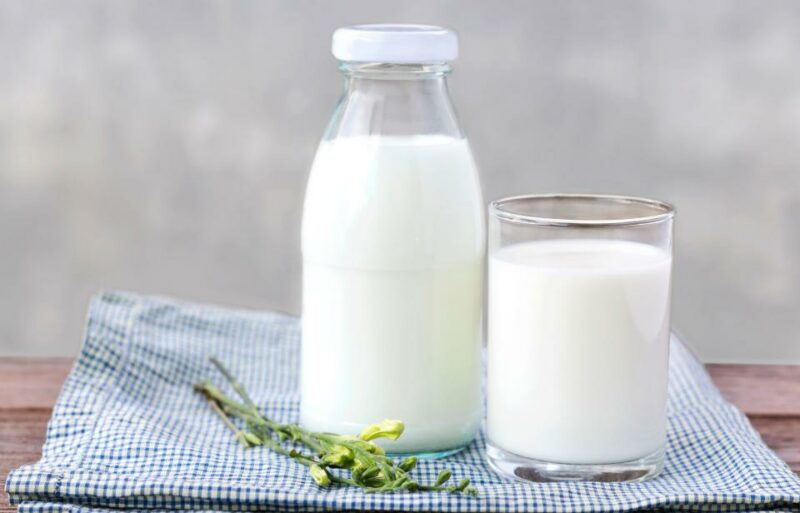 Nah kita juga sering melihat di film atau serial televisi, orang banyak yang minum susu sebagai minuman sebelum tidurnya. Dan ternyata susu memang merupakan varian makanan (minuman) yang bisa membuat kita tidur cepat.
Pasalnya, zat-zat dalam susu bisa merangsang produksi melatonin. Melatonin adalah hormon yang bertugas untuk mengatur siklus bangun dan tidur seseorang. Dan untuk kasus tidur, melatonin merangsang kita untuk bisa tidur lebih cepat.
Jadi sebaiknya konsumsilah susu hangat dan biskuit setiap malam hari.
5. Kiwi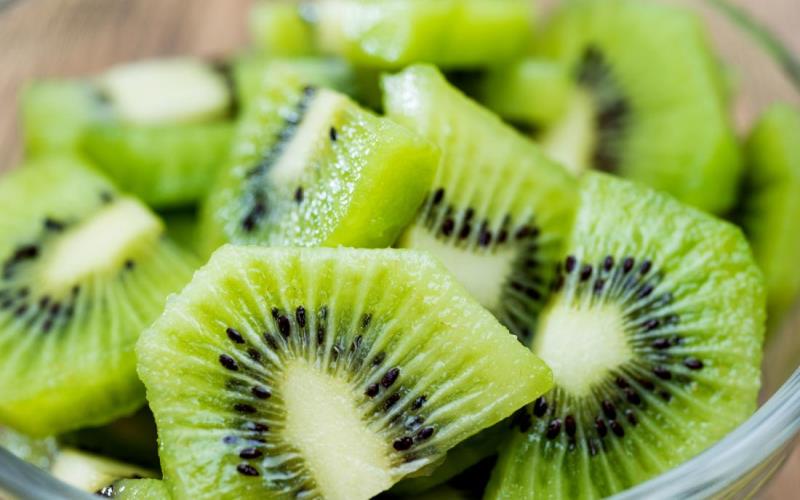 School of Nutrition and Health Science dalam jurnalnya yang berjudul Effect of Kiwifruit Consumption on Sleep Quality in Adults With Sleep Problems. Memberikan pendapatnya terkait hubungan makan buah kiwi dengan kualitas tidur seseorang
Buah kiwi memiliki kandungan seperti: folat, kalsium, potasium, magnesium, dan flavonoid. Nah kandung-kandungan ini, mampu mengatasi masalah kualitas tidur kita.
Oleh karenanya mereka menyarankan agar sebelum tidur atau menu makan malam, adalah buah kiwi. Pertanyaannya, mau gak kamu makan malamnya cuma makan kiwi saja?
Nah itulah tadi pembahasan 5 makanan yang seharusnya kita makan atau konsumsi pada malam hari. Semoga bermanfaat!