Inilah 3 alasan utama mengapa COVID-19 memberikan dampak buruk bagi kesehatan mental perempuan
Walau pandemi COVID-19 memang memberikan dampak buruk bagi kesehatan mental kita semua. Tapi ternyata baru-baru ini ada penemuan yang cukup mengejutkan.
Jadi berdasarkan studi yang baru-baru ini The Center for Addiction and Mental Health (CAMH) lakukan. Justru adalah kesehatan mental perempuan yang mendapatkan dampak yang jauh lebih buruk.
Mengapa demikian? Yuk langsung simak saja penjelasannya berikut ini.
1. Stres Karena Kehilangan Pekerjaan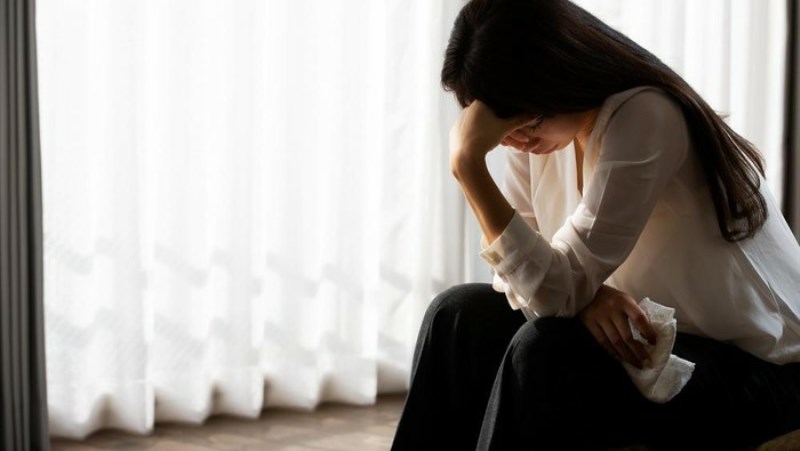 Sebenarnya pria juga mengalami stres seperti ini. Tapi faktanya malah wanita yang tingkat stres-nya jauh lebih tinggi.
Pasalnya menurut organisasi buruh internasional atau ILO, selama pandemi COVID-19, 60% perempuan yang bekerja dalam sektor informal (seperti salah satunya penghibur), sudah kehilangan pekerjaannya.
Selain itu data lain ILO menunjukkan bahwa daripada pria. Adalah perempuan yang lebih sering cepat mendapatkan kabar pemecatan dari pekerjaannya selama pandemi ini.
Tak ayal dengan hilangnya pekerjaan merekapun menjadi pusing karena tidak bisa mencari nafkah lagi. Stres kian bertambah, karena kini mereka harus sibuk mengurus rumah lagi (apalagi yang sudah memiliki anak).
2. Mengurus Kebutuhan Sekolah Online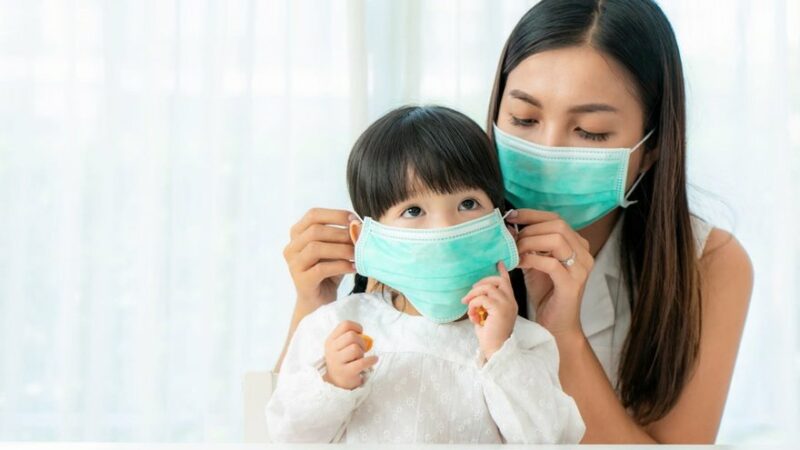 Nah salah satu urusan rumahnya (baca: bagi yang sudah memiliki buah hati), adalah mengurusan kebutuahn "sekolah" online mereka.
Dan walau gue pria dan belum menikah. Tetap saja gue paham banget dengan kerepotannya yang amat sangat walau sekali lagi semuanya sudah online.
Kerepotan kian bertambah jika sang anak memang masih TK. Makin ribet dan merugikan deh kesehatan mental si perempuan.
3. Perempuan Lebih Rentan Terkena COVID-19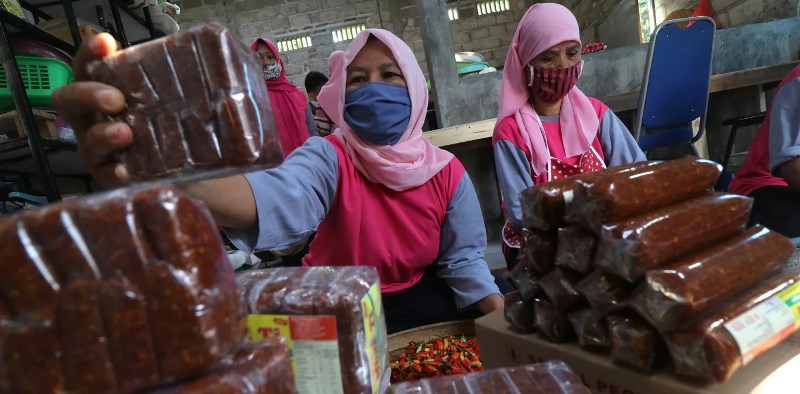 Sebuah survey baru-baru ini muncul dari Lotte Choco Pie Indonesia. Nah dalam survey tersebut tetungkap bahwa daripda pria, perempuan memiliki tingkat kecemasan yang lebih tinggi terhadap pandemi COVID-19.
Gak tanggung-tanggung jumlah persentase yang merasakan demikian adalah 82.5%. Dan gak memungkiri, rasa cemas yang amat sangat ini. Akan memberikan dampak yang sangat buruk bagi kesehatan mental perempuan.
Dan kalau kesehatan mental sudah memburuk, lama-lama akan menjalar ke turunnya imunitas. Imunitas turun, COVID-19 pun langsung menggerogoti tubuh. Jadi ladies tolong deh jangan stress-stres banget. Percayalah, pandemi ini akan segera berakhir.
Itulah tadi pembahasan 3 alasan mengapa COVID-19 bisa memberikan dampak buruk bagi kesehatan mental wanita. Sekarang, bagaimana nih pendapatmu dengan pembahasan ini?