Tahukah kamu, ternyata cara memasak nasi harus mengikuti prosedur kesehatan yang dianjurkan. Dan cara masak nasi yang akan dijelaskan sebentar lagi adalah cara masak nasi yang sehat bagi tubuh kita.
Perlu diketahui, di dalam satu gelas nasi terkandung 240 kalori yang akan berubah menjadi lemak. Oleh sebab itu, orang yang sedang menjalani proses diet banyak yang tidak memilih nasi sebagai makanan pokoknya.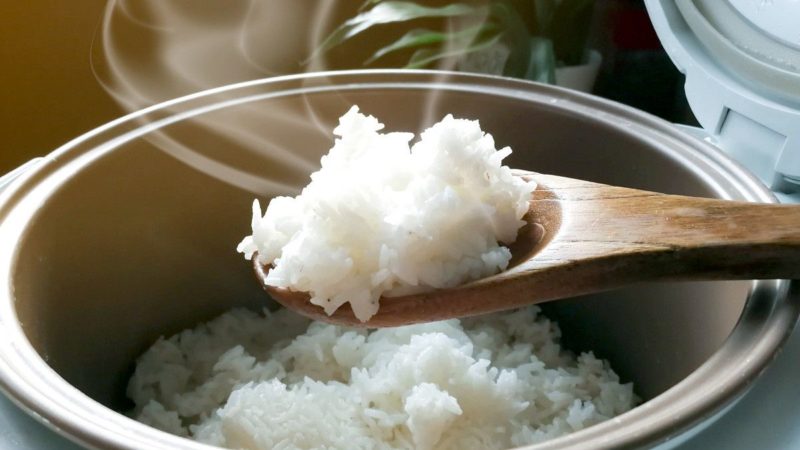 Alhasil tidak sedikit membuat tubuh mereka menjadi letih dan lemas. Nah, terdapat satu cara ampuh untuk mengatasinya. Yuk, intip tips memasak nasi yang sehat yang mampu mengurangi kalori sebanyak 50 persen, dibawah ini.
Sebuah penelitian dilakukan oleh College of Chemical di Srilanka yang dikomandoi oleh Sudhair James mengungkap cara ampuh ini. James memaparkan pada National Meeting and Exposition of the American Chemical Society pada Maret 2015 kalau metode ini sangatlah simple dan sederhana.
Caranya dengan menambahkan dua sendok minyak kelapa sebelum memasak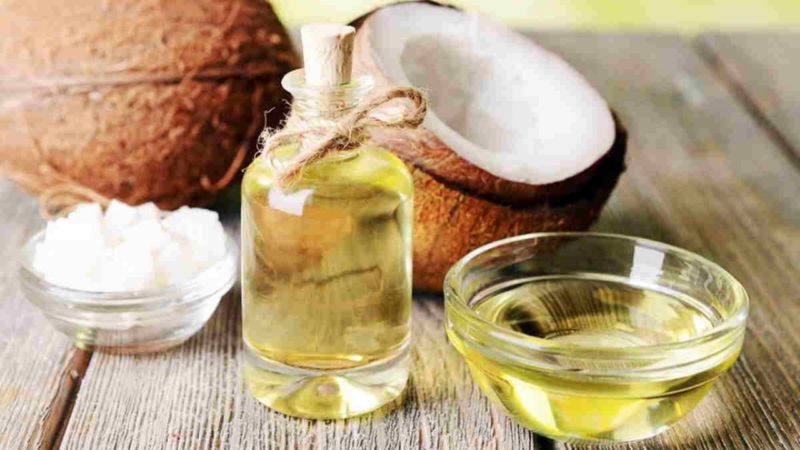 Caranya sangat mudah yaitu dengan menyiapkan sepanci air mendidih. Kemudian tambahkan satu sdt minyak kelapa untuk hitungan setengah cangkir beras. Setelah itu baru masukkan berasnya.
"Jika matang, biarkan dulu sampai dingin selama 12 jam. Hanya itu," sebut James pada Washington Post pada 25 Maret 2015.
Kalori yang telah berkurang pada nasi tersebut lalu dimasukkan ke dalam microwave untuk dikonsumsi.
Fakta sains mengenai cara ini
Dibalik penelitian, pasti akan ada timbul banyak pertanyaan. Salah satunya adalah apakah cara ini aman? Bagaimana bisa cara ini dapat mengurangi kalori nasi sampai 50 persen?
Perlu diketahui, pati terbagi ke dalam dua jenis, yaitu pati resisten dan pati tercerna.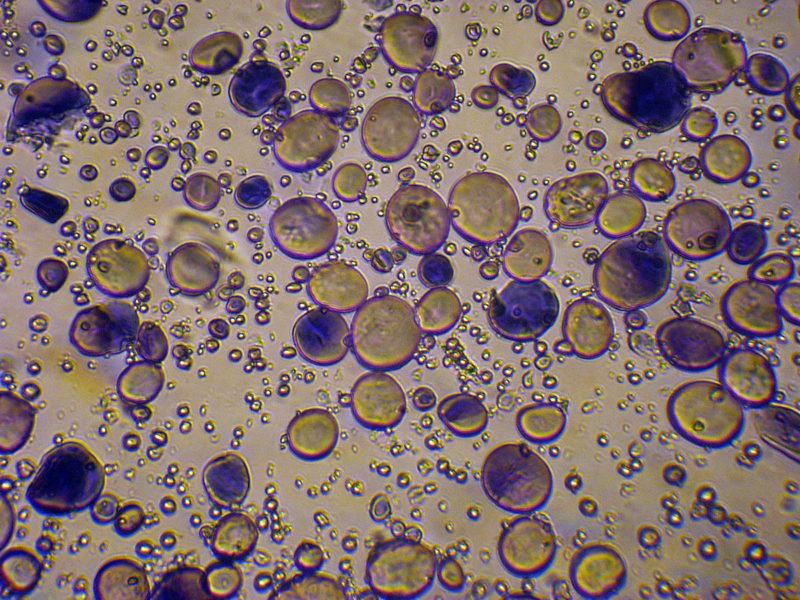 Pati resisten adalah tipe yang tidak dipecah menjadi glukosa oleh tubuh dan melalui usus kayak serat maka memiliki kalori yang rendah. Sedangkan pati tercerna adalah jenis pati yang mudah dikelola oleh tubuh menjadi glukosa yang pada akhirnya menjadi lemak jika tidak dibakar.
Pada awalnya nasi dan kentang banyak mengandung pati resisten. Akan tetapi, karena kesalahan kita dalam memasaknya membuatnya menjadi pati tercerna.
Berkat pengetahuannya, James bersama pendidiknya Pushparajah Thavarajah membuat banyak eksperimen untuk menemukan cara ampuh menurunkan kalori pada nasi.
Bahkan sampai 38 jenis beras yang ada di Srilanka dengan total 8 metode dilakukan. Dan akhirnya menemukan cara yang efektif yang sudah dijelaskan diatas.
Untuk selanjutnya, tim ini akan melakukan penelitian lagi tentang jenis beras mana yang paling cocok menggunakan metode ini yang dapat mengurangi kalori secara signifikan.