Uji nyali merupakan hal yang lumrah dilakukan oleh para pencinta hal-hal berbau horor. Bagaimana dengan kamu? Apakah kamu menyukai uji nyali?
Tempat wisata merupakan tempat menarik yang biasanya banyak dikunjungi wisatawan. Suasana yang menyenangkan dengan disuguhkan pemandangan indah membuat para wisatawan betah untuk mengunjungi tempat tersebut.
Namun, bagaimana jika tempat wisata yang seharusnya estetik, menjadi menyeramkan karena keadaannya? Lalu? Tempat ini lebih cocok jadi tempat wisata atau uji nyali?
Inilah beberapa tempat wisata menyeramkan yang cocok kamu jadikan tempat uji nyali!
1. Island the Dolls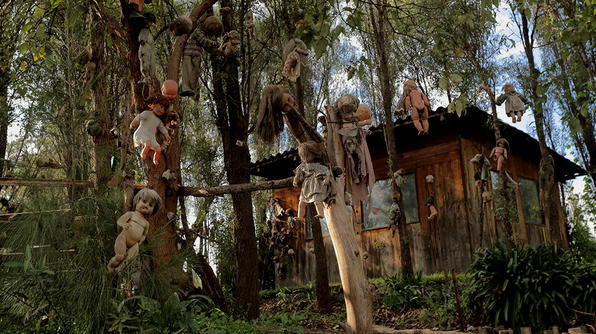 Dari namanya saja, sudah dapat disimpulkan bahwa ini adalah pulau boneka. La Ilsa De Las Munecas, begitu warga menyebutnya. Pulau yang bertempat di sebelah selatan Mexico city, atau tepatnya di pedalaman Xochimilco, kota Meksiko ini sangat cocok untuk dijadikan tempat uji nyali.
Mengapa? Karena tempat ini menyuguhkan berbagai pemandangan menyeramkan seperti ribuan boneka dengan keadaan kepalanya copot, kotor, dan anggota tubuhnya banyak yang hilang.
Masyarakat sekitar percaya bahwa pada malam hari, boneka-boneka itu hidup dan mengeluarkan teriakan bahkan tangisan yang memilukan. Menyeramkan sekali ya guys!
2. Rumah Amityville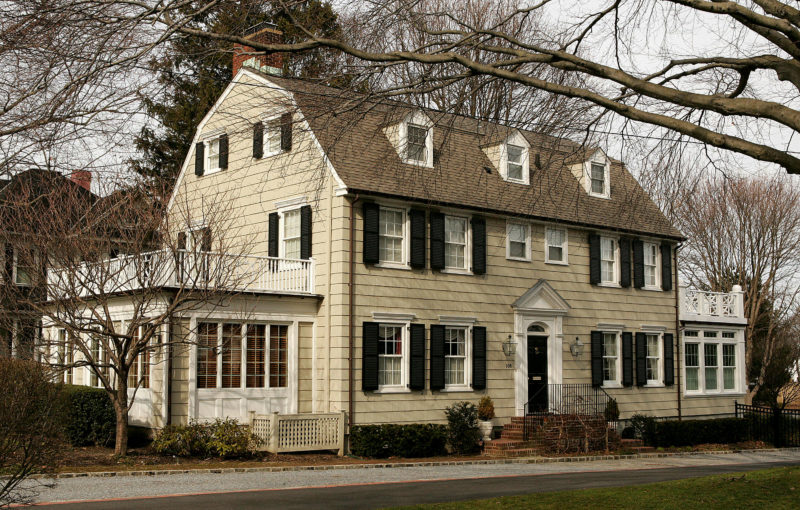 Kamu pasti tahu rumah ini saat melihat gambarnya. Rumah yang terletak di 108 Ocean Ave, kota Newyork ini sempat muncul dalam film The Conjuring 2 dan terkenal megah pada masanya. Bangunannya bagus dan arsitektur nya unik.
Rumah megah ini menyimpan kisah menyeramkan lho guys. Diceritakan bahwa terjadi pembunuhan terhadap keluarga De Feo yang saat itu menetap dirumah itu, kejadian itu terjadi pada 14 November 1974.
Keluarga De Feo ditembak mati saat mereka sedang tertidur pulas. Diketahui sang pelaku dalam pengaruh iblis saat melakukan pembunuhan tersebut.
Pada 1975, rumah tersebut akhirnya ditinggali oleh George dan Kathleen, mereka tinggal disana bersama 3 orang anak dan peliharaan anjing mereka. Lalu, sebulan kemudian mereka pergi meninggalkan rumah itu karena merasa diteror dan rumah itu berhantu.
3. Hutan Aokigahara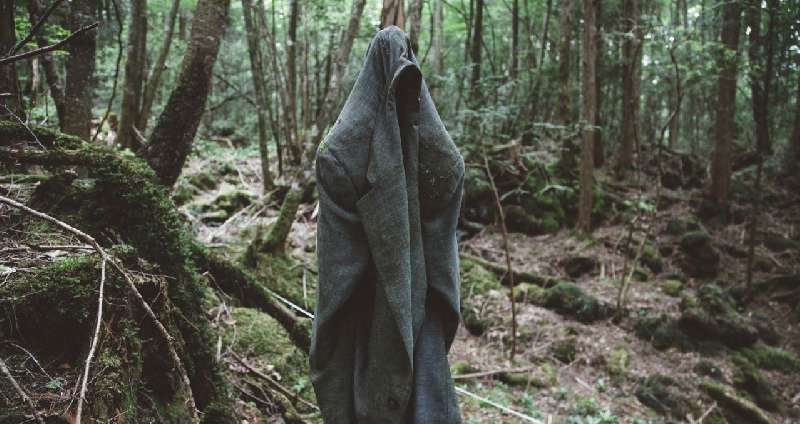 Hutan yang terletak di Jepang ini memang kerap kali menjadi objek tempat bunuh diri. Banyak orang yang mengakhiri nyawanya disini, entah itu dengan bunuh diri atau hal lainnya.
Saat kamu memasuki hutan itu, akan banyak papan penghimbau mengenai gerakan anti bunuh diri. Pemerintah juga sengaja memasang kamera pengawas di hutan itu.
Jumlah korban yang bunuh diri disana pun di sembunyikan untuk meminimalisir angka kematian akibat bunuh diri dihutan itu.
Pemandangan dihutan ini sangat menyeramkan, pepohonan dengan formasi yang janggal, bebatuan besar dan bukan tidak mungkin kamu suatu saat akan melihat mayat yang menggantung saat memasukinya.
4. Leap Castle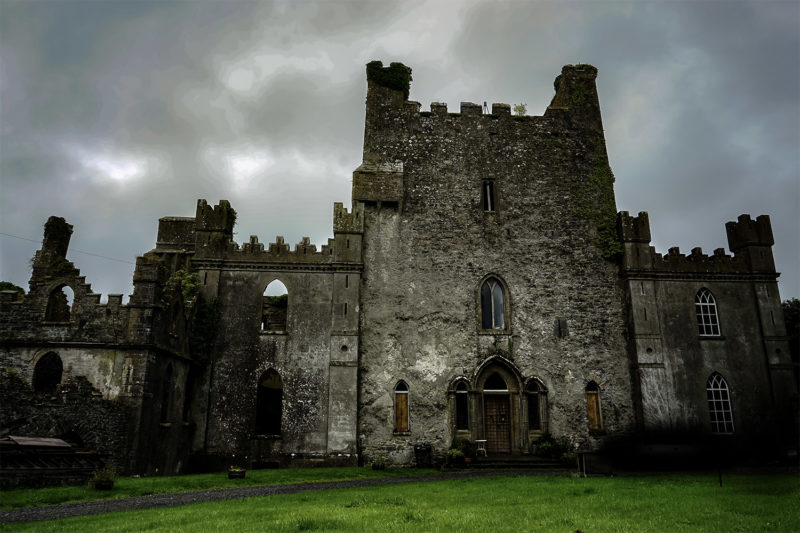 Bloody Chapel, begitu mereka menyebutnya. Kastil yang berada di Irlandia ini dibangun 750 tahun yang lalu dan merupakan kastil paling menyeramkan disana. Setidaknya terjadi pembunuhan seram di kastil ini.
Pembunuhan yang terjadi pada tahun 1500an ini merupakan kasus pembunuhan paling seram sepanjang sejarah.
Pada saat itu klan O'Carrol menyewa setidaknya 40 anggota klan McMahon untuk melatih mereka dalam metode perang.
Lalu kemudian, klan O'Carrol mengadakan pesta dan mengundang klan McMahon untuk datang kesana. Saat itu, O'Carrol meracuni seluruh klan McMahon yang ada disana, dan mereka tewas seketika.
Diceritakan bahwa hantu dari klan McMahon masih menghantui kastil itu hingga saat ini. Bahkan, pada 1922, ada yang menjelajahi sebuah lubang gelap dan menemukan ruangan mirip penjara yang berisi kerangka manusia, kerangka itu ada diatas paku kayu.