5 rekomendasi film introvert ini mungkin akan membuat kalian yang introvert akan mengatakan "wah aku banget ini!"
Menjadi seorang introvert tentu saja memiliki kemudahan dan tantangannya sendiri. Seorang introvert cenderung menghindari sebuah keramaian dan menyukai ketenangan dan kesendirian. Namun, bukan berarti introvert itu sulit bergaul dan anti sosial.
Anggapan itu sama sekali tidak benar. Introvert tetap bisa bergaul dan berinteraksi, namun mereka lebih selektif dan cenderung banyak diamnya.
Daftar 5 Rekomendasi Film Introvert
1. The Way, Way Back (2013)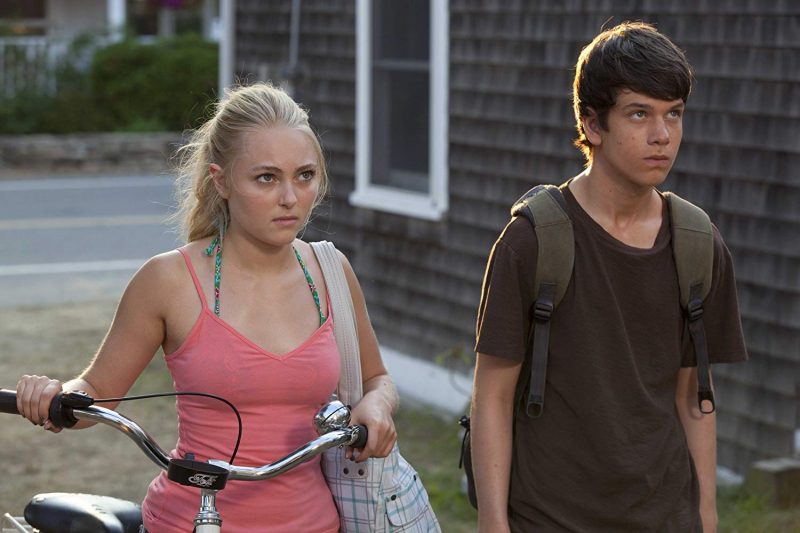 Rekomendasi film introvert yang pertama ini bergenre drama-komedi, sangat layak ditonton ketika kamu sedang bersantai atau pun sedih sekali pun. Bercerita tentang seorang anak laki-laki yang diajak berlibur oleh ibu dan ayah tirinya.
Ayah tirinya tersebut suka meremehkannya karena ia seorang introvert, ayahnya memiliki stigma tersendiri mengenai introvert. Awalnya, liburannya biasa-biasa saja, hingga akhirnya ia mendapatkan satu teman baru yang membuat liburannya semakin menarik dan bermanfaat baginya.
Ayah tirinya mengajaknya berlibur ingin membuat ia menjadi ekstrovert. Nah, apakah anak lelaki ini akhirnya bisa menjadi seperti apa yang ayahnya inginkan?
2. X+Y (2014)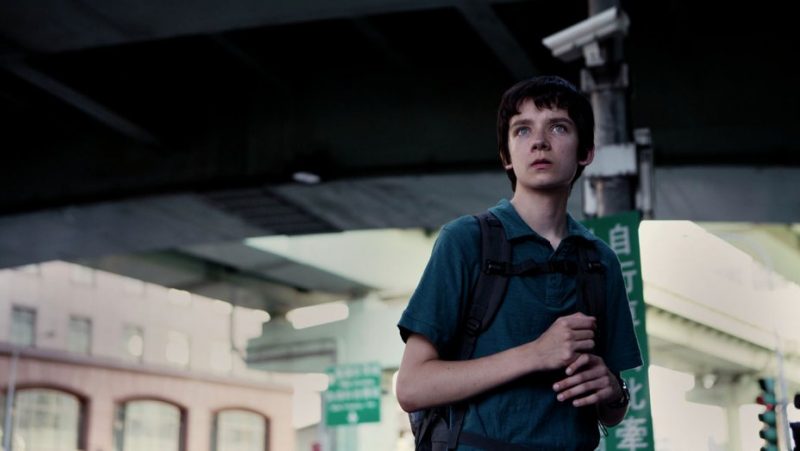 Rekomendasi film introvert selanjutnya menceritakan seorang anak jenius yang diperankan oleh Asa Butterfield. Ia menjadi wakil negaranya untuk ajang olimpiade matematika internasional.
Awalnya ia selalu menghindari interaksi hubungan antar manusia, karena memang ia seorang introvert. Namun di tempat ia dikirim untuk mengikuti olimpiade, ia bertemu seorang gadis yang akan merubah sudut pandangnya terhadap hubungan antar manusia.
3. The Edge of Seventeen (2017)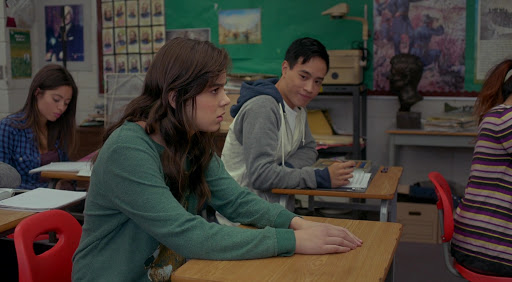 Selama ini mungkin kalian mengenal bahwa introvert itu merupakan kepribadian yang memiliki sikap malu-malu dan tidak mudah bergaul. Pada film ini, kita justru tidak menemukan tanda-tanda itu terhadap Nadine sang karakter utama.
Nadine memang seorang introvert, namun hal itu ditunjukan bukan melalui tanda-tanda yang disebutkan di atas, melainkan pergaulannya yang tidak terlalu luas, namun ia memiliki teman-teman yang tulus yang menerima ia apa adanya.
Rekomendasi film introvert ini membuktikan bahwa seorang introvert memiliki sifat dan range yang berbeda-beda. Lalu, pelajaran penting bahwa kalian yang introvert harus percaya diri dengan karakter asli kalian, tanpa harus menjadi orang lain.
4. To All The Boys I've Loved Before (2018)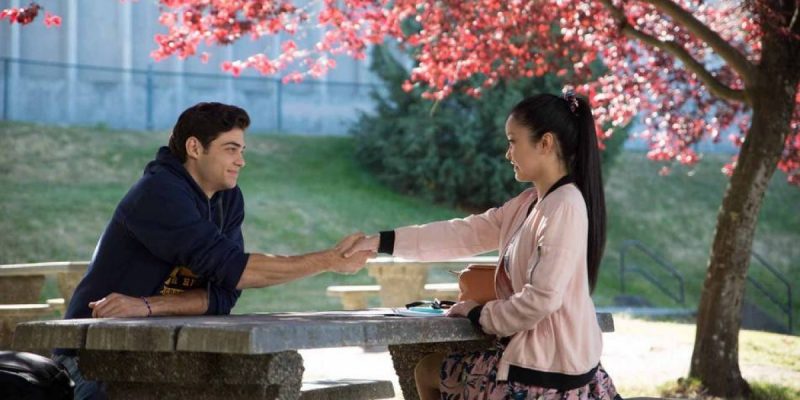 Rekomendasi film introvert yang ke-empat bercerita tentang gadis remaja introvert bernama Lara Jean yang memiliki hobi membaca novel romantis. Ia suka sekali menulis surat-surat untuk cowok-cowok yang pernah ia suka.
Namun, surat-surat tersebut tak pernah ia sampaikan dan ia simpan di dalam kotak. Lalu, hingga pada akhirnya surat-surat itu tanpa sengaja terkirim. Nah, di situlah Lara menemukan hal yang tak pernah ia pikirkan bahwa ia bisa melakukannya.
5. England Is Mine (2017)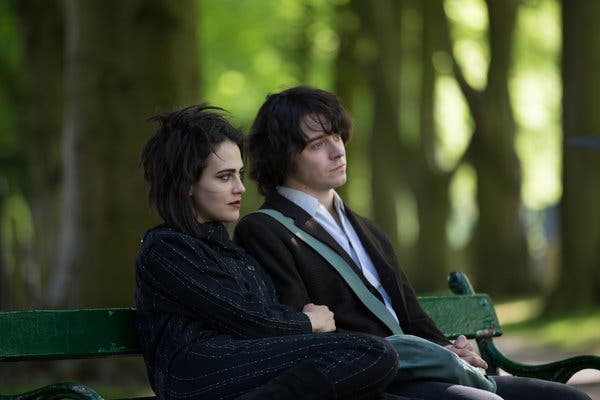 Rekomendasi film introvert yang terakhir ini menceritakan biografi vokalis band legendaris The Smith, Steven Morrissey. Morrissey memiliki kepribadian yang introvert, hal itu membuat ia sering dianggap sombong.
Awalnya, karir musiknya terhalang oleh hal tersebut. Namun atas bantuan teman-temannya yang memang memiliki talenta di atas rata-rata, Morrissey akhirnya menemukan jalannya ke dunia industri musik.
Morrissey memiliki sifat yang pemalu dan pendiam, namun ia penuh dengan pemikiran-pemikiran yang brilian dalam lubuk hatinya. Tingkah malu-malu Morrissey akan membuat kalian senyum-senyum sendiri.