Pandemi virus Covid-19 sampai saat ini belum diketahui kapan selesainya membuat banyak orang menghabiskan waktunya hanya di rumah saja. Nah, untuk mengisi waktu yang kosong, kamu bisa menonton film kesukaanmu hanya menggunakan smartphone saja. Karena saat ini, sudah banyak aplikasi nonton film yang bisa kamu gunakan untuk menonton film kesukaanmu.
Aplikasi yang akan kami rekomendasikan ini sudah pasti menyediakan tontonan film yang lengkap dan dapat dinikmati secara legal dan gratis.
Aplikasi nonton film bioskop gratis di android
Biasanya untuk menonton film layar lebar kita akan pergi ke bioskop atau menonton melalui situs-situs nonton film yang banyak tersebar di internet. Akan tetapi, karena zaman yang semakin canggih, sekarang kamu dapat menikmati tayangan film favoritmu hanya dengan memanfaatkan aplikasi nonton film yang ada di android.
Tapi perlu diingat, tidak semua film yang bisa kamu saksikan dapat diakses dengan gratis. Ada beberapa film yang mengharuskan kamu harus berlangganan atau mengupgrade versi premium ke aplikasi penyedia streaming film agar kamu dapat tetap menyaksikannya.
Baca Juga: 8 Aplikasi Nonton Drama Korea Gratis Android
Daripada penasaran, berikut simak apa saja aplikasinya.
1. Netflix (Aplikasi Nonton film terlengkap 2020)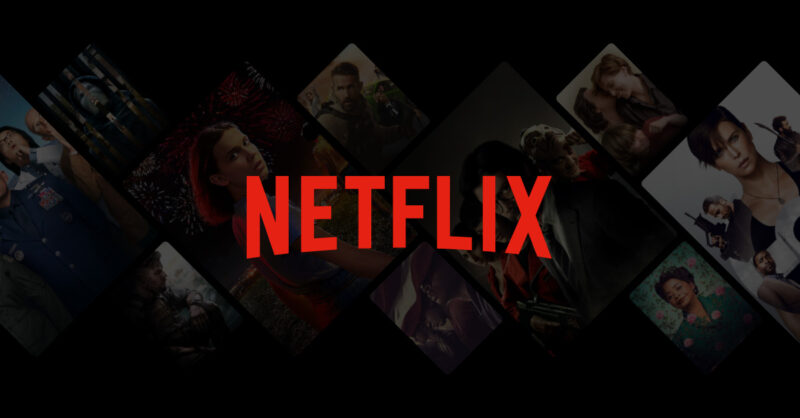 Pastinya kamu sudah tak asing lagi dengan penyedia layanan streaming film dan TV series yang satu ini? Melalui aplikasi Netflix, kamu akan disuguhkan dengan film-film dan serial televisi terkenal dan berkualitas.
Bukan cuma itu, Netflix juga membuat film dan serial televisi sendiri yang dapat kamu tayangkan secara eksklusif pada platform ini. Bagi kamu yang ingin mencobanya, kamu akan mendapat layanan gratis selama 30 hari. Caranya yaitu dengan melakukan pendaftaran via kartu kredit pada aplikasi ini.
2. Iflix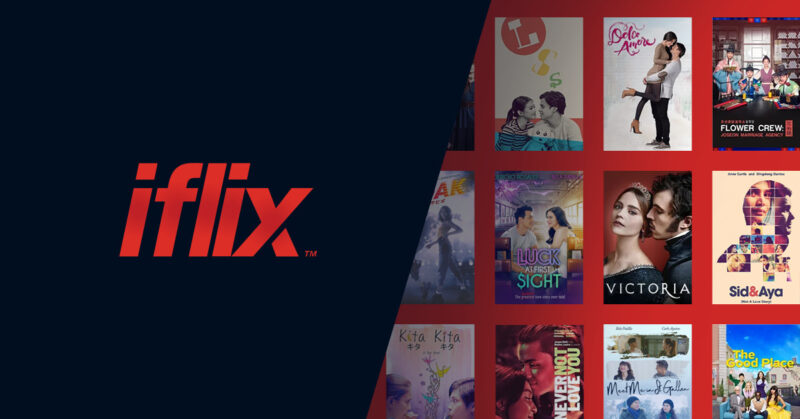 Setelah membahas tentang Neflix, ada yang kurang rasanya jika kita tidak ikut menyertakan aplikasi Iflix. Baru-baru ini Iflix juga telah menjalin kerjasama dengan beberapa publisher film untuk menayangkan film-film top secara eksklusif.
Sebagai contohnya film populer Indonesia, seperti Orang Kaya Baru, Akibat Pergaulan Bebas, Total Chaos, Bodyguard Ugal-Ugalan, Yowis Ben, One Fine Day, dan masih banyak lagi.
Aplikasi Iflix dapat menjamin kamu untuk menyaksikan banyak film Indonesia yang populer secara gratis tanpa perlu mengeluarkan uang. Selain itu, kamu juga mengupgrade akun ke versi premium untuk menikmati sajian yang lebih menarik.
3. Viu (Aplikasi Nonton Film dan Drama Korea)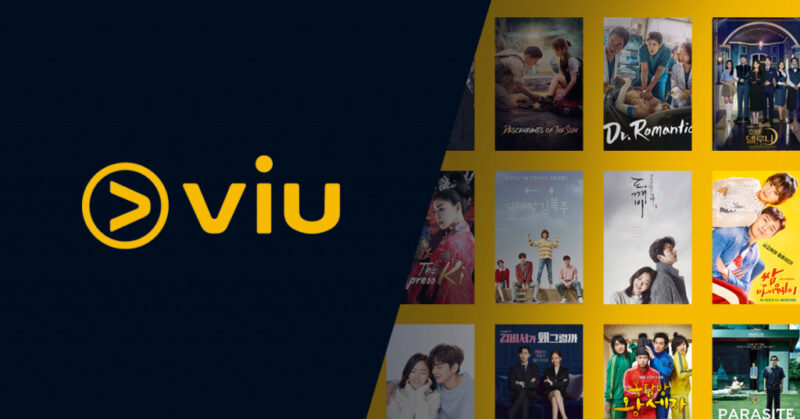 Di nomor 3 ada VIU yang bisa kamu gunakan jika kamu menyukai tontonan serba Korea. Mulai dari serial drakor, film layar lebar, dan reality show bisa kamu saksikan dengan aplikasi ini. Selain itu, terdapat juga tontonan drama dari negara lain, seperti Thailand, Jepang, India dan negara asia lainnya.
Aplikasi VIU menyuguhkan drakor terbaru dari artis Korea terbaik secara cepat atau hanya berbeda 8 hingga 24 jam dari penayangan perdana di Korea. Kamu juga bisa menontonnya secara offline, namun tentu harus mendownloadnya terlebih dahulu.
Baca Juga: +5 Rekomendasi Film Indonesia Tema Perang
Bagi penggemar anime juga bisa menginstall aplikasi nonton film ini di smartphone kamu. Karena terdapat suguhan anime terpopuler yang lagi ongoing dan yang sudah tamat.
4. Cinema Box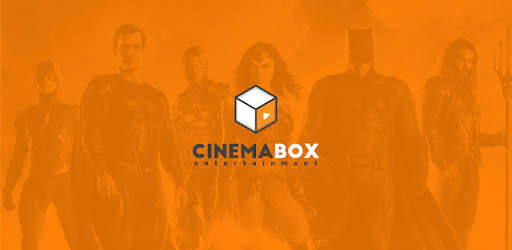 Aplikasi Cinema Box sudah diunduh lebih dari 1 juta pengguna di Play Store. Hal tersebut membuktikan bahwa aplikasi ini adalah salah satu rekomendasi aplikasi nonton film di android terbaik.
Dengan aplikasi Cinema Box, kamu dapat menonton film dan acara TV terbaru, mendengarkan musik, mengunduh musik, mengunduh aplikasi dan walpaper, dan masih banyak lagi.
Kamu juga dapat melihat detail dan trailer dari film atau serial televisi melalui IMDB langsung dari dalam aplikasi ini.
5. Viki (Nonton Drama Korea)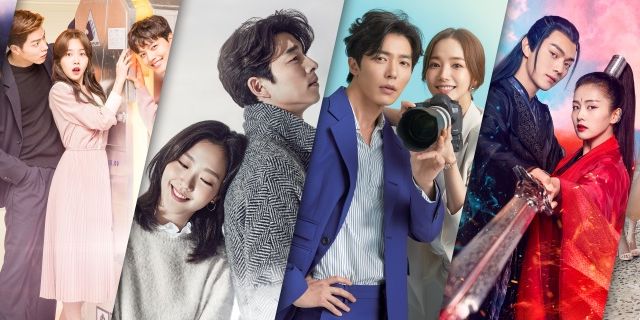 Aplikasi Viki menyediakan serial drama, film, acara varietas, dan pertunjukan musik pemenang penghargaan yang terus bertambah. Mulai dari drama Korea, drama China, drama Jepang, atau tayangan Kpop.
Pokoknya di aplikasi nonton film Viki ini akan memanjakan mata dengan tayangan-tayangan yang luar biasa. Untuk mendapatkan pengalaman menonton HD yang luar biasa dan bebas iklan, kamu bisa berlangganan Viki Pass.
6. Genflix 2.0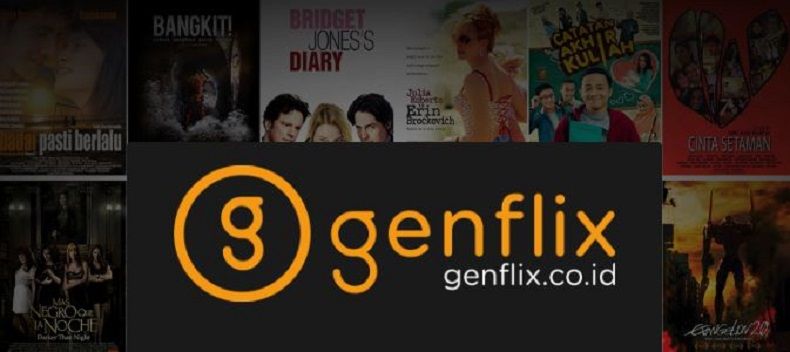 Selanjutnya, aplikasi nonton film gratis dan legal adalah Genflix 2.0. Aplikasi ini adalah layanan streaming di Indonesia yang meyediakan berbagai macam genre film dan hiburan lainnya.
Bukan hanya menayangkan konten olahraga paling bergensi, Genflix juga memanjakan pemirsa dengan ribuan jam film pilihan terbaik Hollywood, Thailand, Korea, Eropa, Iran, anime jepang, serial TV, dan menjadi jendela pertama film terbaru Indonesia.
7. Amazon Prime Video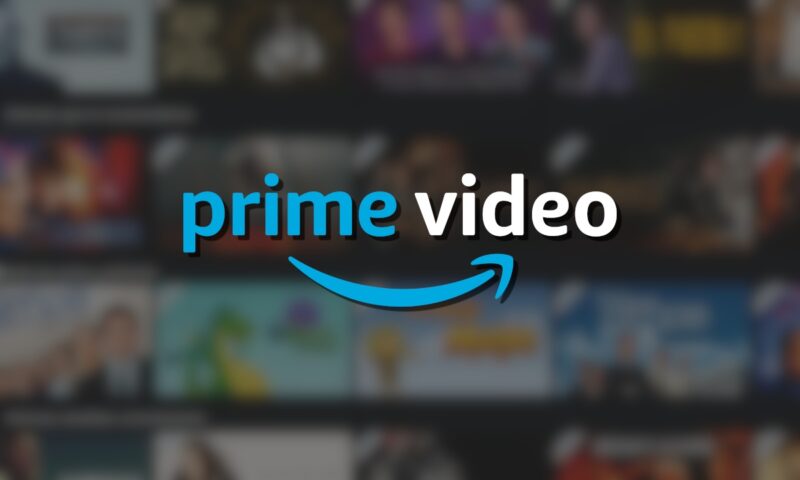 Amazon adalah perusahaan teknologi yang memusatkan pada sektor e-commerce. Sejak tahun 2006, Amazon kemudian merilis layanan streaming yang diberi nama Amazon prime Video. Banyak judul-judul film terpopuler yang bisa kamu saksikan dengan aplikasi ini.
Baca Juga: 7 Rekomendasi Film Action Indonesia Dengan Tema Gengster Terbaik
Kamu juga bisa menyaksikan tayangan Amazon Originals seperti The Marvelous Mrs. Maisel, Tom Clancy's Jack Ryan, and the kids series Tumble Leaf. Namun, untuk bisa berlangganan kamu harus mengeluarkan uang yang tidak sedikit lho. Tapi tentunya harga yang ditawarkan, worth it dengan film yang disajikan.
8. MAXstream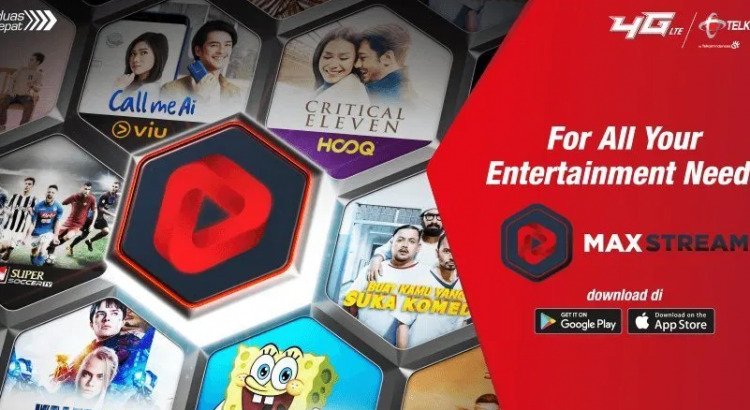 Bagi kamu pengguna kartu Telkomsel, kamu bisa menggunakan aplikasi MAXstream dengan berbagai fitur di dalamnya. Kamu bisa menikmati tayangan pertandingan piala dunia, film box office, serial TV, dan masih banyak lagi.
Namun, untuk menggunakannya kamu harus memiliki kartu Telkomsel terlebih dahulu. Telkomsel juga sering kok bagi-bagi promo untuk lebih mudah menikmati layanan di aplikasi nonton film MAXstream.
9. CATCHPLAY+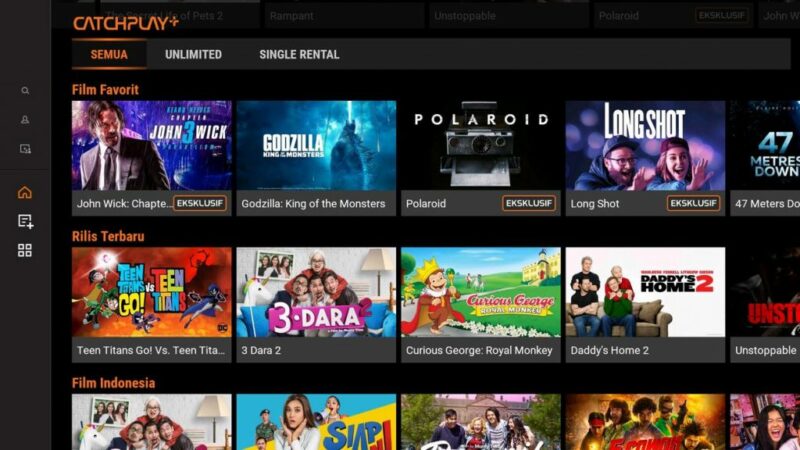 Untuk urutan ke-9, ada aplikasi yang akan mempermudah kamu untuk menemukan dan menonton film atau serial, yang bernama CATCHPLAY+. Setiap koleksi akan diperbarui tiap minggu, dan banyak sekali seleksi film bioskop dan serial terbaru.
Selain dapat menonton, kamu juga akan mendapatkan informasi tentang skenario, rumor, detail produksi, dan masih banyak lagi.
10. HBO GO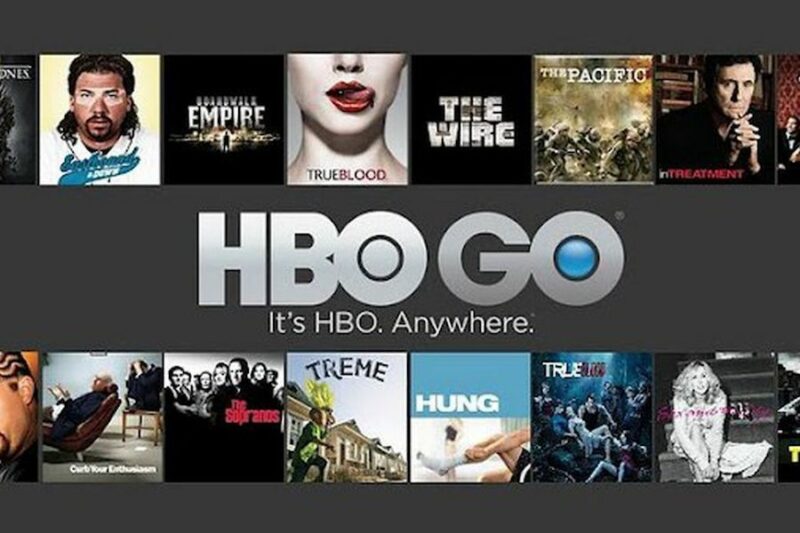 Di urutan terakhir untuk aplikasi nonton film di android ada nama HBO GO. Aplikasi ini adalah layanan streaming on demand yang dimilik oleh jaringan televisi premium, HBO. Untuk pelanggan baru, kamu akan mendapatkan 7 hari trial ketika kamu pertama kali mendaftar akun di HBO GO.
Dapatkan akses tak terbatas untuk film-film terlaris HBO, Hollywood, dan lainnya. Setiap film akan diupdate tiap minggunya, pokoknya kamu tidak akan kehabisan acara untuk ditonton
Baca Juga: +10 Rekomendasi Film Horror Comedy Thailand, Bikin Ngakak Campur Seram
Penutup
Nah, itulah boss beberapa rekomendasi aplikasi nonton film android yang bisa disaksikan secara gratis dan tentunya legal. Nggak perlu ngeluarin duit buat nonton di bioskop. Dengan menggunakan salah satu aplikasi di atas, pasti kamu akan ketagihan deh.
Jika ada yang dirasa kurang dimengerti, silahkan tulis pertanyaan kamu di kolom komentar. Atau kamu memiliki rekomendasi aplikasi lainnya, jangan sungkan untuk saling berbagi kepada orang lain.