Kalau kamu termasuk yang update apalagi gaul, pernah dengar atau bahkan tahu dengan istilah sekaligus tren kekinian, Earthing.
Tapi bagi kamu yang belum pernah dengar istilahnya, pasti bingung. Apa sih Earthing? Kok banyak yang bilang banyak manfaat / guna positifnya?
Makna Earthing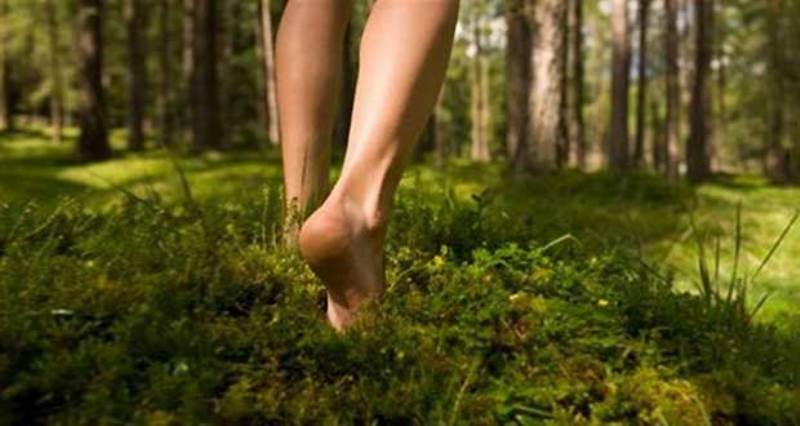 Tren Earthing sbenarnya sudah sejak lama dan bahkan kita sering melakukannya. Mungkin istilahnya saja yang saat ini baru keluar.
Earthing memiliki makna sebagai kebiasaan telanjang kaki atau nyeker pada atas tanah, rumput, atau bebatuan. Tapi bukan terbatas pada aktivitas seperti ini saja loh.
Kalau kamu misalkan duduk atau tiduran pada atas permukaan tanah (bukan jalan ya!), juga termasuk earthing.
Manfaat-Manfaat Earthing
Berdasarkan penjelasan tersebut, gak memungkiri banyak banget manfaat-manfaat menyehatkan yang bisa kita dapatkan dari aktivitas ini.
Dan berikut adalah 3 manfat menyehatkan dari kegiatan earthing ini.
1. Tidur Jauh Lebih Nyenyak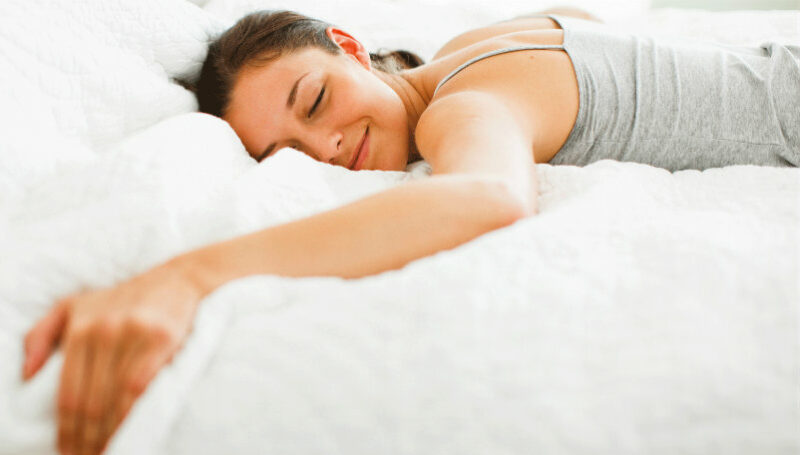 Berdasrkan penelitian dari Journal of Environmental and Public Health, mereka menyimpulkan kalau elektron bumi bisa meningkatkan kesehatan tubuh kita.
Nah elektron bumi ini, bisa banyak kita dapatkan dari salah satunya, melakukan aktivitas earthing ini. Dengan kata lain, dengan kita sering jalan nyeker terutama pada atas batu-batu kali itu, sangat menjamin kesehatan kita akan kian kuat dan terjaga.
2. Meningkatkan Kesehatan Jantung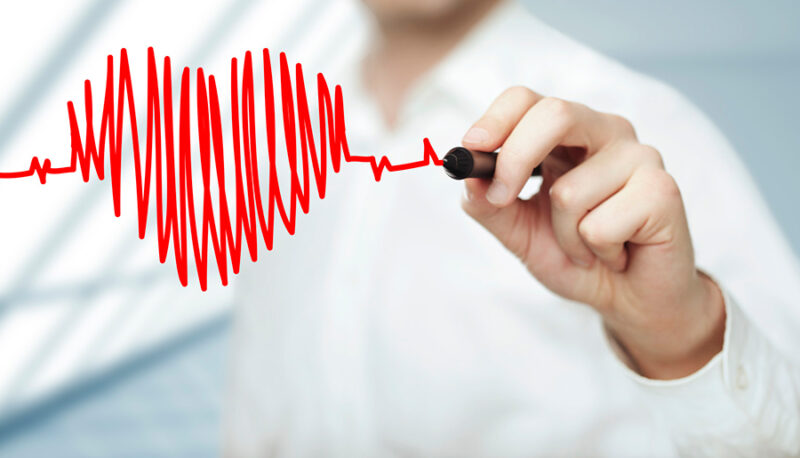 Sebenarnya ini logika sih. Dengan kita nyeker pada ats permukaan tanah (terutama batu kali), kedua telapak kaki akan terasa sakit-sakit dan bahkan gatal-gatal.
Nah rasa gatal-gatal inilah yang mendandakan kelancaran darah-darah kita yang beku. Dengan sangat lancarnya aliran darah, alhasil akan memberikan efek kelancaran darah ke seluruh sistem peredaran darah utama kita termasuk, jantung.
3. Mencegah Kanker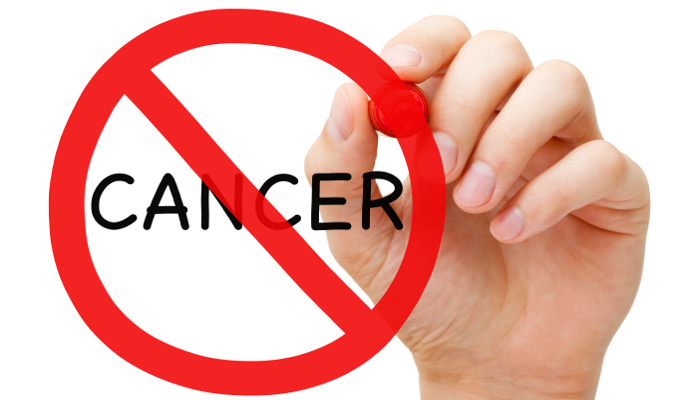 Ya ternyata aktivitas yang simpel ini, bisa banget mencegah penyakit kanker dan bahkan juga inflamasi (peradangan).
Hal ini karena hampir semua permukaan bumi mengandung antioksidan alami. Da zat inilah yang nantinya berkembang dan berfungsi untuk menjadi obat alami pencegah kanker dan peradangannya.
Wah kalau kita lihat aktivitas ini gokil dan patut kita coba juga ya. Oleh karenanya, ayo deh guys mulai kita lakukan saja!