Kurang minum air putih. Tubuh manusia sering disebut-sebut 70 persennya terdiri dari air. Oleh sebab itu ketika tubuh kekurangan air, maka dampaknya pun bisa langsung dirasakan. Air adalah komponen penting dalam tubuh manusia.
Air juga berkontribusi pada fungsi usus yang teratur, kinerja otot yang optimal, dan kulit yang tampak muda dan tampak muda.
4 Cara Mengatasi Cegukan saat Puasa Tanpa Minum Air
Bila kekurangan air tubuh akan menunjukkan perubahan jika kita kurang meminumnya. Mari kenali beberapa rasa sakit jika kamu kurang minum air putih.
Hal yang terjadi pada tubuh ketika kamu kurang minum air putih
Sakit kepala dan mudah merasa lelah akibat kurang minum air putih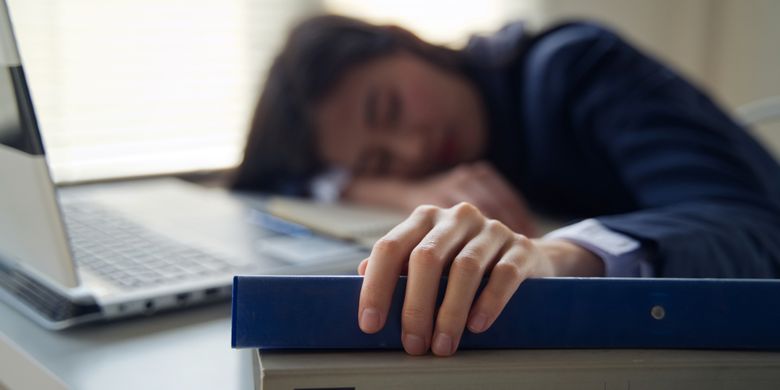 Kekurangan cairan bisa menurunkan volume darah yang memberikan tekanan berlebih pada jantung untuk mengirimkan nutrisi dan oksigen ke organ, termasuk otot. Efeknya, kita akan merasa lelah karena tubuh mencoba berfungsi tanpa air yang cukup.
7 Perubahan Pada Kondisi Tubuh Jika Kamu Kekurangan Minum Air Putih
Ketika tubuh mengalami kekurangan iar, maka otak akan berkontraksi atau menyusut karena kehilangan cairan. Sehingga akan menyebabkan rasa sakit di kepala akibat dehidrasi.
Sakit pinggang akibat kurang minum air putih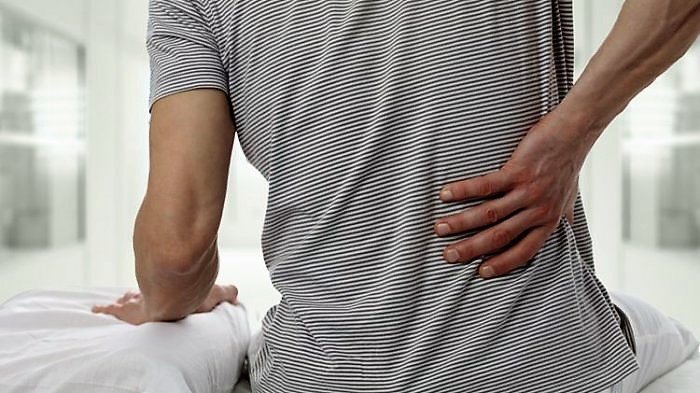 kurang minum air juga meningkatkan risiko alami batu ginjal. Batu ginjal adalah endapan dari mineral, garam, dan zat sisa lainnya yang mengkristal dalam ginjal menjadi batuan akibat kebiasaan kurang minum. Nah, salah satu dari gejala batu ginjal ini adalah nyeri pinggang. Semakin banyak jumlah dan semakin besar ukuran batu ginjal, maka nyeri semakin tidak tertahankan.
Sering mengalami sembelit akibat kurang minum air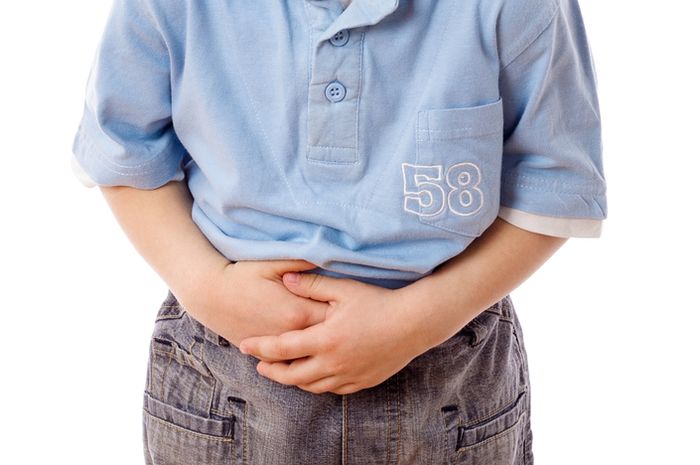 Walaupun Sangat Haus, Jangan Sampai Meneguk Minuman Dengan Cepat dan Banyak
Air juga akan meningkatkan kinerja sistem pencernaan dan membuat feses bergerak lebih mudah melalui saluran pencernaan, jelas laman Healthcare Associate of Texas. Hal ini menunjukkan betapa pentingnya air bagi sistem pencernaan manusia.
Gangguan berpikir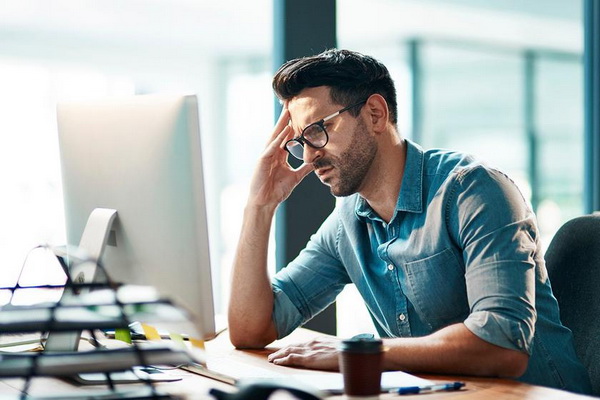 Ketika tubuh tidak mendapatkan cukup air, maka kita bisa saja mengalami gangguan berpikir. Dalam sebuah wawancara bersama Shape Magazine, ahli gizi teregistrasi Liz Weinandy menjelaskan, hal itu dipicu tidak hanya karena otak kekurangan cairan namun juga karena kita kekurangan elektrolit dan mineral lainnya. Seperti potasium, yang sangat penting untuk kesehatan serta fungsi otot.
4 Cara Diet Soda Merusak Kesehatan Tubuh Kita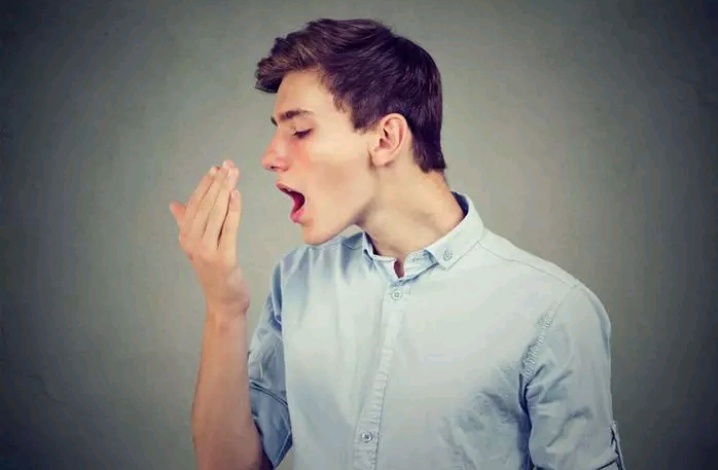 Mulut kering da napas menjadi bau
Saat kekurangan air putih maka, air liur di mulut yang berfungsi sebagai antibakteri dapat berkurang. Dampaknya mulut akan terasa kering dan banyak bakteri berkembang sehingga mulut, gigi dan gusi serta memicu timbulnya bau mulut, ungkap laman Healthcare Associate of Texas.
baca juga 10 Rekomendasi Air Purifer Canggih Untuk Rumah Anda