Tahukah kamu? Ternyata ada banyak manfaat jalan kaki yang bisa kita dapatkan jika kita rutin berjalan kaki minimal 15 menit setiap hari.
Tak perlu mahal-mahal bayar biaya sewa alat gym per bulan, tak perlu mahal-mahal beli peralatan atau perlengkapan pakaian olahraga untuk mendapatkan tubuh yang sehat. Jalan kaki, merupakan olahraga yang sangat ekonomis dan mudah dilakukan oleh mayoritas orang.
Meskipun sangat murah dan mudah, tak sedikit orang yang mengabaikan manfaatnya, di balik kesederhanaanya terdapat sesuatu yang istimewa bagi tubuh kita.
Berikut beberapa manfaat jika kita rajin berjalan kaki minimal 15 menit dalam sehari.
1. Baik bagi kesehatan jantung dan menurunkan kolestrol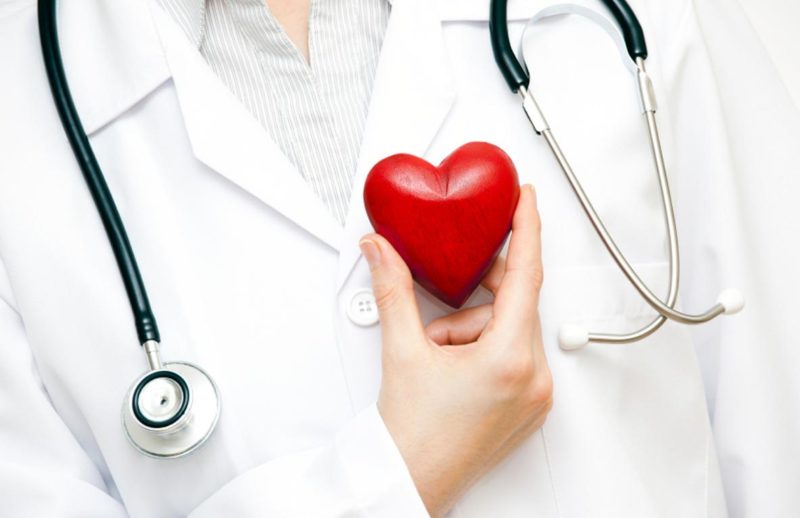 Jalan kaki dapat meningkatkan denyut jantung hingga memperkuatnya, jalan kaki juga dapat meningkatkan sirkulasi darah dalam tubuh. Tidak hanya itu, jalan kaki secara teratur juga menurunkan kadar kolesterol, gula darah, dan tekanan darah.
Menurut studi di Nigerian Medical journal, potensi sindrom metaboilik dapat berkurang hingga 29 persen jika setiap hari berjalan kaki secara rutin. Namun bagi Anda yang memiliki masalah dengan jantung, harap konsultasikan dahulu kepada ahli medis jika ingin berjalan kaki secara teratur, hal ini agar Anda tahu kapasitas dan kekuatan tubuh Anda untuk melakukannya.
2. Tidur jadi lebih nyenyak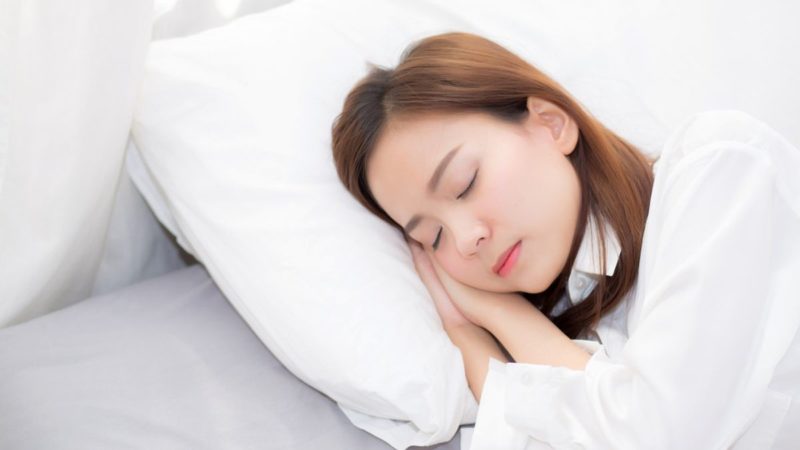 Salah satu kunci kesehatan tubuh adalah istirahat yang cukup dan berkualitas. Namun sayangnya, hal ini tak mudah untuk dilakukan. Bagi kalian yang memiliki masalah dengan tidur, berjalan cepat bisa menjadi solusinya.
Menurut Sleep Foundation, orang yang berolahraga secara rutin, termasuk berjalan akan lebih mudah tidur nyenyak dibandingkan mereka yang bahkan berolahraga angkat beban atau olahraga berat lainnya.
3. Mengurangi stress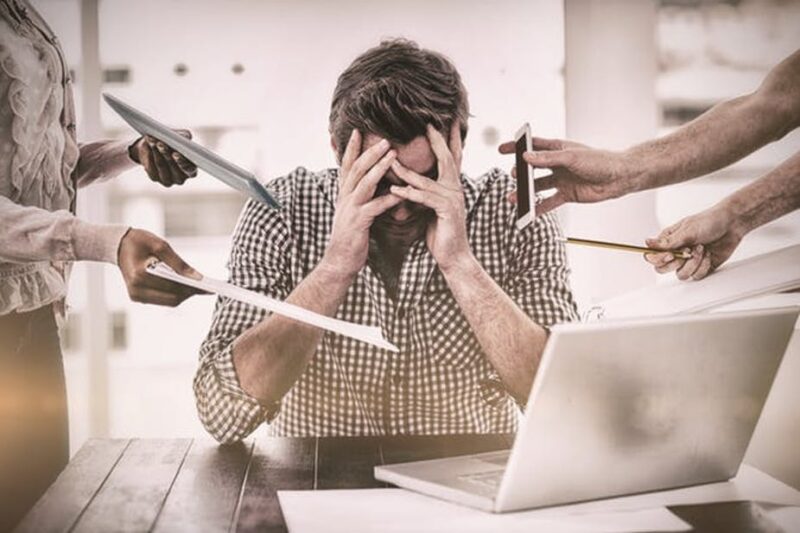 Menurut Anxiety and Depression Association of America, manfaat jalan kaki bisa didapat jika kita berjalan kaki selama 10 menit secara rutin. Bahkan efektifnya sama dengan olahraga di gym selama 45 menit dalam hal mengurangi gangguan kecemasan dan potensi depresi. Berjalan dapat menekan kortisol keluar dari sistem tubuh sehingga kita pun jadi minim stress.
4. Tulang jadi kuat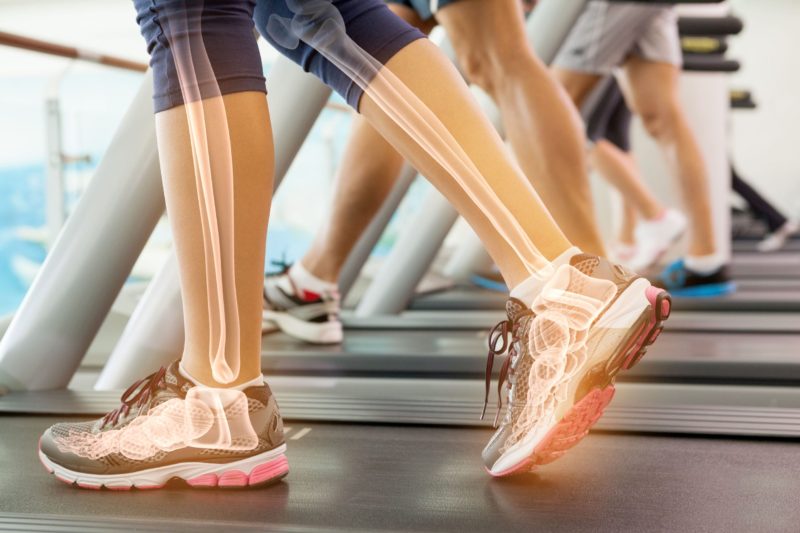 Manfaat jalan kaki selanjutnya ialah bisa membuat tulang kita kuat. Rajin berjalan kaki akan mengurangi resiko pengeroposan tulang, selain itu juga dapat mencegah osteoporosis, fraktura dan penyusutan tulang.
Peneliti dari American Bone Health Association mengatakan bahwa rajin berjalan kaki memberikan efek positif yang signifikan bagi kepadatan tulang kita.
5. Baik bagi kesehatan mata
Menurut penelitian di The Journal of Neuroscience, aktivitas aerobik termasuk jalan kaki yang dilakukan secara rutin dapat menyehatkan bola mata. Sehingga dengan begitu kita tidak rentan mengalami gangguan kesehatan mata seperti degenerasi retina dan isu penglihatan lainnya.
6. Memperbaiki suasana hati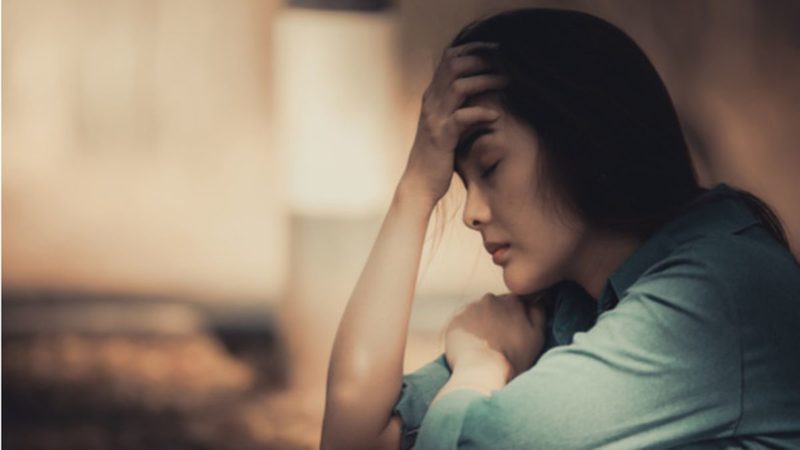 Jika sedang suntuk, uring-uringan cobalah untuk berjalan kaki keluar rumah. Menurut American Journal of Preventive Medicine, berjalan selama 200 menit setiap minggunya berdampak pada level energi yang lebih tinggi dan kesehatan emosional kita.
Sempatkan berjalan kaki setiap hari minimal 15 menit saja, jika dilakukan secara rutin, dampak positif seperti yang dijelaskan di atas pasti akan kita dapat. Selain murah, jalan kaki juga kegiatan yang mudah dan sederhana sekali untuk dilakukan.