Inilah 7 alternatif mengucapkan selamat pagi dalam Bahasa Inggris selain Good Morning.
Umumnya dan seperti kita tahu, untuk mengucapkan selamat pagi dalam Bahasa Inggris kita mengucapkan "Good Morning". Dan memang dalam kamus bahasa inggris manapun ya pengucapan atau pengartian umum dari selamat pagi, adalah Good Morning.
Tapi sama hal-nya seperti kata-kata Bahasa Inggris lain, tentunya terdapat alternatif lain untuk mengucapkan sebuah kata yang mana, maknanya tetap sama. Termasuk Good Morning ini.
Dan berikut, adalah 7 alternatif mengucapkan selama pagi dalam bahas inggris tersebut.
1. Rise and Shine!
Alternatif mengucapkan selamat pagi selain Good Morning ini, pada dasarnya memiliki makna kasar (rough), "bangun dan ceria, karena pagi yang indah menyambut kita".
Ucapan alternatif selamat pagi ini memang jarang kita ucapkan dalam bahasa inggris. Tapi, kita juga sering mendengarnya di berbagai film, serial TV, atau game.
2. Wakey Wakey!
Kalau kamu generasi 90an, kamu pasti pernah mendengar kata ini di adaptasi film live-action perdana seri komedi hit, Mr. Bean, Bean: The Ultimate Disaster Movie (1997).
Ya spesifiknya ketika Bean (Rowan Atkinson) mencoba menyadarkan putri dari keluarga yang mengizinkannya untuk tinggal di rumah mereka, Jennifer Langley (Tricia Vessey), dari komanya akibat kecelakaan motor yang dideritanya.
Dan perkataan ini bukanlah sekedar untuk membangunkan dari pingsan saja. Sesuai perkataannya, perkataan ini juga digunakan untuk membangunkan tidur seseorang dalam sikon apapun. Yang penting, selama ia masih dalam keadaan tidur.
Dikarenakan katanya yang bersifat informal ini, maka jangan sekali-kali kamu menggunakan kata ini terhadap bos kamu ya!
3. Wakey, Wakey Eggs and Bakey!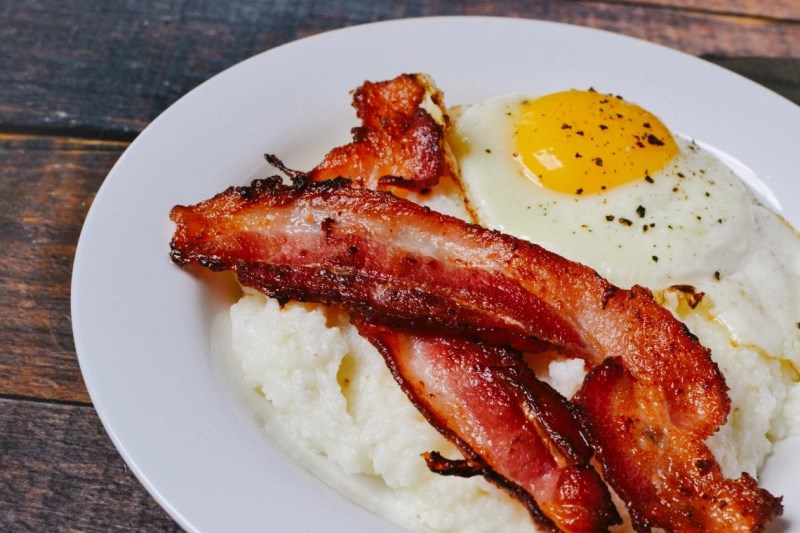 Kerap terucapkan oleh warga Inggris, penambahan Eggs and Bakey ini bermana, telur dan daging babi (bacon).
Tentunya penambahan ini mengacu pada dua jenis makanan ini yang kerap mereka semua makan tersebut.
4. It's Tomorrow!
Maksud dari alternatif mengucapkan selamat pagi dalam bahasa inggris ini, adalah untuk "menipu" orang yang dibangunkan.
Siapa sih orang yang gak langsung bangun kalau dibisikkan "eh ini udah hari besok lagi". Padahal kenyataannya, paginya masih hari ini / hari tersebut. Pasti akan langsung membuatnya kaget dan melek semelek-meleknya.
5. Happy + Nama Hari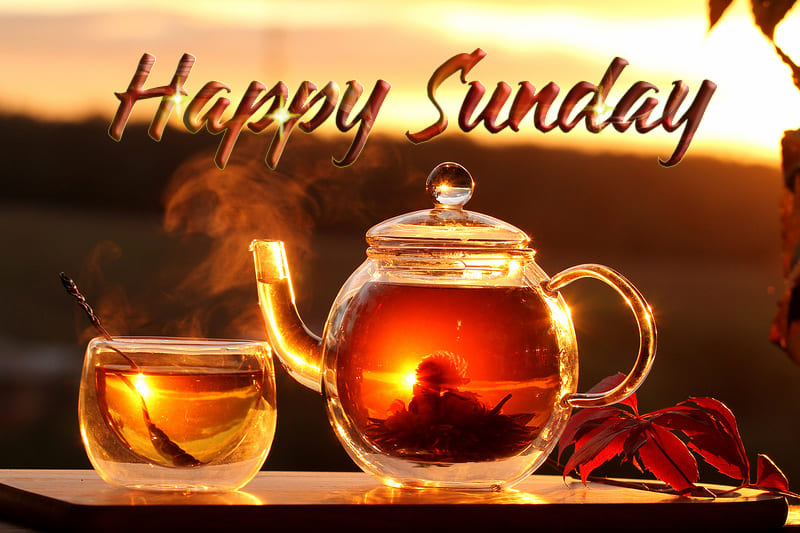 Pastinya langsung paham bukan? Misalkan disini, "Happy Friday", "Happy Sunday", "Happy Monday".
Alternatif ini bisa dikatakan sangat efektif untuk memberikan semangat pagi harinya terhadap orang tersebut.
6. Good Morning, Good Looking!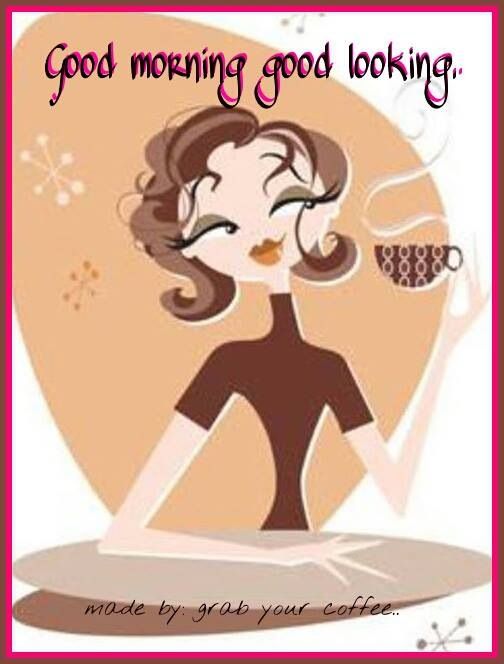 Alternatif ini tentunya digunakan untuk memberikan semangat sekaligus kepercayaan diri ke yang dibangunkan.
Ya siapa sih yang gak suka dibilang, "Selamat pagi cantik?" Pasti suka bukan?
7. Let's Make it Good One
Memang agak panjang. Tapi alternatif kata mengucapkan selamat pagi ini, bisa memacu kita banget untuk bisa semangat dan beraktivitas dengan maksimal di pagi harinya. Semoga pembahasannya bermanfaat!